All dancers get tired—eventually an intense rehearsal or class schedule can take its toll. But some of us experience something greater than periodic tiredness: chronic fatigue syndrome, which is persistent or never fully goes away. Here's how to address and reverse the effects of chronic fatigue and get back to your fully energized self.
Keep reading...
Show less
Nathan Sayers
Are stiff, swollen Achilles tendons making pointe class painful? You could be suffering from Achilles tendinitis. James Gallegro—MSPT, CMPT with the Manhattan Physio Group, who works with many professional dancers and companies—spoke to Dance Spirit about how to handle the all-too-common problem.

Keep reading...
Show less
Thinkstock
OK, so going to the gynecologist isn't exactly fun. But the good thing about your annual visit is that it's a one-stop, totally confidential way to get your most sensitive questions answered. And it's essential that you ask them! After all, there's nothing more important than keeping your dancer body—every part of your dancer body—in tip-top shape. If you're feeling shy or embarrassed, just remember: Gynecologists have heard it all. Here are the answers to some of the questions they get asked the most.
Keep reading...
Show less
Courtesy AQUA Studio NY
As a dancer, cross-training is a non-negotiable aspect of staying healthy. But sometimes the prospect of another dreary gym session is…less than inspiring. Banish boredom and take a cue from these three pros—a ballet dancer, a modern dancer and a Broadway performer—who shake up their cross-training with unusual activities. We asked Kendall Alway, DPT, a physical therapist who runs SF Performing Arts Physical Therapy and is the associate director of the ODC Healthy Dancers' Clinic in San Francisco, CA, to weigh in on the effectiveness of each method. Look no further for exciting cross-training regimens that can keep your dancer body challenged, balanced and injury-free.
Keep reading...
Show less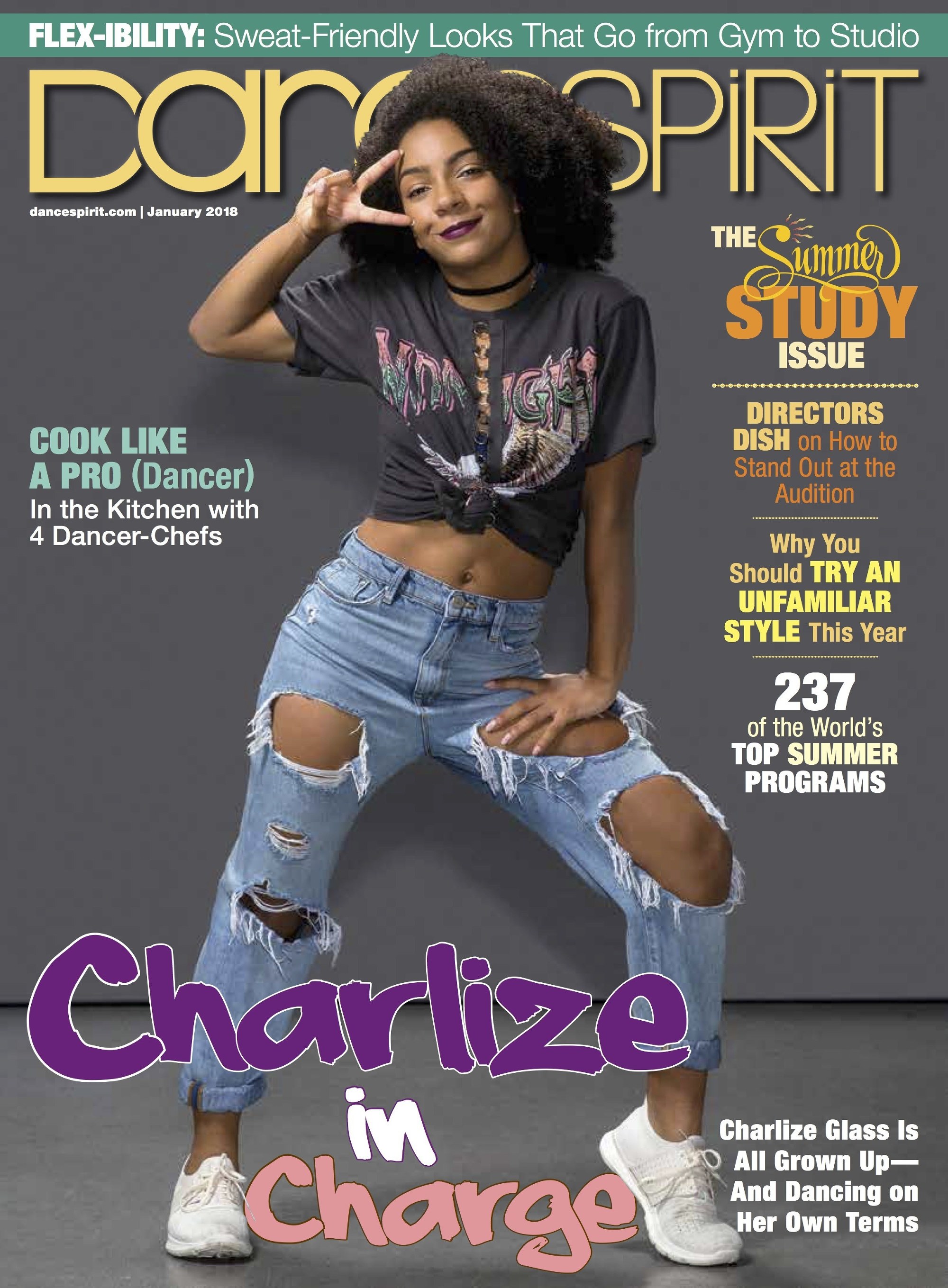 Get Dance Spirit in your inbox