I hate to say this, but: Called it.
Last night's Olympic closing ceremony featured a huge dance number choreographed by the fantastic Christopher Wheeldon and featuring 300 dancers, led by Royal Ballet legend Darcey Bussell. But as I mentioned on Friday, I had a sneaking suspicion that American audiences wouldn't get to see that part of the ceremony—just as we were denied Akram Khan's gorgeous piece during the opening ceremonies. And I was right. NBC cut the performance from its broadcast, leaving me, and many other ballet fans, hopping mad.
Look: The rest of the closing ceremony was a rockin' good time. And I understand that ballet isn't high on a national network's list of priorities. (Even performances by big-name bands Muse and The Kinks were edited out.) But how unfair to the artists involved—and to everyone in the US audience, dance fans and dance novices alike—to show nary a glimpse of what was, apparently, an extravagant, dramatic number, to pretend that it just didn't happen. It's not even available on NBC's website. What could have been a wonderful opportunity to introduce millions of people to the glories of world-class artists like Wheeldon and Bussell was totally squandered.
Here are a few photos of what all of us across the pond missed. If anyone finds video of the performance that's accessible in the US, let us know!
*UPDATE: US audiences can watch the performance (along with many other snippets cut from the broadcast) here. It's pretty spectacular. [Update to the update: Link is actually working now. Sorry about that!]*
[portfolio_slideshow nowrap=0 thumbs=true timeout=4000 showtitles=true showcaps=true showdesc=true]
May. 27, 2017 02:49PM EST
May. 26, 2017 03:47PM EST
Since the NYC premiere of Alexei Ratmansky's Whipped Cream at American Ballet Theatre's spring gala Monday night, the DS editors haven't stopped talking about its creepy-cute sets and costumes, created by artist Mark Ryden. Well, the obsession is about to get even crazier, because we just heard that Ryden's artwork for the ballet is now on display in not one, but TWO locations in NYC.
Keep reading...
Show less
May. 26, 2017 11:32AM EST
Self magazine
Keep reading...
Show less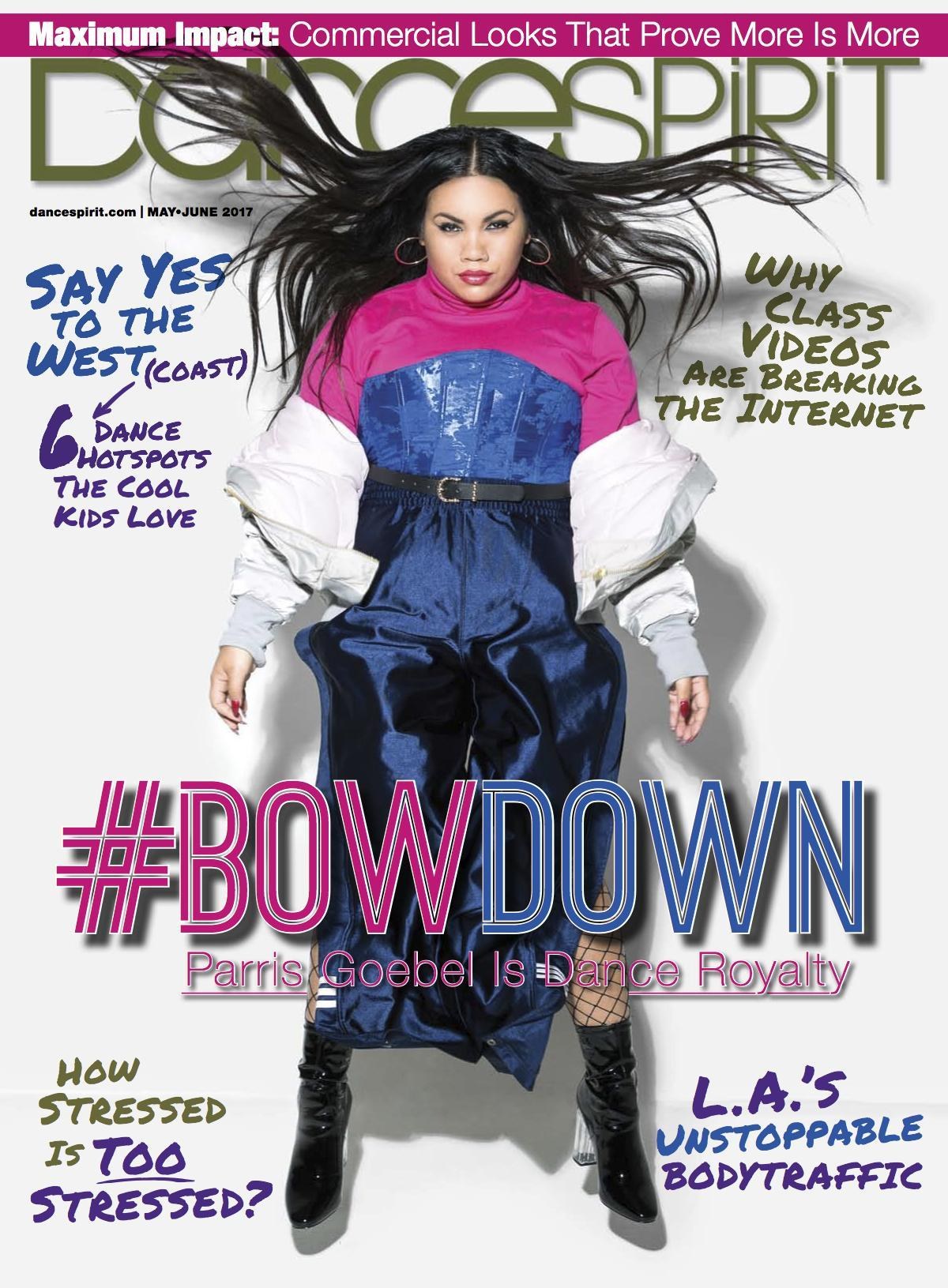 Get Dance Spirit in your inbox