Yoga has long been a cross-training favorite for dancers, thanks to the mind-body practice's power to increase flexibility, strength, and focus. But with thousands of yoga poses out there, how can you know which postures are the best use of your between-rehearsals time? DS asked Jennifer Brilliant, a Brooklyn, NY–based yoga teacher and yoga therapist, and former dancer with Jennifer Muller/The Works, which poses will serve your dancer body best.
Photos by Erin Baiano. Modeled by Rachel Knuth.
Keep reading...
Show less
Applying for a college dance program can feel like a guessing game. Should you highlight all your competition titles and awards? How important are your academic grades? And how should you act in the audition? Here's advice from admissions officers from some of the top dance programs in the country about how to make your application stronger.
Keep reading...
Show less
Miami City Ballet principal soloist Nathalia Arja is known for her powerful jump—in fact, she recalls one reviewer describing her as "popcorn." But flying through the air wasn't always second nature. Growing up training in her native Brazil, she says, she didn't know how to use her body efficiently during grand allégro.
So what changed? "At 13, I started doing Pilates," she says. "I did a lot of leg exercises lying down on the reformer, which built my core strength." Then, at 15, she started studying at Miami City Ballet School. "I went from classical to Balanchine training," she says, "and I learned how to push off the floor with my toes, rather than jumping from my entire foot."
As Arja discovered, developing a big jump is more about nurture than nature. Here's advice from the experts about how you can reach your highest heights.
Keep reading...
Show less
When former ballet dancer Kayci Treu first joined the ballroom team at Brigham Young University, her coaches would often reprimand her for "backleading," or performing steps without waiting for cues from her partner. The Vaganova-trained dancer had done her fair share of ballet pas de deux—but, as she explains, "that's about a ballerina being supported by her cavalier or prince. Ballroom is more symbiotic. The heart of ballroom is the two-person connection—a man and a woman working together."
In the ballroom world, the role of "leader" typically falls to the male partner, while the female dancer is the "follower." But if you're a woman trained in a style like ballet or jazz, where you're in command of your performance at all times—or if you're just a type-A person—it can be challenging to relinquish control. We asked Treu and veteran "Dancing With the Stars" pro Ashly DelGrosso-Costa to offer tips to help you get out of your head and move in sync with your partner.
Keep reading...
Show less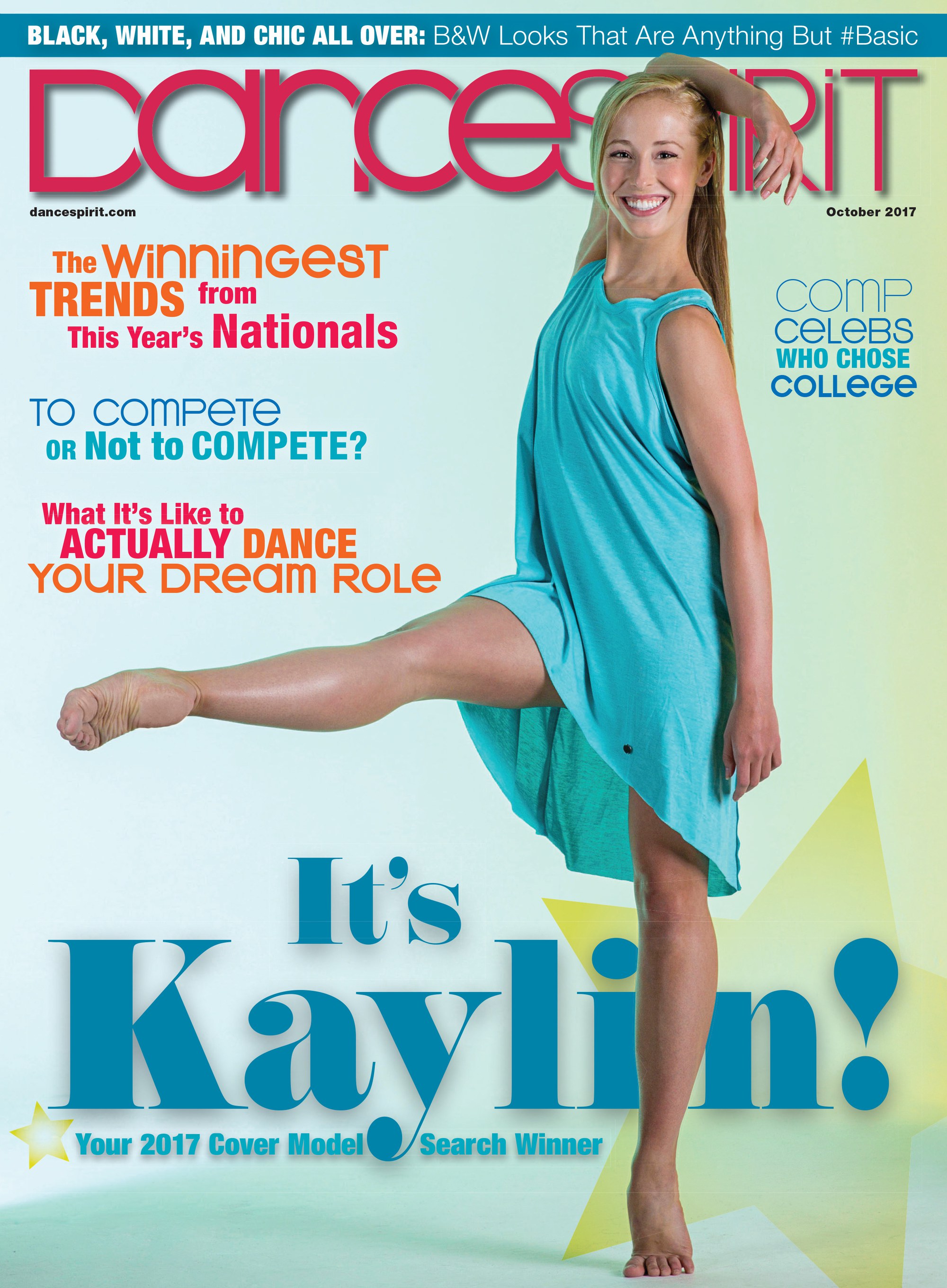 Get Dance Spirit in your inbox