How'd You Like to Be a Brooklyn Nets Kid?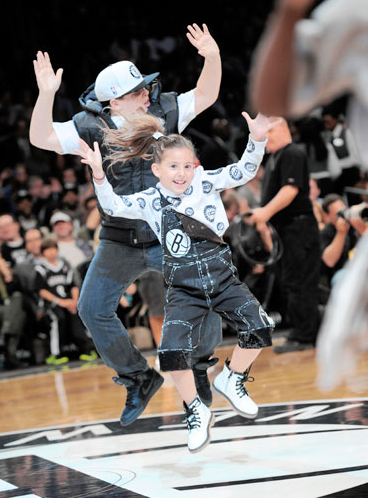 The Brooklyn Nets Kids performing at Barclays Center (Photo by Adam Pantozzi)
Picture this: performing in a packed arena for 17,000 screaming fans, dancing alongside some of the most talented kids out there, learning from one of the top choreographers of the commercial dance industry...and getting paid to do it all. Sounds pretty surreal, huh?
That's just a day in the life of a Brooklyn Nets Kid. The popular dance team is made up of 17-or-so members between the ages of 7 and 13, led by choreographer Tanisha Scott (who's worked with the likes of Rihanna, Alicia Keys, Sean Paul and Beyoncé). The team rehearses weekly to polish their incredibly high-energy routines, which they then perform in front of the massive crowds at Barclays Center for the Brooklyn Nets basketball games.
Sound like the kind of lifestyle you could get behind? Good news: The Brooklyn Nets Kids are holding an open call for next year's team! The audition will be held on Wednesday, August 20, at 6 pm at Long Island University Brooklyn. If you'd like extra help prepping, consider attending the Brooklyn Nets Kids Audition Workshop on Wednesday, August 13, from 6:30 pm to 8:30 pm. Click here for more info, then check out this promo video to get psyched. Good luck!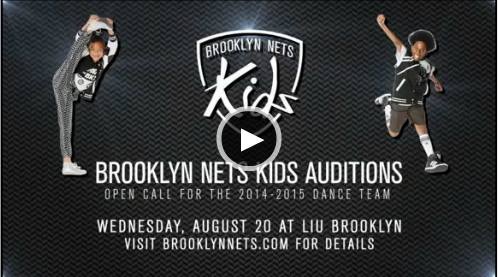 Leah Morrison in Trisha Brown's If You Couldn't See Me, in which the soloist never faces the audience (photo by Julia Cervantes, courtesy Trisha Brown Dance Company)
Postmodern pioneer Trisha Brown redefined how dance is seen and felt. A founding member of Judson Dance Theater, Brown frequently collaborated with other experimental artists like Yvonne Rainer, Merce Cunningham, Twyla Tharp, and Steve Paxton.
She embraced pedestrian movement, pairing everyday gesture with rhythm and fluidity. "It's liquid," says Wendy Perron, who danced with Brown in the '60s and '70s. "Like a river with many tributaries, water coming out of a faucet, or being on a raft and seeing the water move away in different directions." Brown also pushed beyond stages with choreography in fields, museums—even on the sides of buildings.
Keep reading...
Show less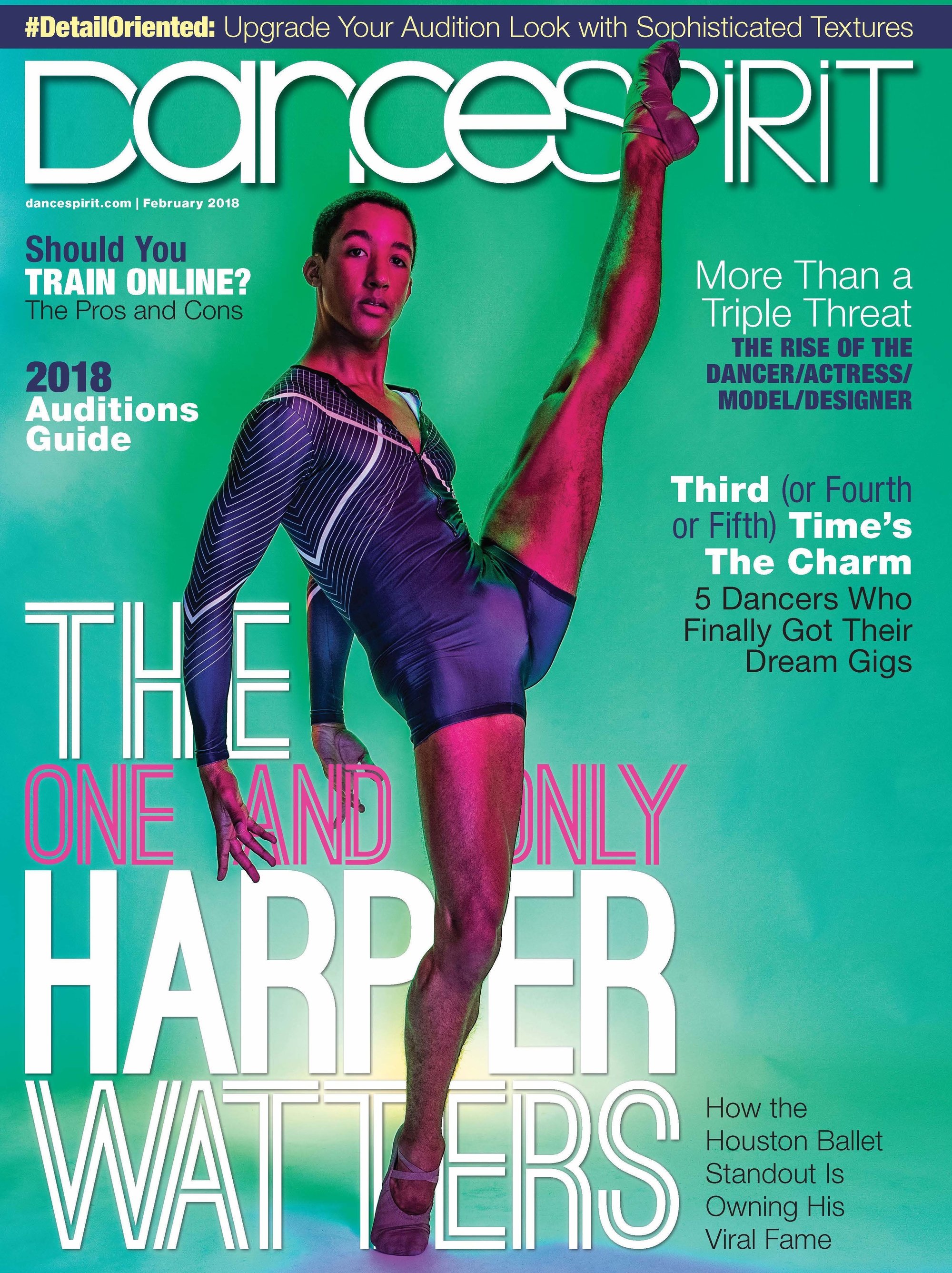 Get Dance Spirit in your inbox