Dec. 01, 2013 09:29PM EST
Linda Haberman leads hopefuls through the audition routine. (photo by Amanda Schwab/Starpix)
It was a warm day in April, but at Radio City Music Hall people were already getting into the holiday spirit: Nearly 500 dancers were about to audition for a chance to perform as a Rockette in the Radio City Christmas Spectacular. Members of the staff greeted each other with "Merry Christmas!" as they herded the nervous, LaDuca-shod auditionees through the theater's maze of hallways and rehearsal studios.
For the Rockette hopefuls, the day was a whirlwind. After learning and performing four 8-counts of the Rockettes' signature precision jazz choreography in just 30 minutes, they found out whether they'd made the audition's first cut. What does that kind of intense pressure feel—and look—like? Dance Spirit went behind the scenes to find out.
Dancers came from all over the country to audition for the Rockettes—many of them for the second, third or even fourth time.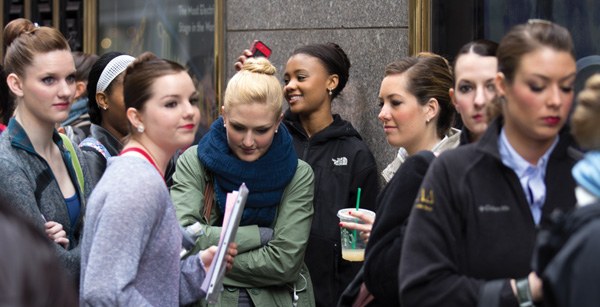 Rockette auditionees line up outside Radio City Music Hall. (photo by MSG Entertainment)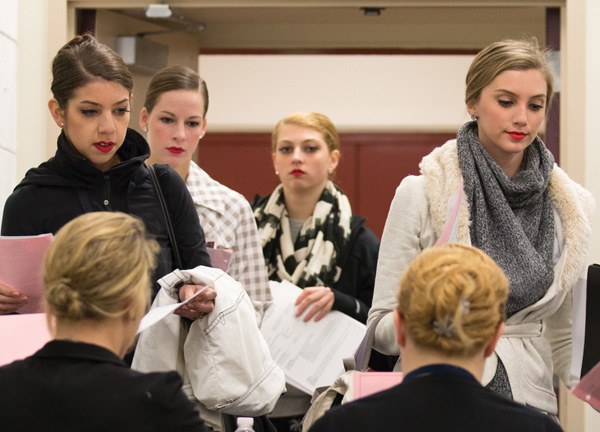 (photo by MSG Entertainment)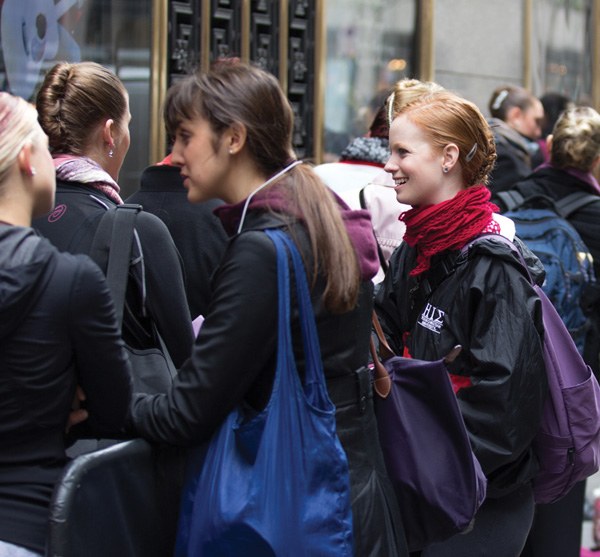 (photo by MSG Entertainment)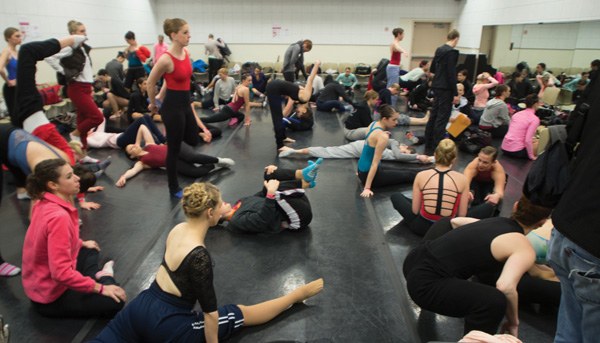 (photo by MSG Entertainment)
After posting her dance video on the Rockettes' Facebook page, Paige Melanson, from Las Vegas, was voted the winner of the Rockettes' "Jump the Line" contest, which earned her a trip to NYC for the audition.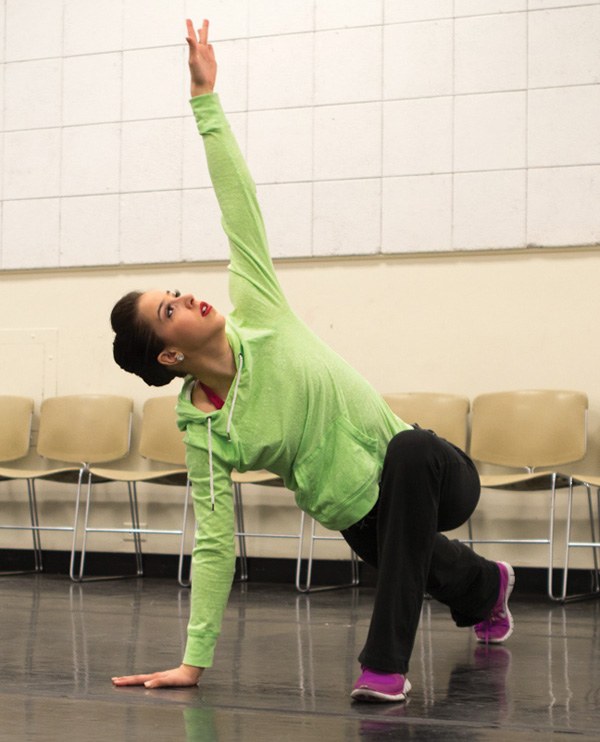 Paige Melanson (photo by MSG Entertainment)
"Our nerves were going!" Paige says of the audition's first round. "Linda was very precise about where your arms had to be, where your foot had to be, where your fingers had to be."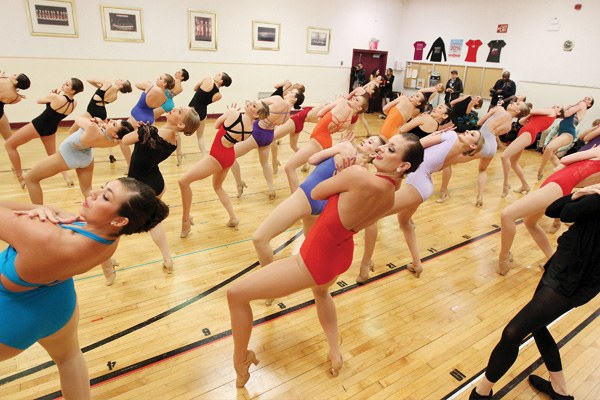 (photo by Amanda Schwab/Starpix)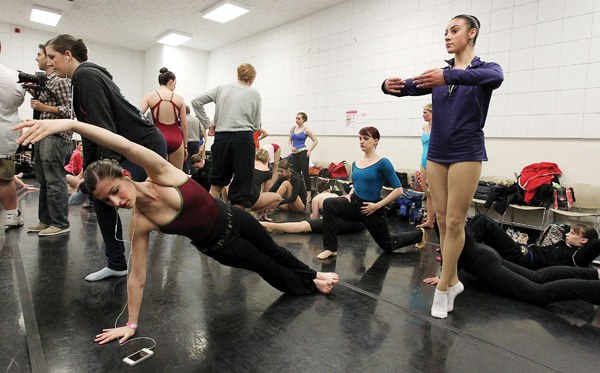 (photo by Amanda Schwab/Starpix)
"The Rockette style is all in the details. Precision dance isn't like anything else. You can be a great dancer and not be good at this." --Linda Haberman, director and choreographer of the Radio City Christmas Spectacular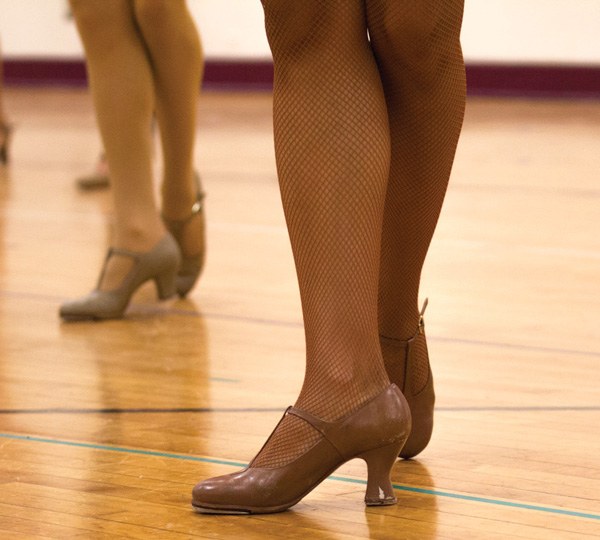 (photo by MSG Entertainment)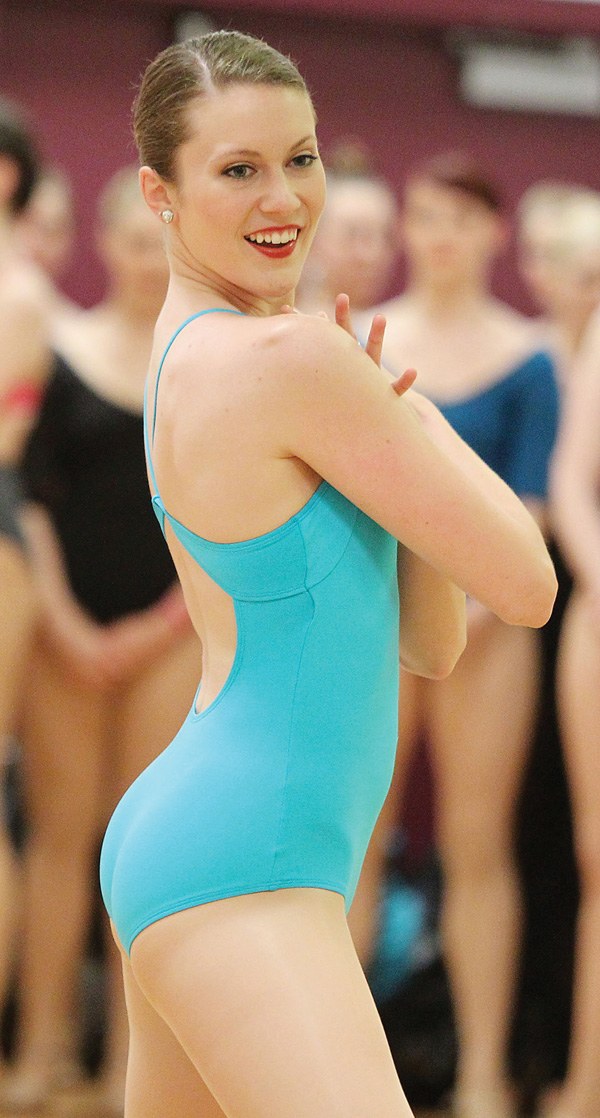 (photo by MSG Entertainment)
The dancers learned the routine in one large group, practiced a few times in smaller groups and then performed for the creative team in trios.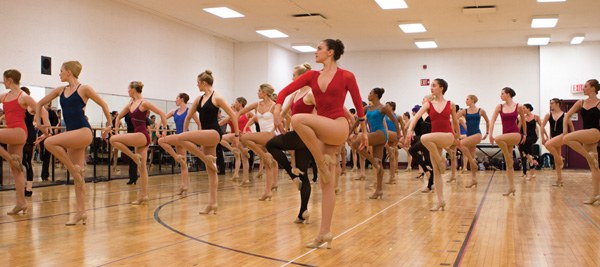 (photo by MSG Entertainment)
Paige made it through the first cut, but was not called back after the second round. "Of course I felt a little disappointed," she says. "But there's always next year."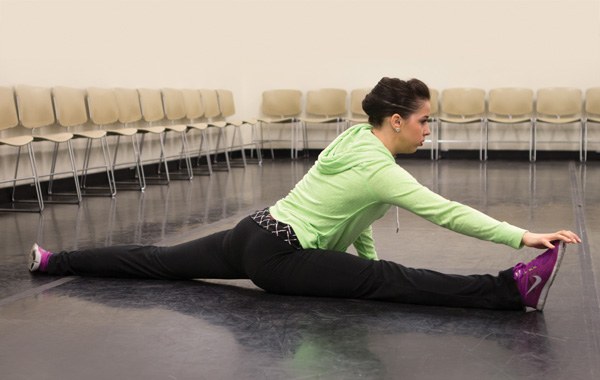 (photo by MSG Entertainment)
(From left) Mean Girls dancers Riza Takahashi, Ben Cook, Kamille Upshaw, Jonalyn Saxer, DeMarius R. Copes, and Stephanie Lynn Bissonnette (photos by Erin Baiano)
Get in, losers. We're going to Broadway.
OK, not losers, actually—more like the bajillion die-hard fans of Tina Fey's 2004 cult hit Mean Girls, who've been wearing pink every Wednesday since a musical adaptation of the film was first teased back in 2013.
Now their world is like a cake filled with rainbows and smiles, because Mean Girls the musical, which had a trial run in Washington, DC, last fall, is set to open at Broadway's August Wilson Theatre April 8. And in a very grool twist, it turns out the show—with direction and choreography by Casey Nicholaw and a book by Fey herself—is delightfully dancey.
Keep reading...
Show less
(From left) Val Chmerkovskiy, Peta Murgatroyd, and Maksim Chmerkovskiy (Jerry Metellus, courtesy Nicola Phillips)
Keep reading...
Show less
Quiz
Dec. 11, 2017 04:24PM EST
Alicia Vikander in Tomb Raider (Warner Brothers)
Keep reading...
Show less
Screenshot form YouTube
What do you get when a hoard of dancers collaborate to the catchy tune of "Love Somebody," by the band Frenship? The most epic dance party ever, of course! Said dance party was produced by the talented Michael Riccio, who's performed in feature films, including "Confessions of a Teenage Drama Queen" and "Shrek Forever After."
Keep reading...
Show less
University of Minnesota Dance Team (courtesy University of Minnesota)
They say there's no "I" in "team"—and nowhere is that truer than the world of college dance teams, where precision reigns, uniformity is key, and a single misstep from any given "I" can cost a group a championship trophy. So it's unsurprising that securing a spot on one of the best dance teams in the country is no easy feat.
Members of these highly athletic teams rehearse for hours every week—on top of academic classes and commitments—and perform at football and basketball games, annual concerts, and nationally televised competitions (hi, ESPN). And "no I" rule notwithstanding, each of these top teams is made up of highly trained, highly technical, highly hard-core individuals, who come together to create a ready-for-victory pack.
These six teams aren't one-off success stories—they're consistently strong, and earn the top spots at major competitions like UDA and NDA nearly every year. Up for the challenge? Here's what to know before you go to auditions.
Keep reading...
Show less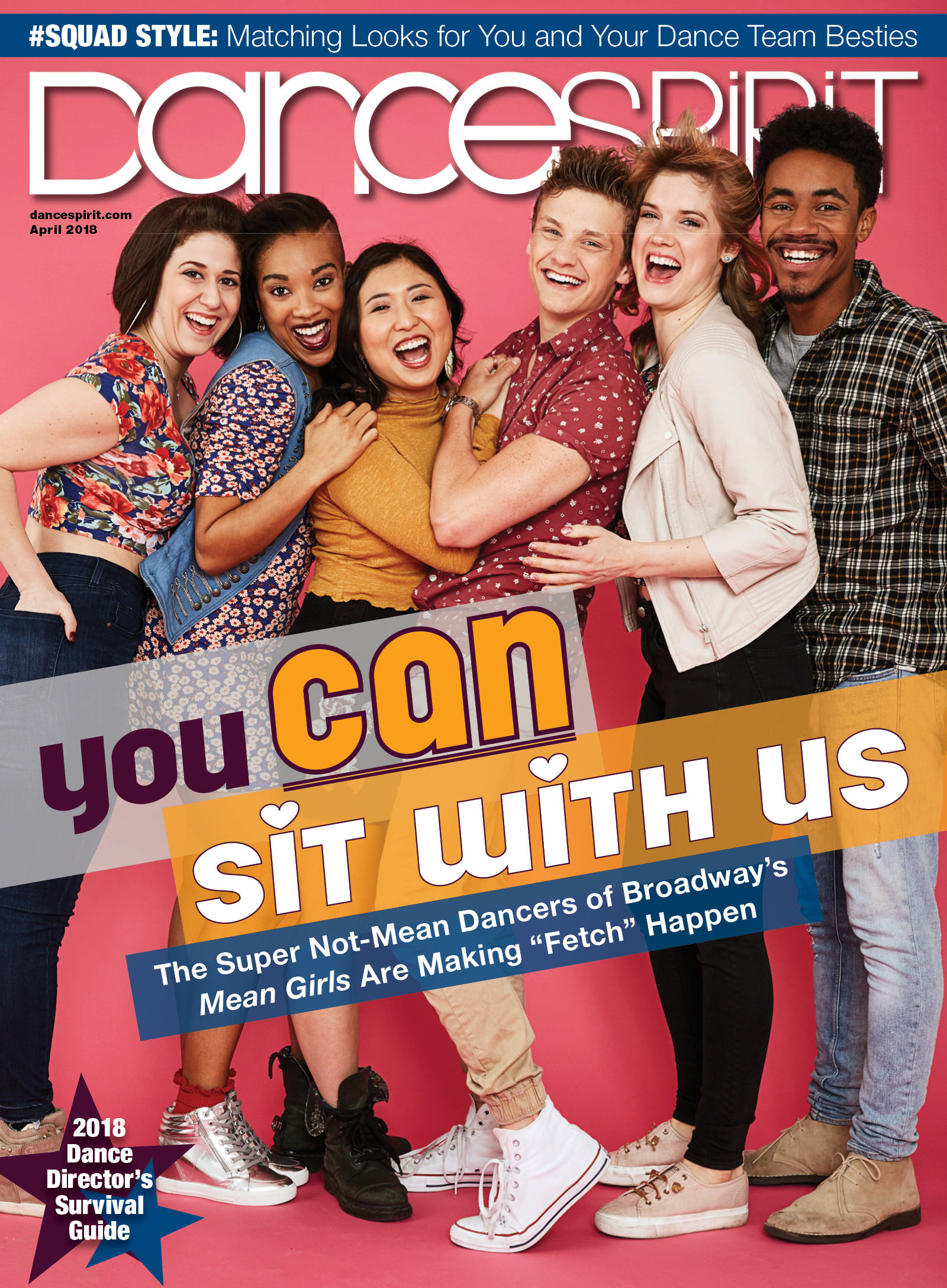 Get Dance Spirit in your inbox