You've just finished a performance that you're extremely proud of—a Nationals-winning solo, your senior recital, your first time dancing Sugar Plum Fairy, etc. You can't wait to get your hands on the performance photos, to see just how stellar you looked. But then, when you finally get them, they end up looking something like this: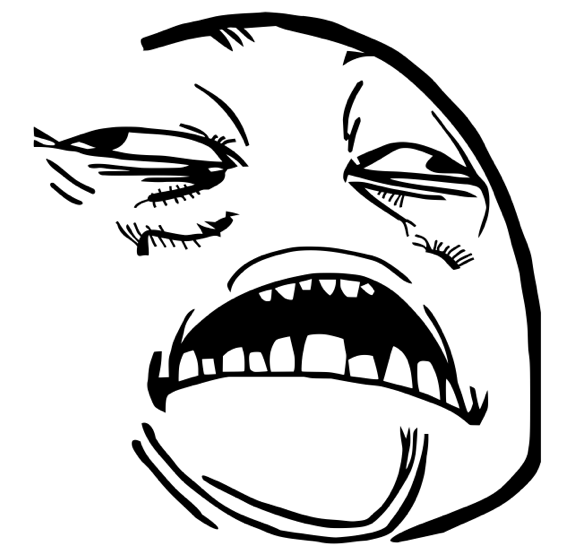 (via Rage Comics)
We've all been there.
No matter how graceful we look while we're dancing, these faces always seem to sneak their way in—during a powerful jump, a dramatic fall to the floor, a heavy lift, a difficult turn combo...you name it.
The same is true for ice dancers and skaters. And thanks to some witty photographers, the talented athletes of Sochi 2014 have had to face their faces head on (get it?). Take a look at some of the damage: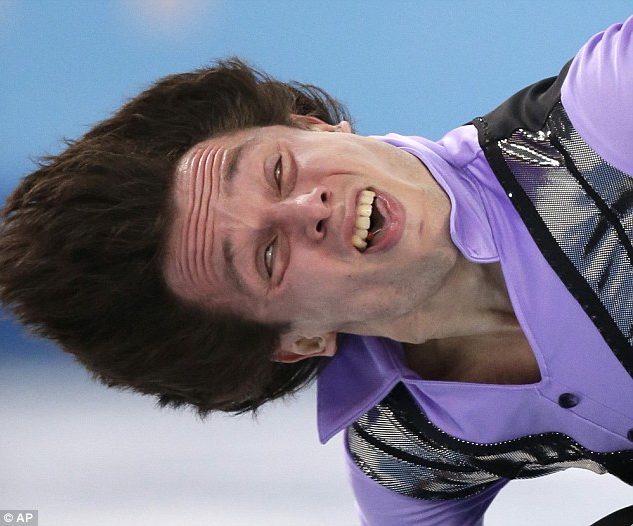 Israel's Alexei Bychenko (photo via AP)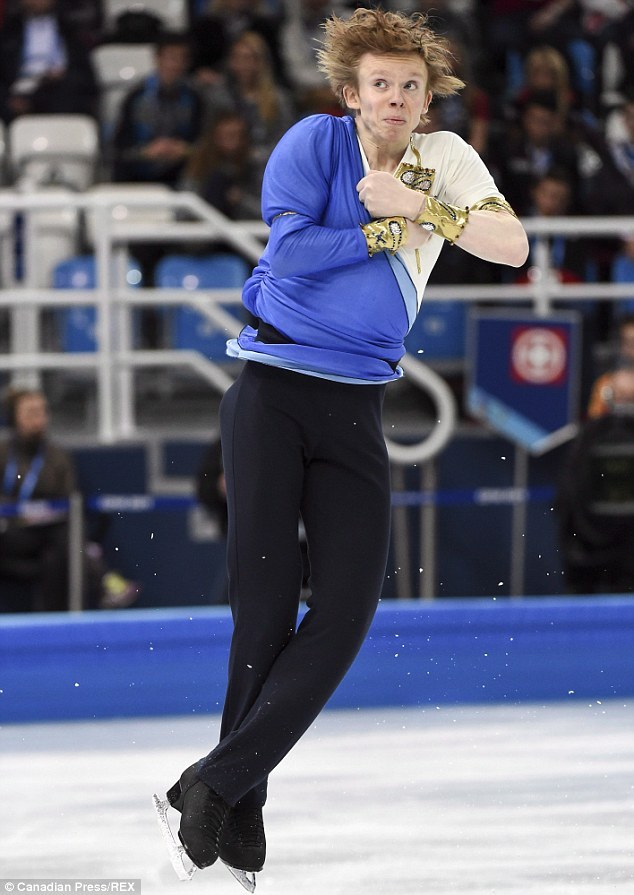 Canada's Kevin Reynolds (photo via Canadian Press/REX)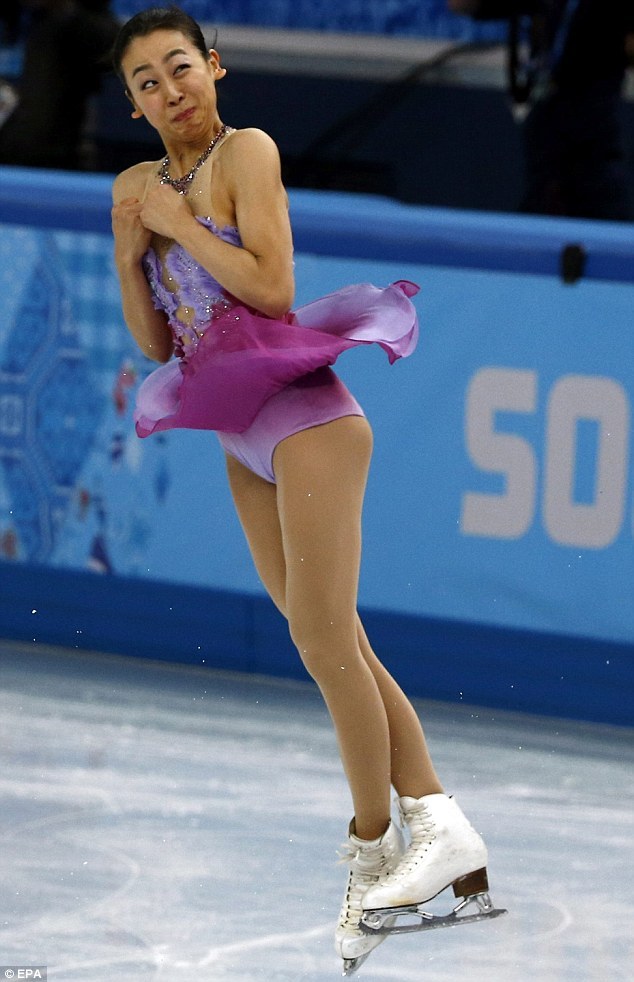 Japan's Mao Asada (photo via EPA)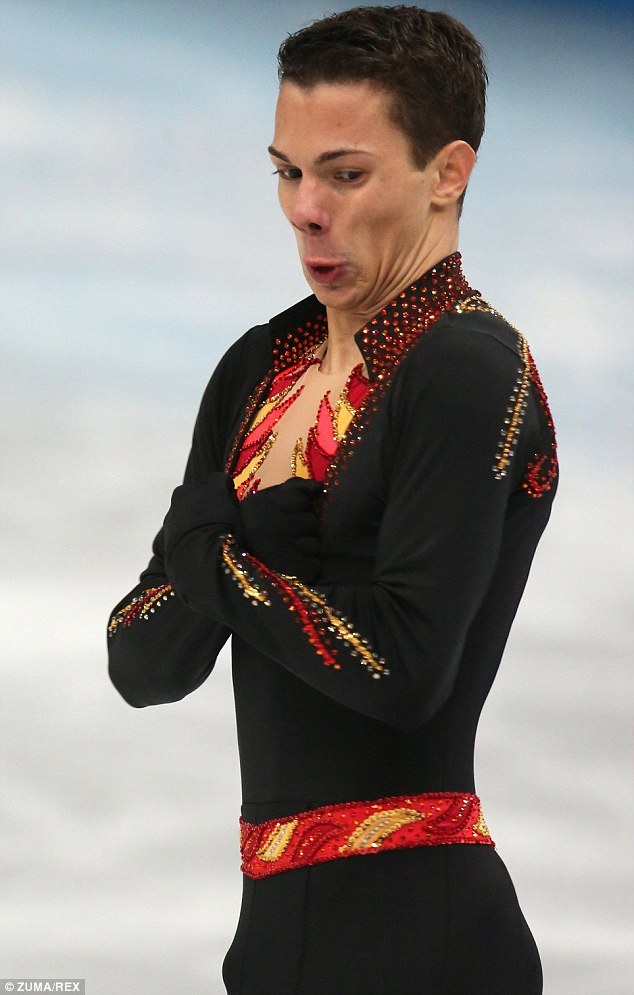 Belgium's Jorik Hendrickx (photo via ZUMA/REX)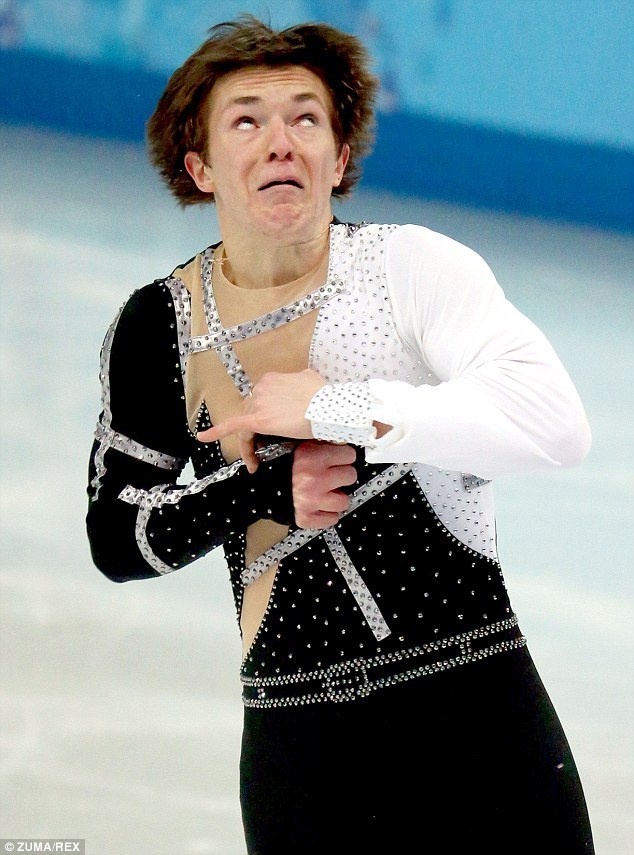 The Ukraine's Yakov Godorozha (photo via ZUMA/REX)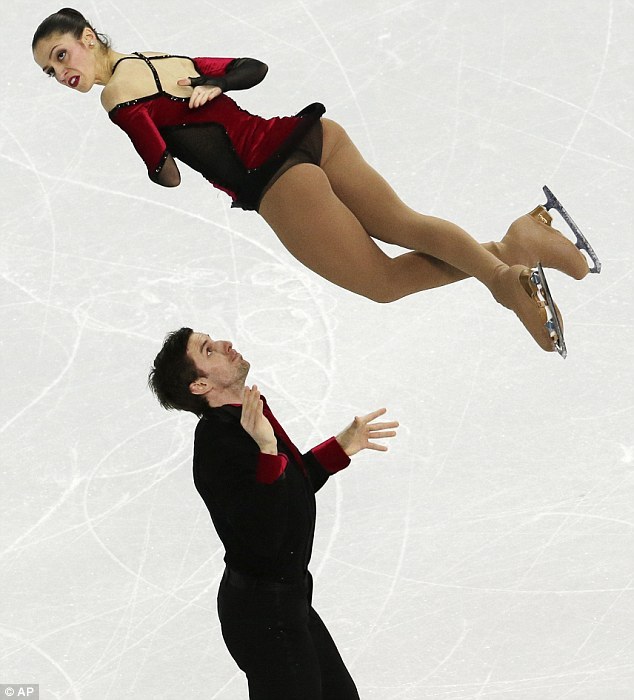 Italy's Stafania Berton and Ondrej Hotarek (photo via AP)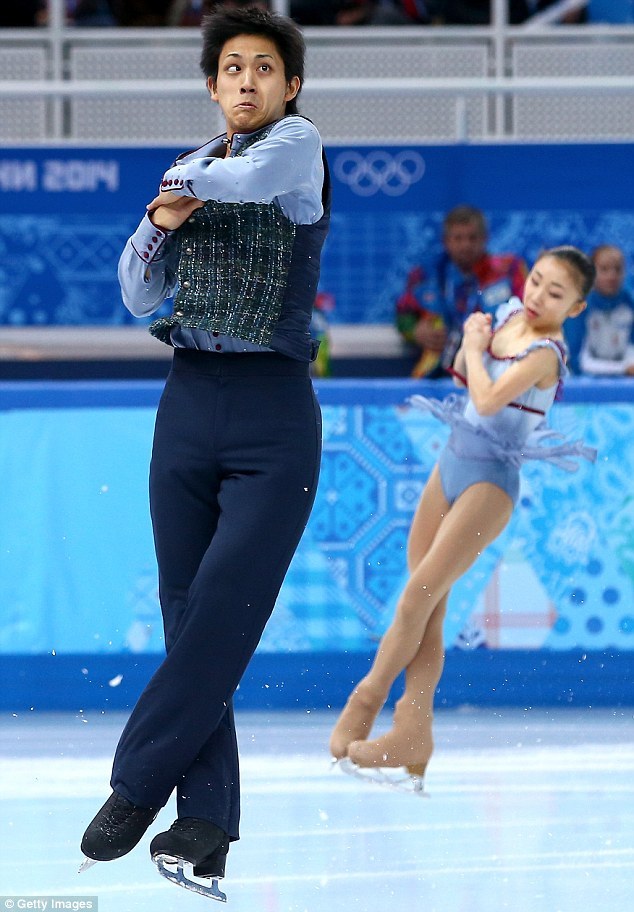 Japan's Narumi Takahasi and Kihara Ryuichi (photo via Getty Images)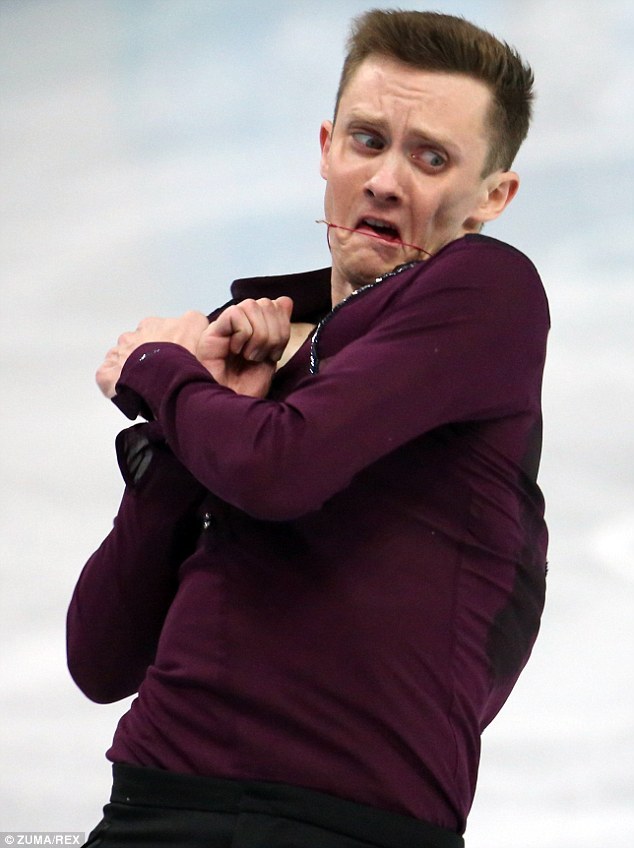 U.S.A.'s Jeremy Abbott (photo via ZUMA/REX)
Well, ice dancers and skaters, we get the struggle. Ask us to do something superhuman, and we'll look...well...superhuman at times. Right? Keep on doin' your thang.
Via @whitneybugs on Instagram
There are dancers and then there are DANCERS! Whitney Jensen, soloist at Norwegian National Ballet, is the latter. The former Boston Ballet principal can do it all. From contemporary to the classics this prima has the technical talent most bunheads dream about. Need proof? Look no further.
Keep reading...
Show less
Jul. 19, 2017 04:53PM EST
Via YouTube
Luis Fonsi and Daddy Yankee's dance inducing hit, "Despacito," is so catchy it should probably come with a disclaimer that warns people of an uncontrollable itch to tap your feet or bob your head. Some might even feel inclined to go all out and break it down. Niana Guerrero is a prime example of "Despacito's" uncanny ability to unleash the red dressed emoji dancer within. 💃🏽 💃🏽
Keep reading...
Show less
Jul. 19, 2017 04:25PM EST
(courtesy NBC)
Guys, we all knew this was coming—"World of Dance" was eventually going to eliminate someone. But man, is it brutal to watch these talented dancers give their all, only to be sent home. It's the name of the game, though, and after last night's episode, only two dancers per division remain. (At least Misty Copeland guest-judging was a silver lining!) Here's what went down last night:
Keep reading...
Show less
Jul. 18, 2017 06:03PM EST


Get Dance Spirit in your inbox