If you're like me, you've been a diehard Janelle Monáe fan ever since her breakout performance on "So You Think You Can Dance" three years ago. The forward-thinking diva recently released the video for her newest single, "Q.U.E.E.N."—and like pretty much everything Monáe creates, it's full of quirky surprises.
The mini-film takes place in a futuristic universe. Monáe and her collaborators play time-traveling rebels who have been frozen and imprisoned in a "living museum." Naturally, they don't stay frozen for long. Before you know it, Monáe is breaking it down with a crew of slinky dancers in mod dresses and fist-pumping with guest singer Erykah Badu (aka "Badoula Oblongata," my new favorite nickname ever).
There isn't a lot of heavy-duty choreo in this video, but I kind of love that. It's just Monáe and her crew doin' what they do. Also, this may be the first time we've ever seen Monáe break out of her signature rockabilly-tux-and-pompadour look, and it's kind of nice to see her embrace her girly side.
May. 26, 2017 03:47PM EST
Since the NYC premiere of Alexei Ratmansky's Whipped Cream at American Ballet Theatre's spring gala Monday night, the DS editors haven't stopped talking about its creepy-cute sets and costumes, created by artist Mark Ryden. Well, the obsession is about to get even crazier, because we just heard that Ryden's artwork for the ballet is now on display in not one, but TWO locations in NYC.
Keep reading...
Show less
May. 26, 2017 11:32AM EST
Self magazine
Keep reading...
Show less
May. 25, 2017 02:39PM EST
Joe Toreno
Keep reading...
Show less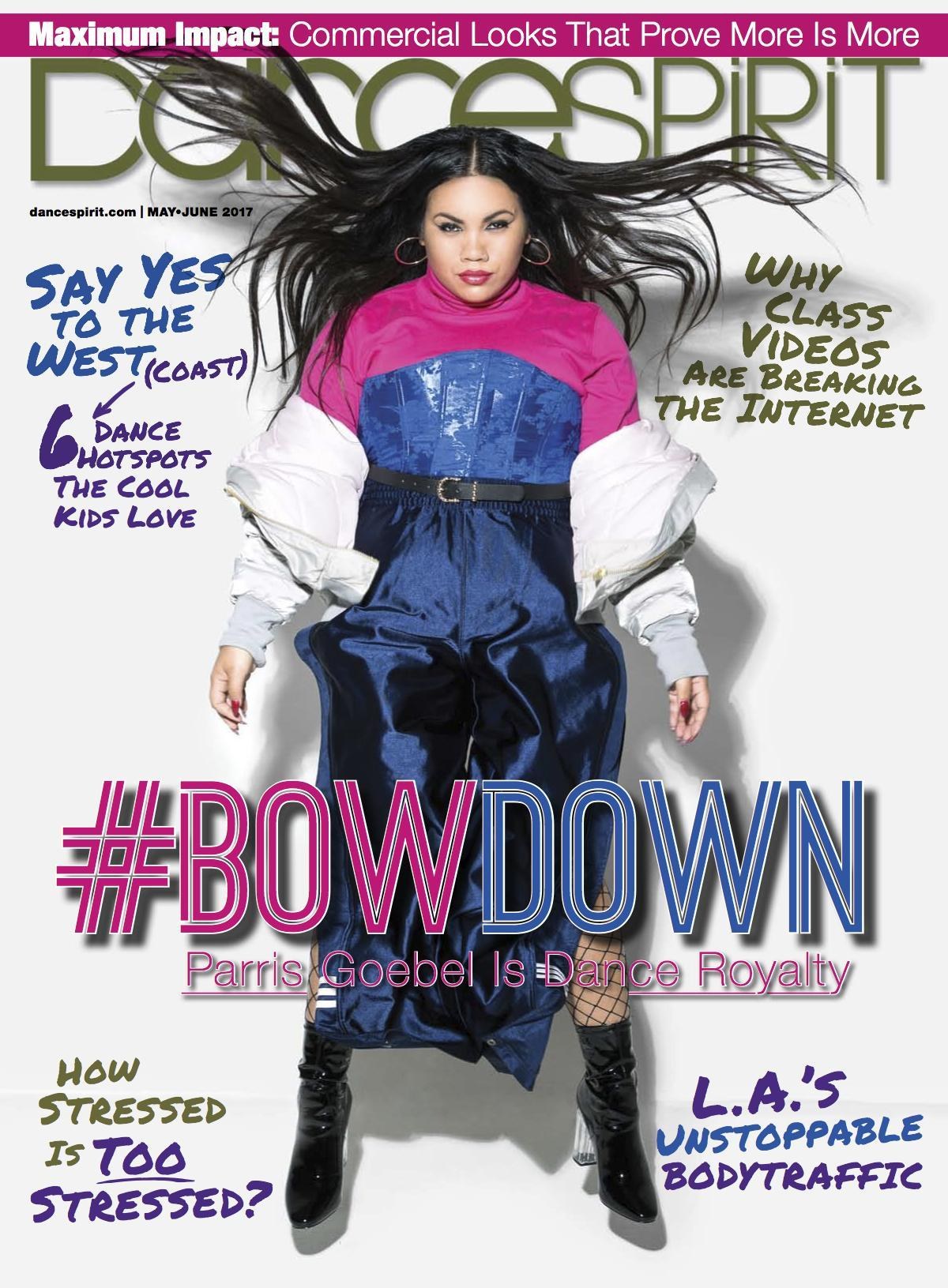 Get Dance Spirit in your inbox