Mar. 04, 2013 12:25PM EST
Jeanine Mason Strikes Again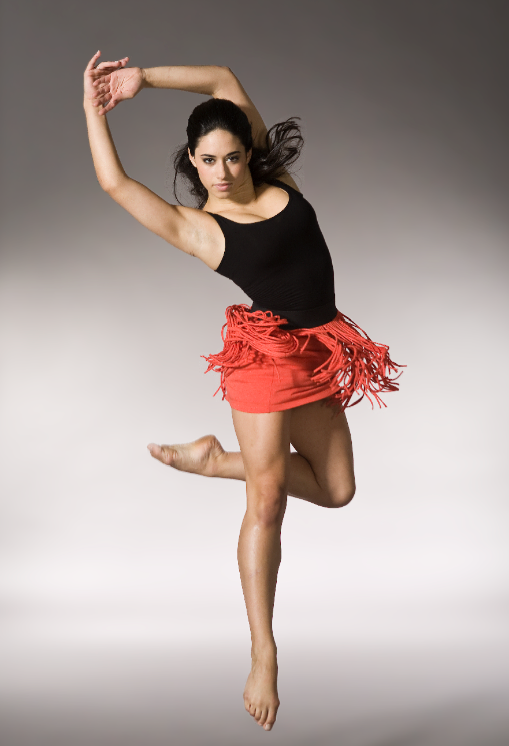 The coolest: Jeanine photographed for our November 2009 cover by Joe Toreno
If you're a fan of ABC Family's "Bunheads," you probably had a lot of fun watching Jeanine Mason on the show this past season. Not only were there plenty of opportunities for the "So You Think You Can Dance" Season 5 champion to dance up a storm, but her character, the effortlessly cool Cozette, also seemed to come easily to her—probably because Jeanine is even more awesome than Cozette in real life.
Well, Jeanine just landed another cool-kid role: She's been cast as Hana, the flirty, popular best friend of lead character Lena (played by Emma Roberts, speaking of cool girls), in the upcoming "Delirium" pilot for Fox. The show, based on the book series by Lauren Oliver, has a sci-fi twist: It's set in a world where love is known as a disease called Deliria. (We're guessing it won't take long for Hana to get "sick.")
Leah Morrison in Trisha Brown's If You Couldn't See Me, in which the soloist never faces the audience (photo by Julia Cervantes, courtesy Trisha Brown Dance Company)
Postmodern pioneer Trisha Brown redefined how dance is seen and felt. A founding member of Judson Dance Theater, Brown frequently collaborated with other experimental artists like Yvonne Rainer, Merce Cunningham, Twyla Tharp, and Steve Paxton.
She embraced pedestrian movement, pairing everyday gesture with rhythm and fluidity. "It's liquid," says Wendy Perron, who danced with Brown in the '60s and '70s. "Like a river with many tributaries, water coming out of a faucet, or being on a raft and seeing the water move away in different directions." Brown also pushed beyond stages with choreography in fields, museums—even on the sides of buildings.
Keep reading...
Show less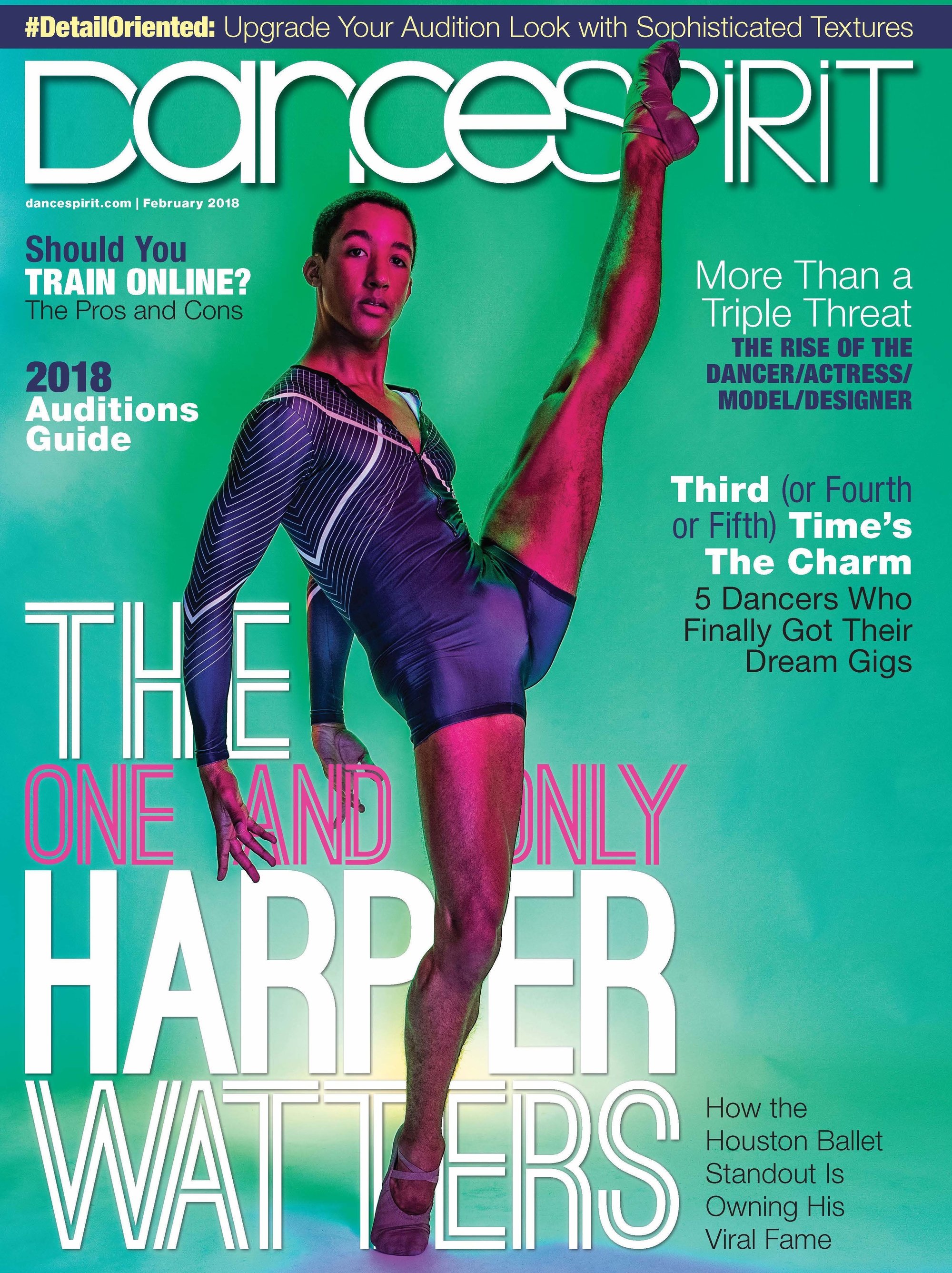 Get Dance Spirit in your inbox