What Koine Iwasaki Eats During the "So You Think You Can Dance" Tour
Koine Iwasaki (right) with Lex Ishimoto on "So You Think You Can Dance" (Adam Rose/FOX)
After months of auditioning, gutting it out at The Academy, and performing dozens of routines on the weekly live shows, you'd think Season 14's "So You Think You Can Dance" finalists would all be exhausted enough to sleep until 2018. And while that may be true, it's not quite the reality they've been living since the show wrapped last month. Instead, they got a few hours off before diving right into rehearsals for the show's 39-city tour. (NBD.)
Koine Iwasaki, the fan favorite who nabbed the runner-up spot on the show (second to winner Lex Ishimoto, who will appear on Dance Spirit's December cover!), is among the crew of city-hopping dancers. So how—especially after all those weeks of intense rehearsals and performances—does she stay properly fueled for the nightly shows? Here's a peek at a day in the life of Koine's diet.
---
Usually once I'm up, I get off the tour bus and search for a coffee shop or a juicery. Most of the time, I go for coffee—an iced vanilla latte is my favorite. But sometimes the venues have a juicer—juice is my number-one choice.
For breakfast, I really try to fill up on protein, because it helps me get the energy I need for the day—though that does get tough because we're always in different cities, and the breakfast options are always different.

At lunchtime, the venue usually provides catering, and I typically go for the seafood option. I love, love, love seafood, and I always crave it. Fish is also a great source of protein, and it doesn't make me feel heavy afterward.
Before our performance, I always take a Vitamin B-12 supplement. I'm big on vitamins; I take them in the morning and at night. I also love taking a ginger shot before a show.

Dinner is my favorite meal of the day. After a show, I can't eat right away because my adrenaline is still pumping. Once I cool down, though, I'm starving! I'm a sucker for some tasty rice and veggies, and I love coffee ice cream.
Want to see Koine on tour? Enter our "SYTYCD" tour ticket giveaway!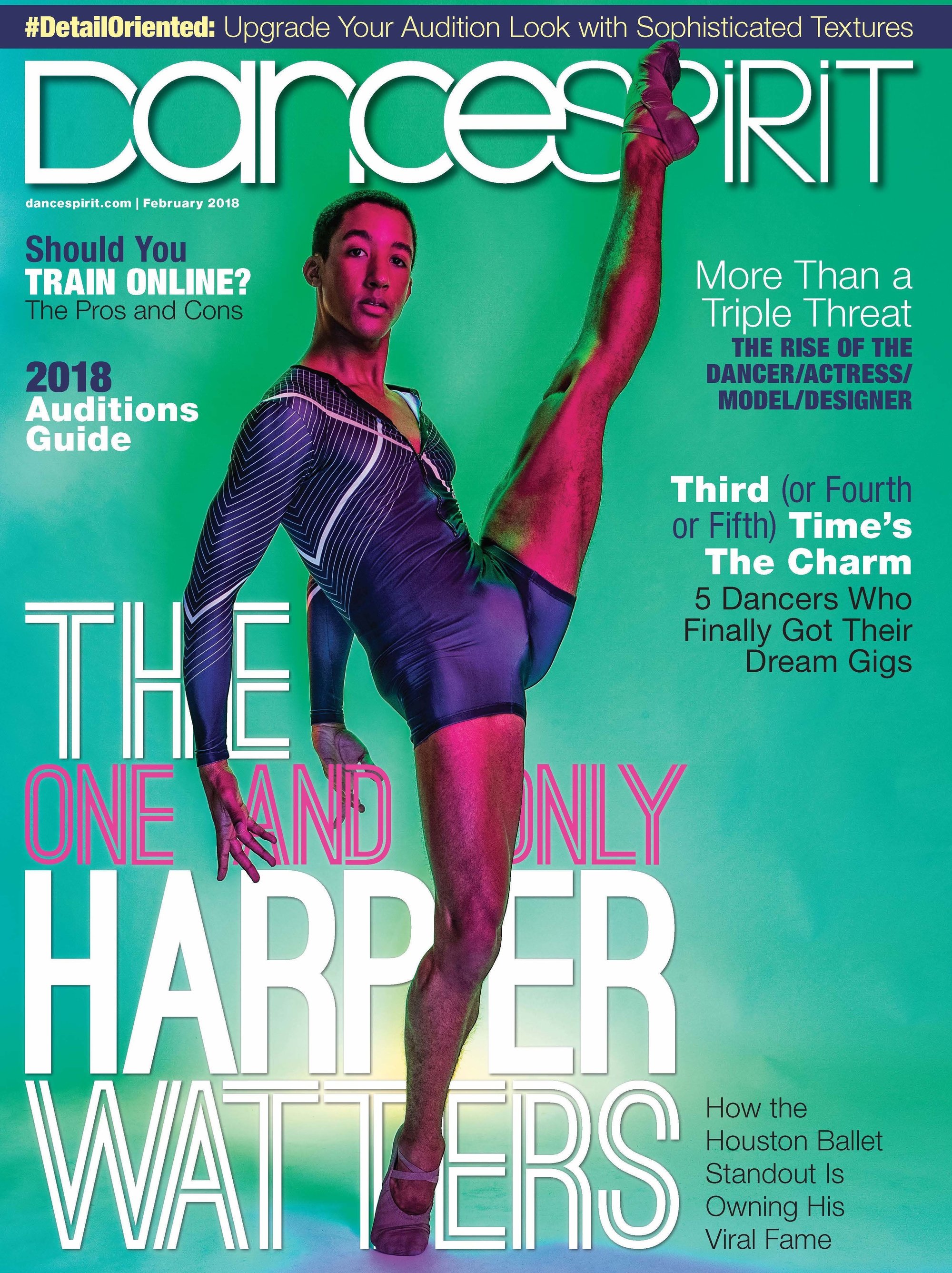 Get Dance Spirit in your inbox