Kyle Hanagami's Latest: "7 Years"
Even though he's one of the kings of hip hop, Kyle Hanagami's latest video, danced to Lukas Graham's "7 Years," is—dare I say it?—very nearly a contemporary duet. Yes, it's performed by two regulars from his hip-hop #squad: Haley Fitzgerald and Guero Charles. And yes, it's very much a Kyle Hanagami video, from the moody lighting to the rhythmically punctuated choreo. But this one is also light and gentle, something that doesn't always show up in his work.
How would you describe this dance? Contemporary? Hip hop? A little bit of both? Let us know in the comments section, below.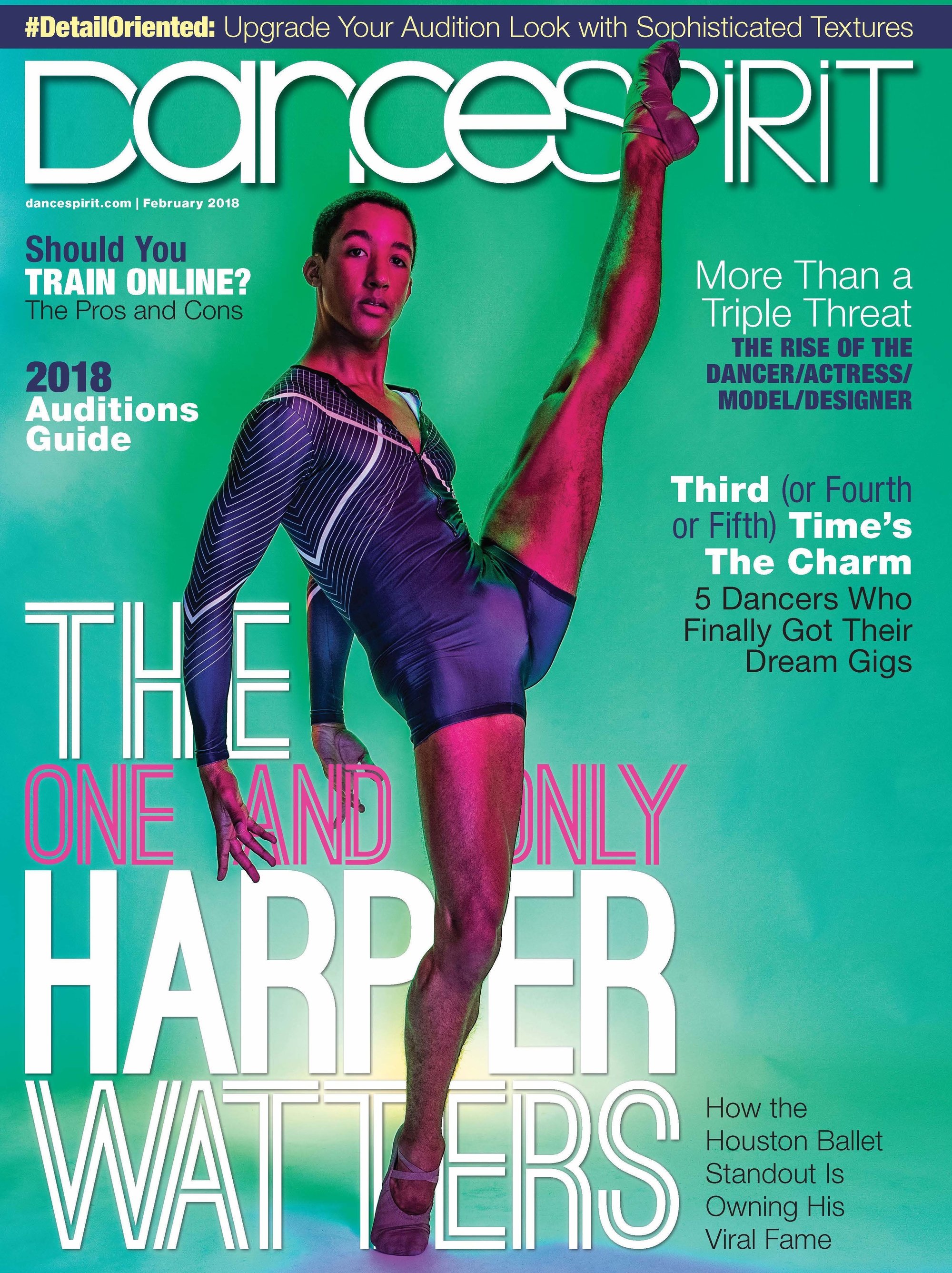 Get Dance Spirit in your inbox