Les Danseurs Is a Book of Beautiful Ballet Man Candy
We know you know ballet boys are gorgeous. But have you already watched Sergei Polunin's dreamy Hozier video 8,3874,389 times? OD'ed on James Whiteside's delectable Insta feed? Exhausted all Google image searches for the impossibly perfect Roberto Bolle? (Be careful with those—there's a lot of bare booty involved.)
If you're in need of some new ballerinos to swoon for, we've got just the thing: Les Danseurs, a photo book featuring the très beaux men of Paris Opéra Ballet.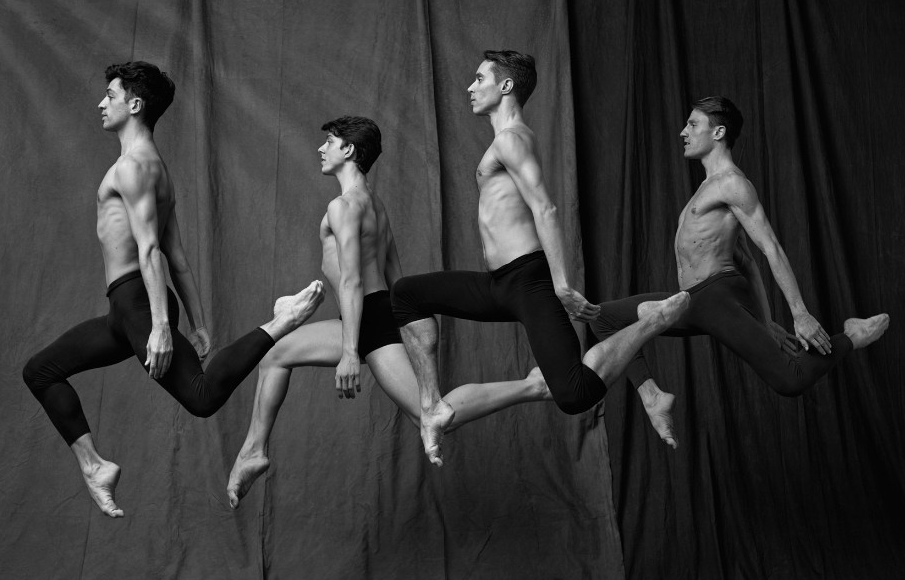 Yup, this will do. (photo from Les Danseurs by Matthew Brookes)
Of course, Matthew Brookes, the photographer behind the project, had nobler goals for the book than just "man candy YAAAS." Brookes comes from a fashion and sports background, and wanted to accentuate the strength and athleticism of male dancers. As he told CNN, his hope was to challenge the mainstream perception of ballet as "natural" for women, but not for men. Les Danseurs also has a forward by fascinating POB étoile Marie-Agnès Gillot (who, if you're in more of a #WCW mode, is a wonderful woman crush to cultivate).
But, lbh: The collection of black-and-white photos is just pretty, too. There's an old-school Abercrombie & Fitch catalog vibe happening, and it's awesome.
Take a look at some of our favorite images from Les Danseurs below. The book is available for pre-order now.
(All photos by Matthew Brookes)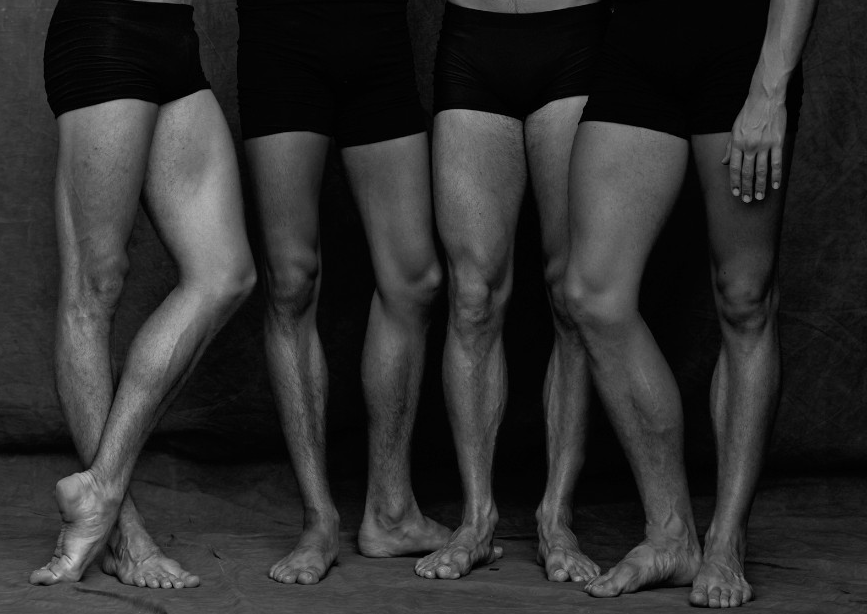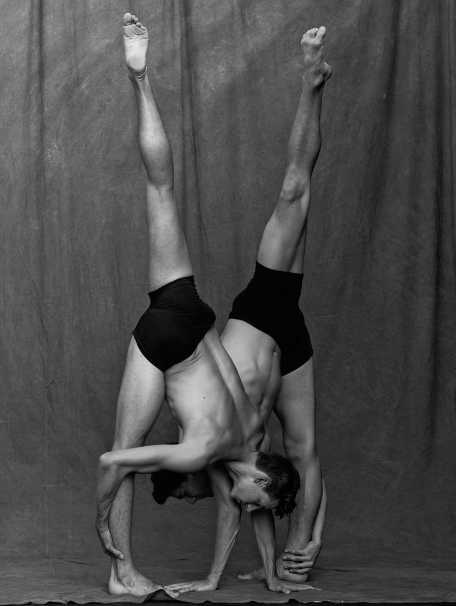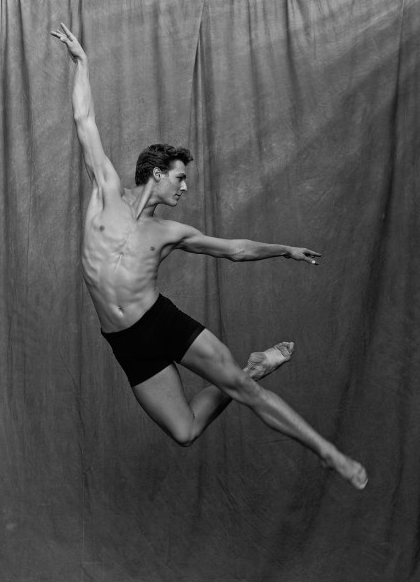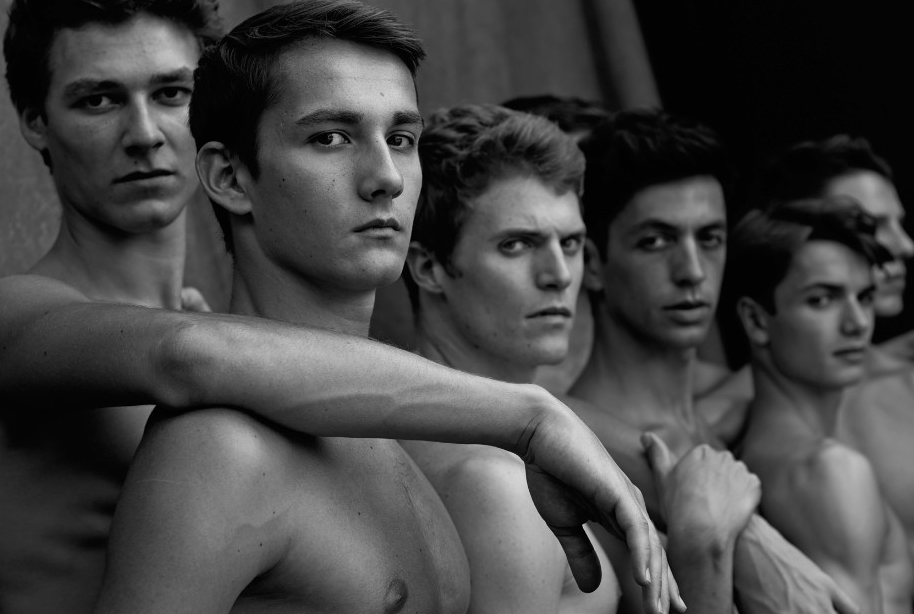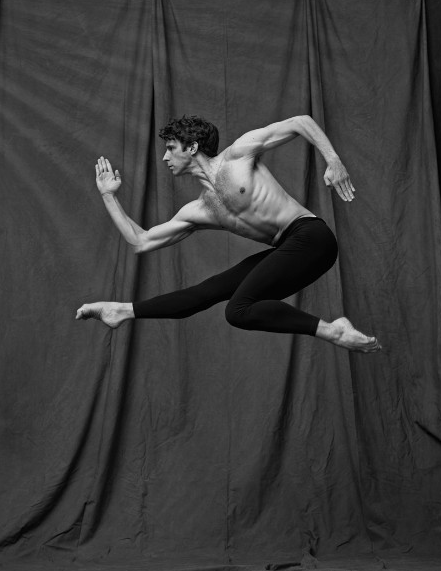 Leah Morrison in Trisha Brown's If You Couldn't See Me, in which the soloist never faces the audience (photo by Julia Cervantes, courtesy Trisha Brown Dance Company)
Postmodern pioneer Trisha Brown redefined how dance is seen and felt. A founding member of Judson Dance Theater, Brown frequently collaborated with other experimental artists like Yvonne Rainer, Merce Cunningham, Twyla Tharp, and Steve Paxton.
She embraced pedestrian movement, pairing everyday gesture with rhythm and fluidity. "It's liquid," says Wendy Perron, who danced with Brown in the '60s and '70s. "Like a river with many tributaries, water coming out of a faucet, or being on a raft and seeing the water move away in different directions." Brown also pushed beyond stages with choreography in fields, museums—even on the sides of buildings.
Keep reading...
Show less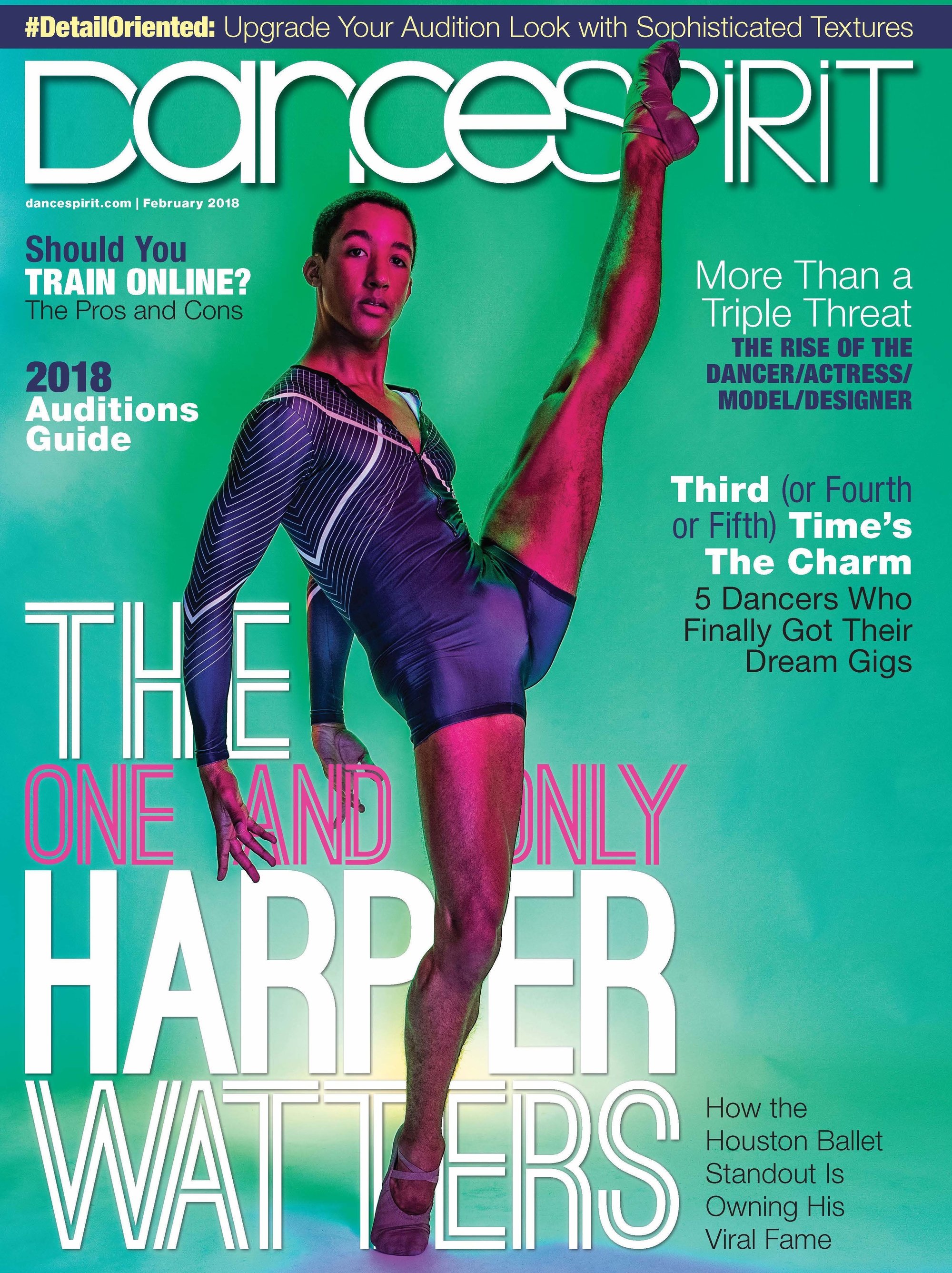 Get Dance Spirit in your inbox