A few months ago, we posted about Snowball, the dancing cockatoo. While we were mostly just psyched that an animal was getting down to the Backstreet Boys' "Everybody" (seriously, watch the video—it's amazing), the scientific world was excited for a different reason.
It turns out there are a lot of dancing birds, but not many other animals who can dance (defined, in scientific terms, as being able to synchronize movement to a beat). For that reason neuroscientist Aniruddh D. Patel has hypothesized that there's a link between vocal learning and dancing. Humans talk up a storm and dance up a storm; they're able to imitate what they hear as well as what they see, with their voices and, ultimately, their bodies. Birds, who learn to sing by listening to other birds and copying the sounds, can do the same thing. Other animals can't. Or so Patel's theory goes.
But as this great NPR blog post notes, a California sea lion named Ronan seems to be able to keep a beat, too. Check out the video below—the evidence looks pretty convincing. (And we love that Ronan is also a fan of the Backstreet Boys.)
So what does this all mean? Are there other non-vocal-learner animals who, like Ronan, can rock out? Will we be seeing a bird-and-sea-lion dance revue anytime soon? Will it feature a Backstreet Boys soundtrack? The scientific jury is still out, but we're kind of hoping the answer is "yes" to all of the above.
Dancer Yesenia Ayala first caught our eye in the off-Broadway production of Sweet Charity with Sutton Foster earlier this year. So, we were super excited when we found out she was making her Broadway debut in this spring's sweetest new show Charlie and the Chocolate Factory. (Both productions were choreographed by Joshua Bergasse.)

Keep reading...
Show less
May. 28, 2017 11:00AM EST
May. 27, 2017 02:49PM EST
May. 26, 2017 03:47PM EST
Since the NYC premiere of Alexei Ratmansky's Whipped Cream at American Ballet Theatre's spring gala Monday night, the DS editors haven't stopped talking about its creepy-cute sets and costumes, created by artist Mark Ryden. Well, the obsession is about to get even crazier, because we just heard that Ryden's artwork for the ballet is now on display in not one, but TWO locations in NYC.
Keep reading...
Show less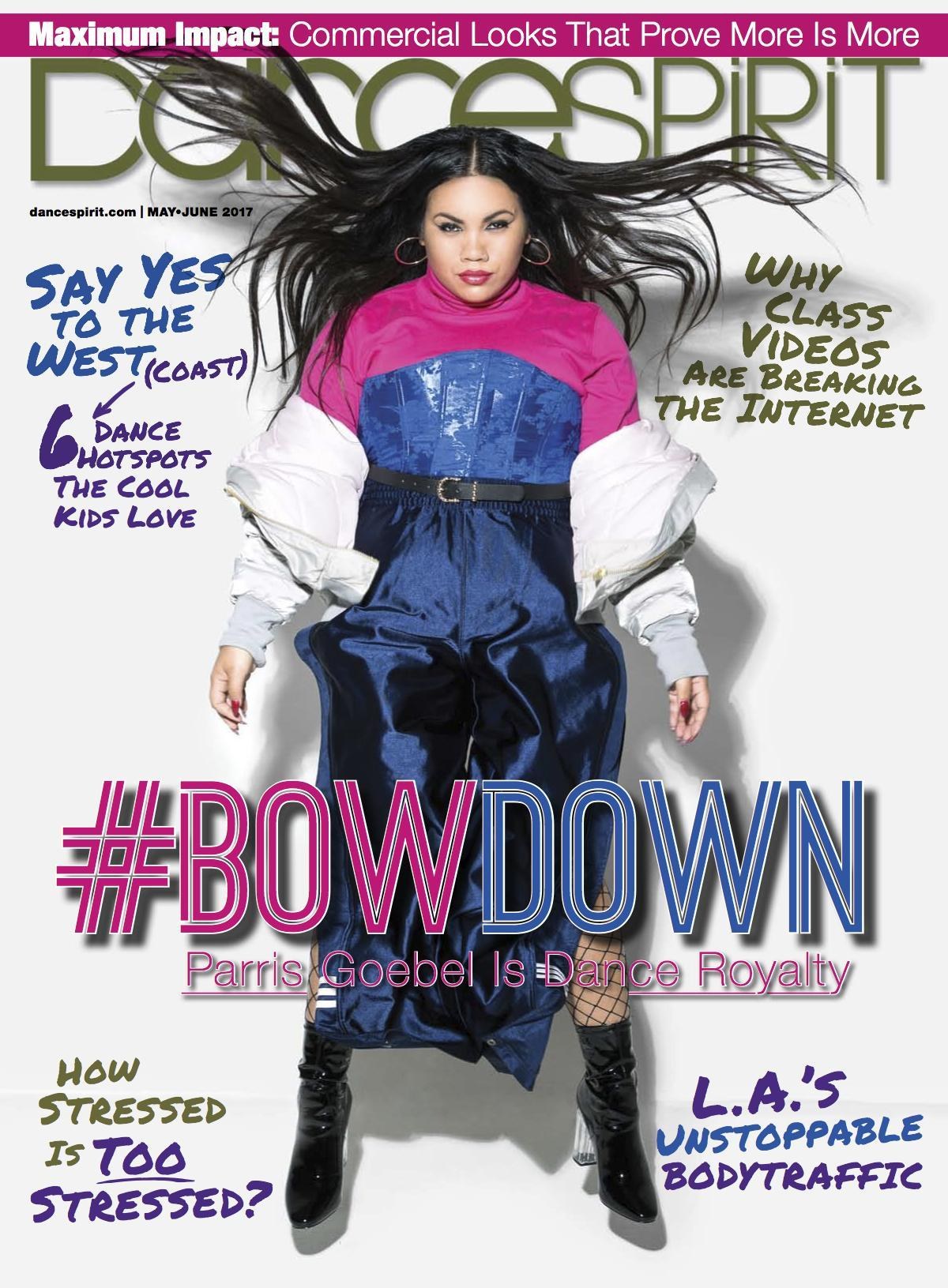 Get Dance Spirit in your inbox