Sep. 24, 2011 10:35AM EST
With his laser-sharp technique and powerful stage presence—as immortalized by his star turn as Cooper Nielson in Center Stage and Center Stage: Turn It Up—American Ballet Theatre principal Ethan Stiefel is a force to be reckoned with. Stiefel began his dance training at age 8 in Madison, WI, and went on to study at the Milwaukee Ballet School and Central Pennsylvania Youth Ballet before attending the American Ballet Theatre's School of Classical Ballet and The School of American Ballet on scholarship. After dancing professionally with New York City Ballet and the Zurich Ballet, Stiefel joined ABT as a principal in 1997. He recently finished a four-year run as dean of the School of Dance for the University of North Carolina School of the Arts, and beginning this month, he'll add yet another title to his impressive resumé: artistic director of the Royal New Zealand Ballet. —Stephanie Falkowski
Dear Ethan,
Ardently believe in your artistic ideals and creative vision, but understand that you will meet challenges in executing that vision. Recognize that you will often need to make adjustments or accept a different end result.
You may find yourself full of self-doubt. Sometimes, others will create the doubts you wrestle with. Embrace the guidance of those you trust and respect. They will get you through periods of uncertainty.
Know that the purity and integrity of an original idea can be preserved. Remember: That idea, at the moment it was born, was yours alone. It lives forever as you originally conceived it.
Respect,
Ethan Stiefel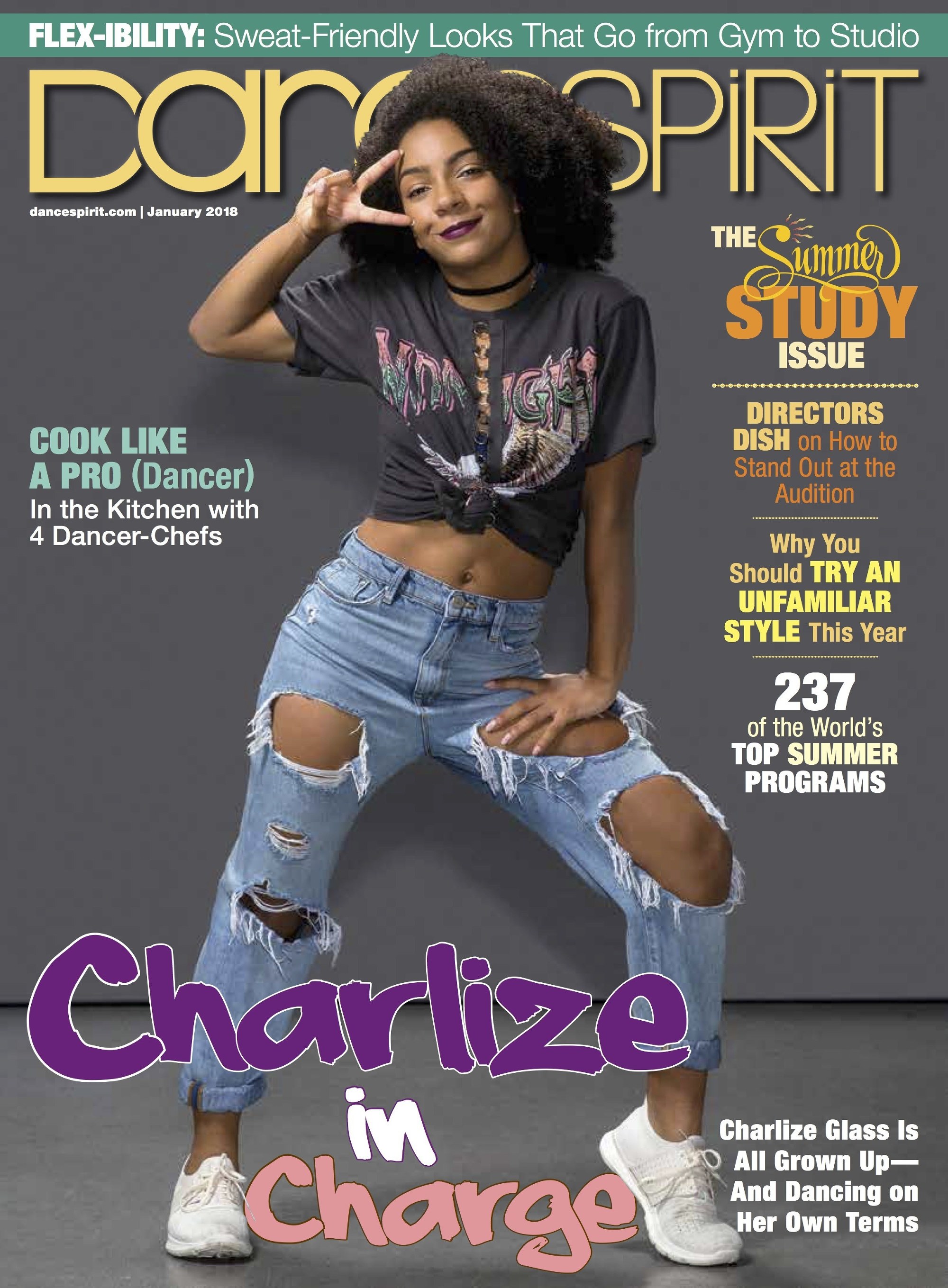 Get Dance Spirit in your inbox