Dec. 07, 2010 05:10PM EST
Tap dancer and choreographer Ray Hesselink is a throwback to the 1930s and '40s, the heyday of Broadway and the movie musical, when tap was light, crisp and accompanied by an easy smile. In his solo in Derick K. Grant's musical revue Imagine Tap!, Hesselink wears a blissful grin, his lanky body (he stands 6 feet, 3 inches tall) gently swaying while his feet lift and fall, creating precise sounds with seemingly effortless movements.
Originally from San Mateo, CA, Hesselink earned a BA in Theatre Arts at UCLA, and moved to NYC in 2000. His theatrical background influences his choreographic style, which focuses on character and storytelling. In addition to holding faculty positions at Steps on Broadway, Broadway Dance Center and Juilliard, Hesselink has trained the young boys playing the title role in Broadway's Billy Elliot: The Musical.  —Katie Rolnick
Dear Ray,
You are probably too busy practicing to read this letter. But if you can tear yourself away from the dance floor for a second, I want to let you know that I am proud of you.
Although you only started dancing recently, you are gathering the experiences you need to prepare you for a career as a tap dancer. From piano lessons (musicality) to watching movie musicals (style), from going to school (discipline) to studying acting and comedy (storytelling)—you are developing skills that will help you grow not only as an artist but also as a person. The life lessons you're learning today will benefit the dancer you'll become tomorrow.
The future may be hazy, but know that dance will be a part of your life forever. Follow your heart and your path will always be clear. And that path will lead you to a life full of gratitude. Always be thankful that you're doing what you love!
Thank all the teachers who are passionately sharing their expertise with you, too. One day you will have the honor of passing on the tradition of tap dancing to the next generation by mentoring students who share your drive and passion for dance.
Here are a few final words of advice to keep in your pocket:
-Always do your best work.
-Practice, practice, practice!
-Thank your parents.
-Surround yourself with positive and supportive people.
-It's OK to make mistakes.
-NEVER STOP DANCING.
Happy tapping!
Ray Hesselink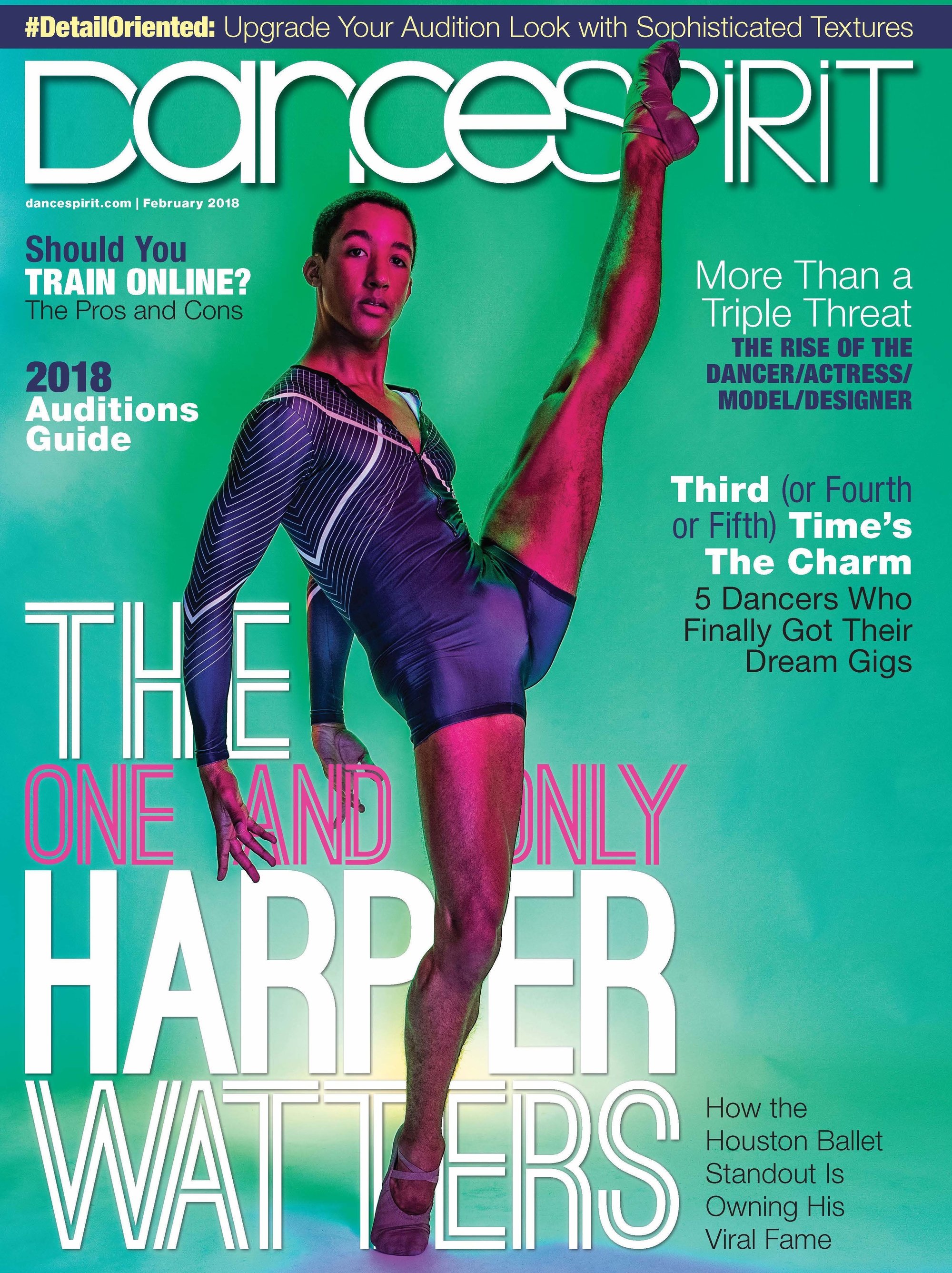 Get Dance Spirit in your inbox