Jun. 23, 2011 01:50PM EST
An articulate storyteller, Stacey Tookey creates emotionally driven choreography that fuses the fluidity of ballet with the grit of hip hop and the poignancy of contemporary dance. Born in Canada, Tookey grew up training at her mom's studio. She has worked with Justin Timberlake and Bette Midler and performed with Ballet British Columbia, Mia Michaels' company R.A.W. and in Celine Dion's hit Vegas show A New Day. Today, she's best known for her work on "So You Think You Can Dance," where she's a recurring choreographer and guest judge. (Her Season 6 number, "Fear," for Kathryn McCormick and Legacy, earned her an Emmy nomination.) Be sure to catch her classes at NUVO Dance Convention, where she's on faculty. —Leah O'Donnell
Dear Stacey,
Don't let fear hold you back.Being scared is an essential part of life. If you believe in your talent, you'll discover that you're the only person standing in your way.
Work hard at achieving perfection, but don't beat yourself up. Being overly self-critical works to your disadvantage. (When you roll your eyes at yourself because you messed up a combination, it can be perceived as having a bad attitude.) Lighten up! It's OK to make mistakes.
You'll have ups and downs, but trust in the fact that you're on the right track. Try not to be in a hurry to achieve everything all at once, because if you rush you'll miss the fun of it all. The race is long, and in the end, it's only with yourself.
Love,
Older and (a bit) wiser
Stacey Tookey
P.S. Take singing lessons!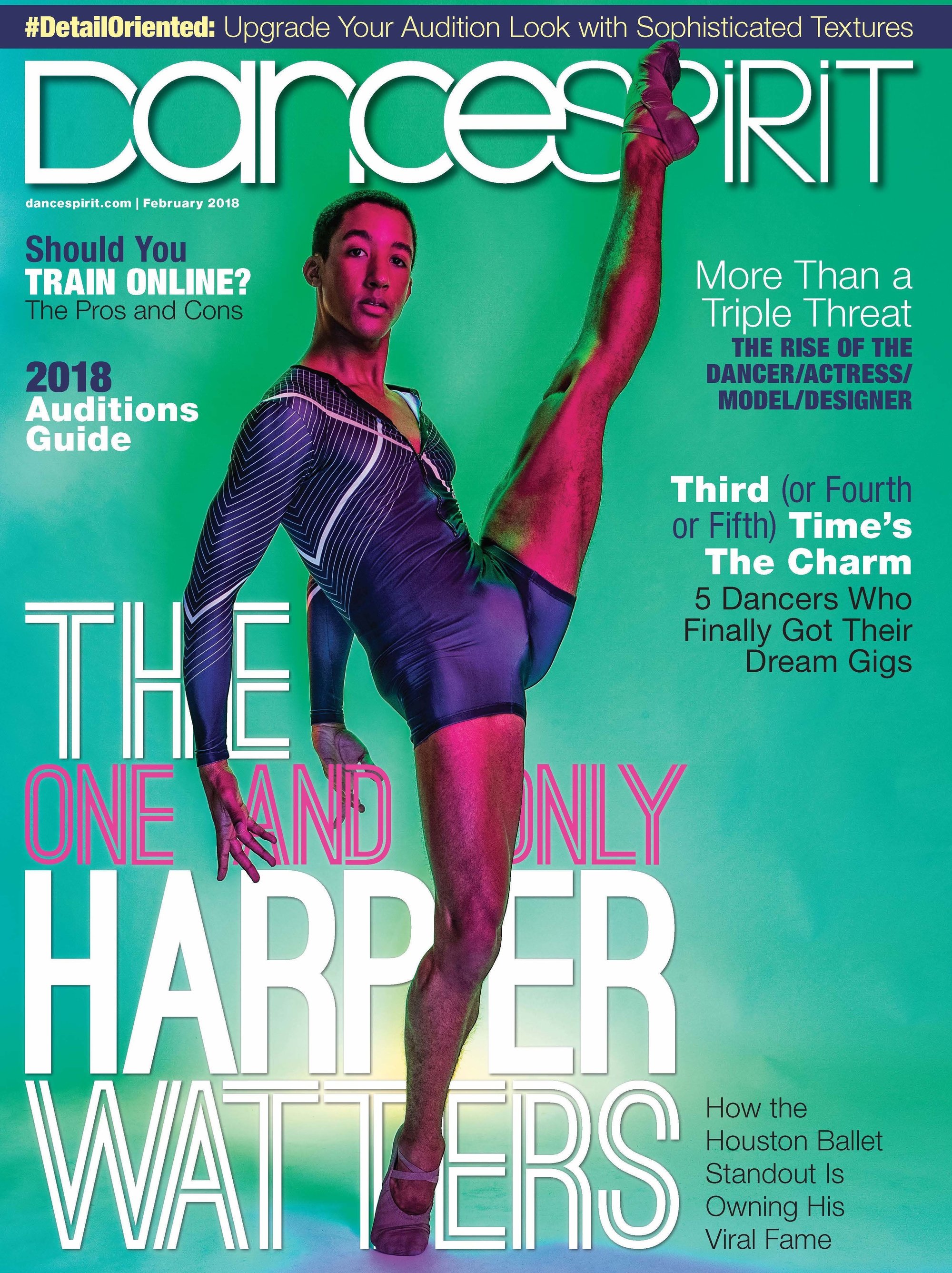 Get Dance Spirit in your inbox