Lindsay Nelko's New Video Will Give You SO MANY CHILLS
Does your soul need feeding today? Let Lindsay Nelko take care of that for you.
The crazy gifted choreographer—who tied for third place at the Capezio A.C.E. Awards in 2013 and presented a beautiful full-length show, Awakening, in NYC last summer—just released your new favorite video. Set to Ellie Goulding's haunting cover of Active Child's "Hanging On," it stars the remarkable Jade Chynoweth, Noah Tratree and Anthony Westlake, and features direction by Tim Milgram (whom you know as the man behind pretty much every one of your favorite dance vids these days).
Nelko has the uncanny ability to channel big, universal feelings—rejection, love, fear, uncertainty—while still telling an intensely personal story. In "Hanging On," that story is dark, rough-edged and gritty. Chynoweth's performance as the tortured protagonist is totally transfixing—she's such a mature presence that you forget she's just 16. And while in the past Nelko's partnering work has seemed a little meh, here it pulses with vitality.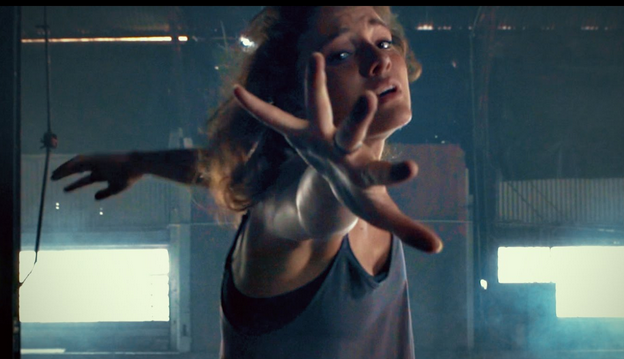 *shivers* (screenshot via YouTube)
Basically, the whole thing is designed to give you chills upon chills upon chills. (Which, given that it's a bajillion degrees out, is exactly what we all need right now.)
Enjoy!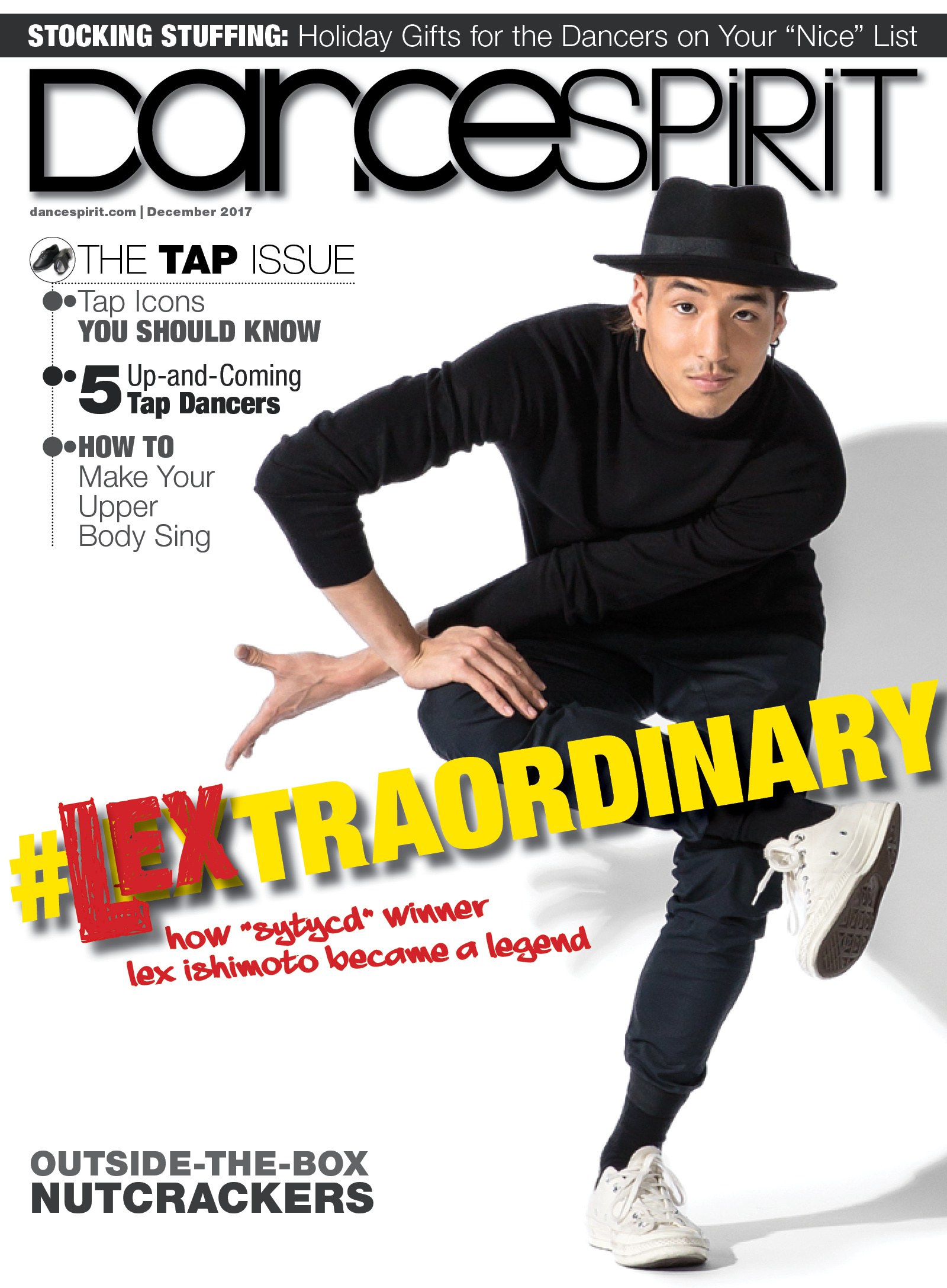 Get Dance Spirit in your inbox