Mar. 23, 2017 04:35AM EST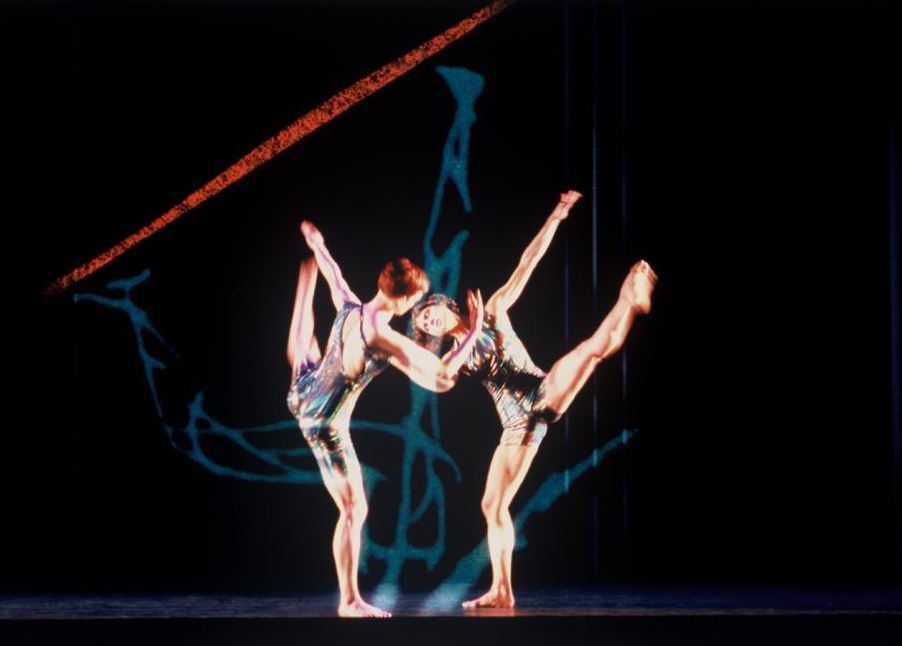 For a long time, I found that the elegant, cerebral works of Merce Cunningham left me a bit cold. Cunningham's studies of dance as it exists independently from music, a concept he explored with composer and partner John Cage, was—is—revolutionary. The resulting collages of sound and movement, often paired at random, are indisputable masterpieces. But while I could appreciate them, I couldn't enjoy them. I've always needed dance that comes from music, that only lives because of music, that needs music.
Last night, that changed. The Merce Cunningham Dance Company, which will dissolve in a few weeks, is in the middle of its final run at the Brooklyn Academy of Music, one of its longtime homes. Maybe it was that uniquely poignant context that, as I watched the dancers navigate the peaks and valleys of Cunningham's BIPED, made me cry. Maybe it  was the strangely poetic projections of larger-than-life "dancers," often abstracted to a constellation of points, that framed the performers. Maybe it was Gavin Bryars' hypnotic, melancholic score, which made the whole work feel like an elegy. Or maybe it's just taken me this long to "get" Merce. I'm so glad I finally did.
Leah Morrison in Trisha Brown's If You Couldn't See Me, in which the soloist never faces the audience (photo by Julia Cervantes, courtesy Trisha Brown Dance Company)
Postmodern pioneer Trisha Brown redefined how dance is seen and felt. A founding member of Judson Dance Theater, Brown frequently collaborated with other experimental artists like Yvonne Rainer, Merce Cunningham, Twyla Tharp, and Steve Paxton.
She embraced pedestrian movement, pairing everyday gesture with rhythm and fluidity. "It's liquid," says Wendy Perron, who danced with Brown in the '60s and '70s. "Like a river with many tributaries, water coming out of a faucet, or being on a raft and seeing the water move away in different directions." Brown also pushed beyond stages with choreography in fields, museums—even on the sides of buildings.
Keep reading...
Show less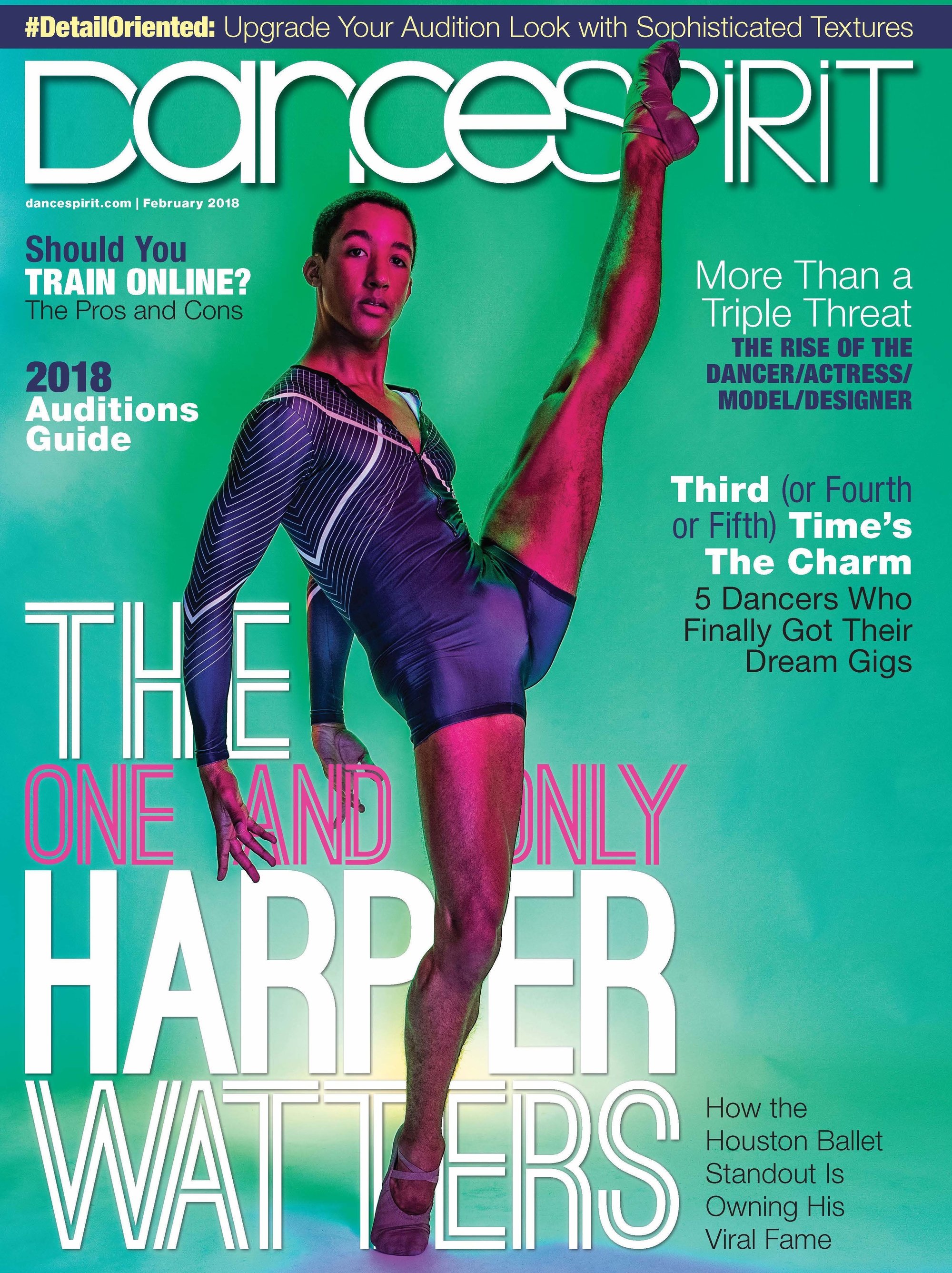 Get Dance Spirit in your inbox