Joy to your worlds, friends!
If you're celebrating Christmas today, we hope you're snuggled up in holiday PJs with your families, opening presents, drinking hot chocolate and eating pancakes (no one ever said Christmas was a day for being healthy).
In the spirit of the holiday, we thought we'd share what's on each of our Christmas lists this year...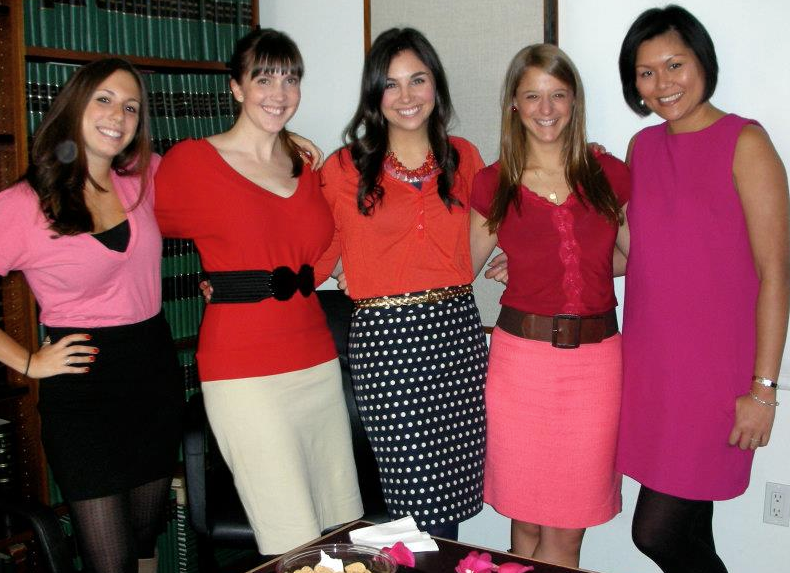 "All I want for Christmas is to have a DanceMedia [our parent company] talent show. Each magazine's staff—Pointe, Dance Magazine, Dance Retailer News and Dance Teacher—could put together a dance routine. The DS staff would rock. (In rhinestoned costumes, naturally.)" —Michael Anne Bailey, assistant/fashion editor and in-house bedazzler
"I want Misty Copeland to get promoted at American Ballet Theatre, already. It's long overdue—just ask Prince!" —Margaret Fuhrer, associate editor and resident ballet guru
"I want a walk-on role in Annie (I'm short enough to be an orphan, right?) and lots of airline miles so I can travel to see my favorite dancers perform across the country. L.A. and Las Vegas, here I come!" —Rachel Zar, managing editor and DS shorty
As for me? I want In the Heights to return to Broadway forever. I want Ryan Steele to be my best friend. I want to salsa dance (well) with Luis Salgado. I want to be able to sing "So Much Better" from Legally Blonde: The Musical, and I want to actually hit—and hold—that crazy-long high note at the end. I want Chantel Aguirre to be mega-famous. I want fouette turns to be banned from competitions for one year—let's see what happens—and I want to go on a shopping spree with Cat Deeley.
Let me know how that list works out for you, Santa. I know I'm asking a lot, but I think my requests are pretty reasonable.
Have a safe, wonderful holiday, everyone!
Much of Janelle Ginestra's career has been about helping others shine. She's dedicated herself to supporting and cheerleading her partner, WilldaBeast Adams; the emerging talents in their dance company, ImmaBEAST; and the countless dancers she inspires at master classes and conventions. Her YouTube channel has become a launching pad for young talents like "Fraternal Twins" Larsen Thompson and Taylor Hatala, thanks to viral videos featuring Ginestra's creative vision.
But Ginestra's a skyrocketing success in her own right—an in-demand choreographer, a social media influencer, and a dance entrepreneur, building a legacy one eight-count at a time. It's time for her turn in the spotlight. And she's more than ready. "I want to be a legend in whatever I do," she says. We'd argue that she already is.
Keep reading...
Show less
For more on choosing whether to compete or not, click here.
I started dance classes at a young age. By the time I was 3, I was training at The Dance Club, and I grew up there. I started with the basics—ballet and jazz—and eventually added tap, tumbling, contemporary, and hip hop.
Early on, I did compete. I remember my first time: I did a trio at a small local competition, and it got first place. The trophy was as tall as I was, and I loved it. I attended conventions as a mini, and had the opportunity to take classes from Travis Wall, Sonya Tayeh, Andy Pellick, and Joey Dowling-Fakhrieh. There was so much variety—I was in awe.
Keep reading...
Show less
For more on choosing whether to compete or not, click here.
My mom was a dancer growing up, and she went on to become a dance teacher, so I've really grown up in the studio. I started classes when I was 2, and by the time I was 9, I was training at The Dance Club and knew I wanted to dedicate all my time to dance.
Keep reading...
Show less
Win It
Oct. 13, 2017 04:31PM EST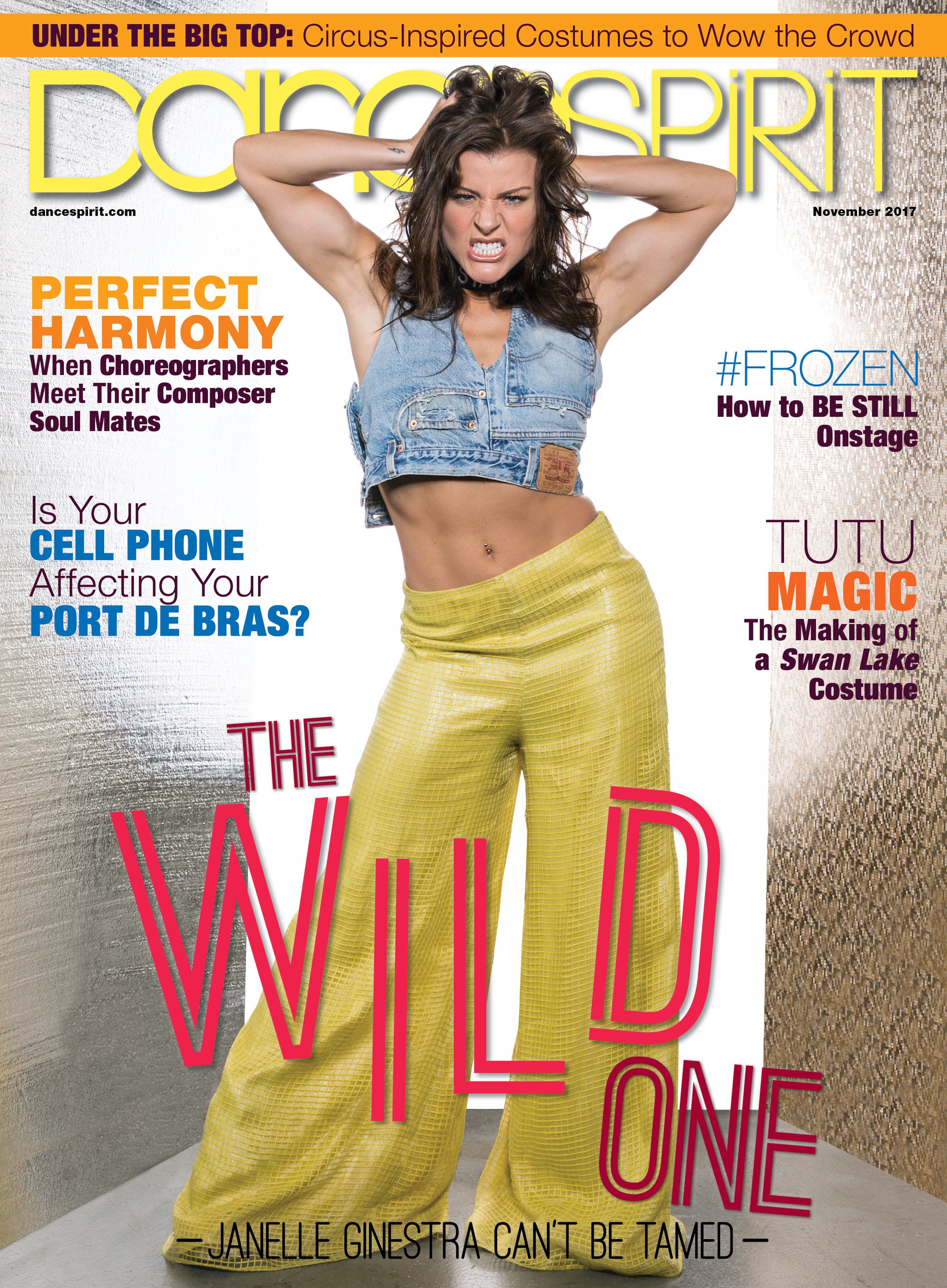 Get Dance Spirit in your inbox