Joy to your worlds, friends!
If you're celebrating Christmas today, we hope you're snuggled up in holiday PJs with your families, opening presents, drinking hot chocolate and eating pancakes (no one ever said Christmas was a day for being healthy).
In the spirit of the holiday, we thought we'd share what's on each of our Christmas lists this year...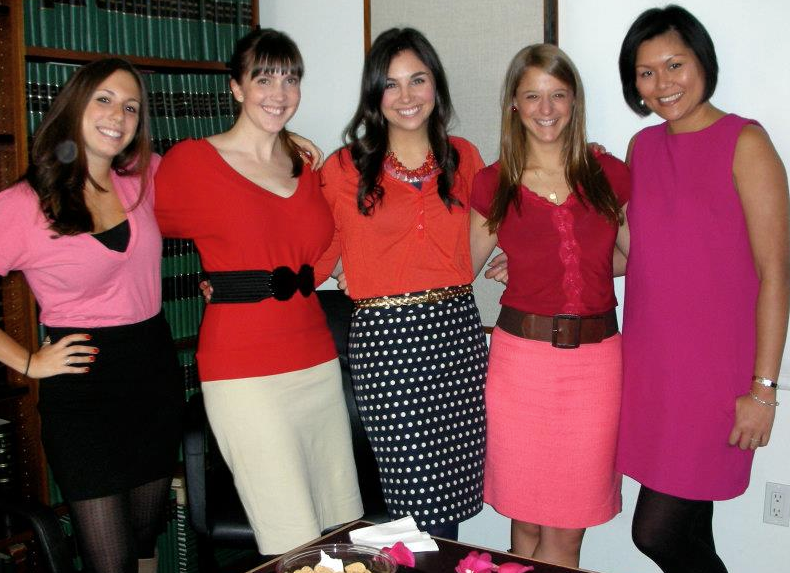 "All I want for Christmas is to have a DanceMedia [our parent company] talent show. Each magazine's staff—Pointe, Dance Magazine, Dance Retailer News and Dance Teacher—could put together a dance routine. The DS staff would rock. (In rhinestoned costumes, naturally.)" —Michael Anne Bailey, assistant/fashion editor and in-house bedazzler
"I want Misty Copeland to get promoted at American Ballet Theatre, already. It's long overdue—just ask Prince!" —Margaret Fuhrer, associate editor and resident ballet guru
"I want a walk-on role in Annie (I'm short enough to be an orphan, right?) and lots of airline miles so I can travel to see my favorite dancers perform across the country. L.A. and Las Vegas, here I come!" —Rachel Zar, managing editor and DS shorty
As for me? I want In the Heights to return to Broadway forever. I want Ryan Steele to be my best friend. I want to salsa dance (well) with Luis Salgado. I want to be able to sing "So Much Better" from Legally Blonde: The Musical, and I want to actually hit—and hold—that crazy-long high note at the end. I want Chantel Aguirre to be mega-famous. I want fouette turns to be banned from competitions for one year—let's see what happens—and I want to go on a shopping spree with Cat Deeley.
Let me know how that list works out for you, Santa. I know I'm asking a lot, but I think my requests are pretty reasonable.
Have a safe, wonderful holiday, everyone!
Dancer Yesenia Ayala first caught our eye in the off-Broadway production of Sweet Charity with Sutton Foster earlier this year. So, we were super excited when we found out she was making her Broadway debut in this spring's sweetest new show Charlie and the Chocolate Factory. (Both productions were choreographed by Joshua Bergasse.)

Keep reading...
Show less
May. 28, 2017 11:00AM EST
May. 27, 2017 02:49PM EST
May. 26, 2017 03:47PM EST
Since the NYC premiere of Alexei Ratmansky's Whipped Cream at American Ballet Theatre's spring gala Monday night, the DS editors haven't stopped talking about its creepy-cute sets and costumes, created by artist Mark Ryden. Well, the obsession is about to get even crazier, because we just heard that Ryden's artwork for the ballet is now on display in not one, but TWO locations in NYC.
Keep reading...
Show less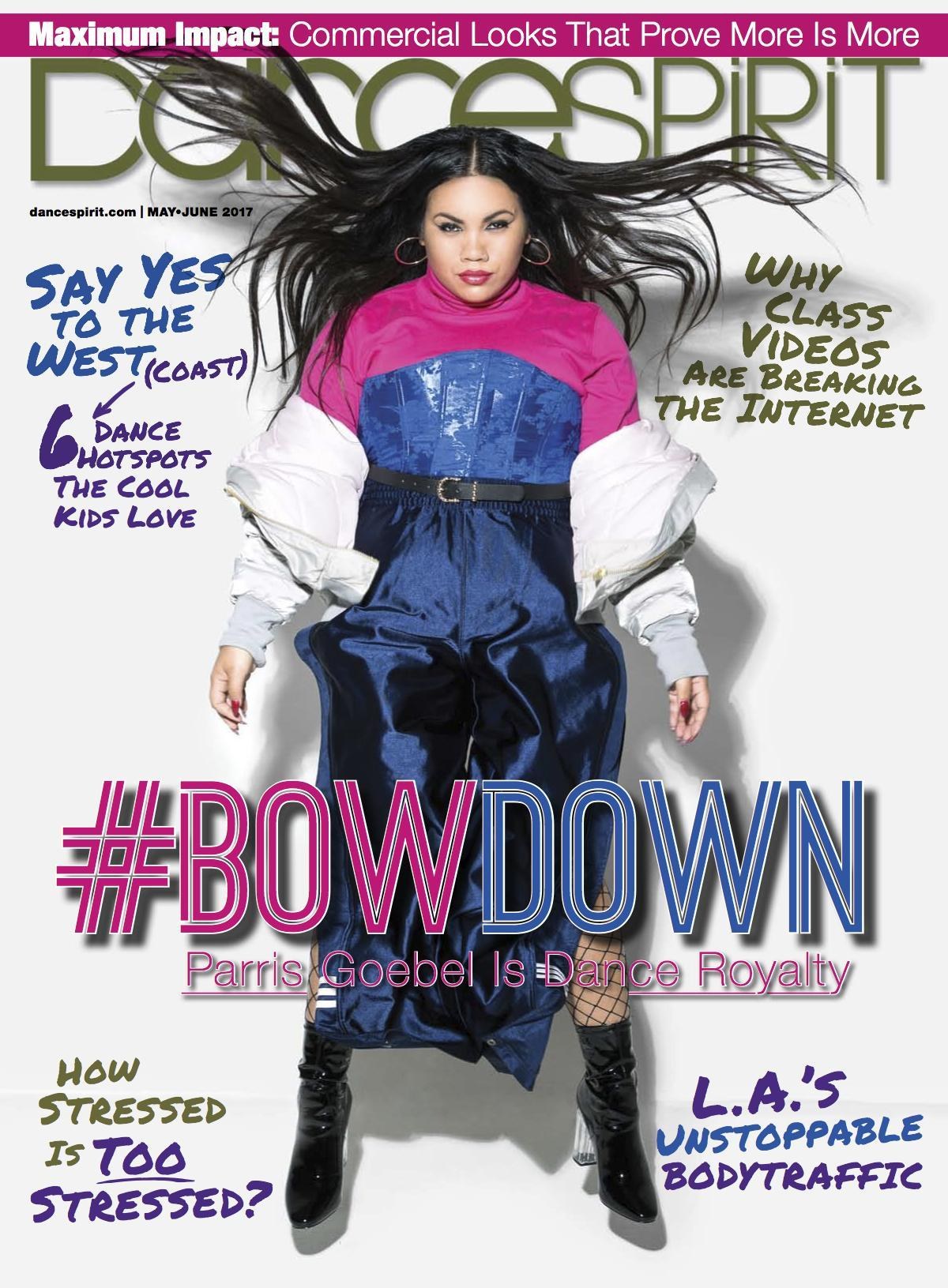 Get Dance Spirit in your inbox