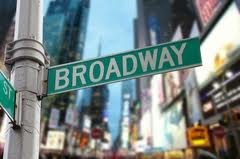 Last week, the Dance Spirit editors were discussing how much we loved the Broadway shows we've seen lately: Annie, Bring It On, Elf. And that got us thinking about our very first Broadway experiences. Do you remember the magic you felt the first time curtain went up and the star stepped into the spotlight? And singing the songs for weeks after the show? There's nothing quite like it. Read all about our first trips to musical theater paradise, then tell us about the first Broadway show you ever saw.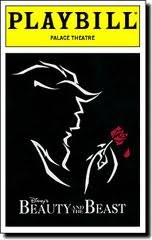 "Every year, my middle school hosted an eighth-grade class trip. We all boarded charter buses in New Hampshire and, with one adult chaperone for every four kids, drove through the night to NYC. While we were there, we saw Beauty and the Beast. We were seated way up in the balcony and I remember being freezing cold the entire time. I liked the "Be Our Guest" scene when the giant plates, cups, forks, knives and spoons danced with Belle—but then I, and most of my class, fell asleep! We were all so exhausted from our long trip and busy day of sightseeing that we all snoozed in our seats through the entire second act. (Luckily I've made up for my poor first audience showing by attending dozens of shows since then and staying awake for, well, the majority of them!)" —Alison Feller, editor in chief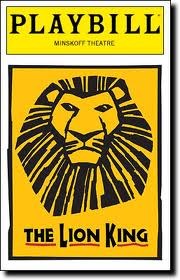 "My first Broadway show was The Lion King during my very first trip to NYC. I was 11, and my mom and I spent a night in the city on the way to my sleepaway camp upstate. We had terrible seats—all the way to the left side of the balcony, so we could only see half the stage—but I was obsessed. So obsessed that when the show toured to my home city, Chicago, later that summer, I practically dragged my entire family there to see it—and sang along the entire time." —Rachel Zar, managing editor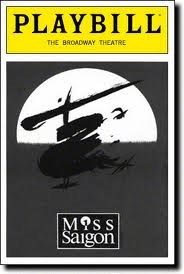 "I actually didn't see my first Broadway show until I was a teenager. It was "Miss Saigon," and it was the highlight of a family NYC trip. I remember being completely bowled over by the fact that they somehow got an entire working helicopter onstage." —Margaret Fuhrer, associate editor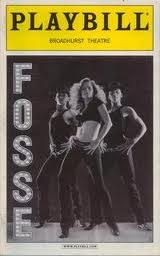 "I flew to NYC for the first time when I was 12 to compete at New York City Dance Alliance Nationals. I also saw my first Broadway show, Fosse. Looking back, I'm not sure I really appreciated it (or that it was appropriate for a 12 year old), but boy am I glad I can say I've seen it. I recently flipped through that very first Playbill and couldn't believe the cast I'd seen— Elizabeth Parkinson, Desmond Richardson, Sergio Trujillo, Scott Wise, Andy Blankenbuehler! Seriously, people! If only I knew then what I know now." —Michael Anne Bailey, assistant/fashion editor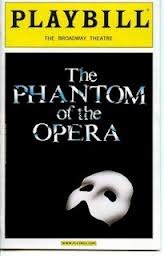 "My first Broadway experience was a present for my 18 birthday. We went to the touring production of Phantom of the Opera, and I thought it was spectacular." —Josephine Dano, senior art director
Much of Janelle Ginestra's career has been about helping others shine. She's dedicated herself to supporting and cheerleading her partner, WilldaBeast Adams; the emerging talents in their dance company, ImmaBEAST; and the countless dancers she inspires at master classes and conventions. Her YouTube channel has become a launching pad for young talents like "Fraternal Twins" Larsen Thompson and Taylor Hatala, thanks to viral videos featuring Ginestra's creative vision.
But Ginestra's a skyrocketing success in her own right—an in-demand choreographer, a social media influencer, and a dance entrepreneur, building a legacy one eight-count at a time. It's time for her turn in the spotlight. And she's more than ready. "I want to be a legend in whatever I do," she says. We'd argue that she already is.
Keep reading...
Show less
For more on choosing whether to compete or not, click here.
I started dance classes at a young age. By the time I was 3, I was training at The Dance Club, and I grew up there. I started with the basics—ballet and jazz—and eventually added tap, tumbling, contemporary, and hip hop.
Early on, I did compete. I remember my first time: I did a trio at a small local competition, and it got first place. The trophy was as tall as I was, and I loved it. I attended conventions as a mini, and had the opportunity to take classes from Travis Wall, Sonya Tayeh, Andy Pellick, and Joey Dowling-Fakhrieh. There was so much variety—I was in awe.
Keep reading...
Show less
For more on choosing whether to compete or not, click here.
My mom was a dancer growing up, and she went on to become a dance teacher, so I've really grown up in the studio. I started classes when I was 2, and by the time I was 9, I was training at The Dance Club and knew I wanted to dedicate all my time to dance.
Keep reading...
Show less
Win It
Oct. 13, 2017 04:31PM EST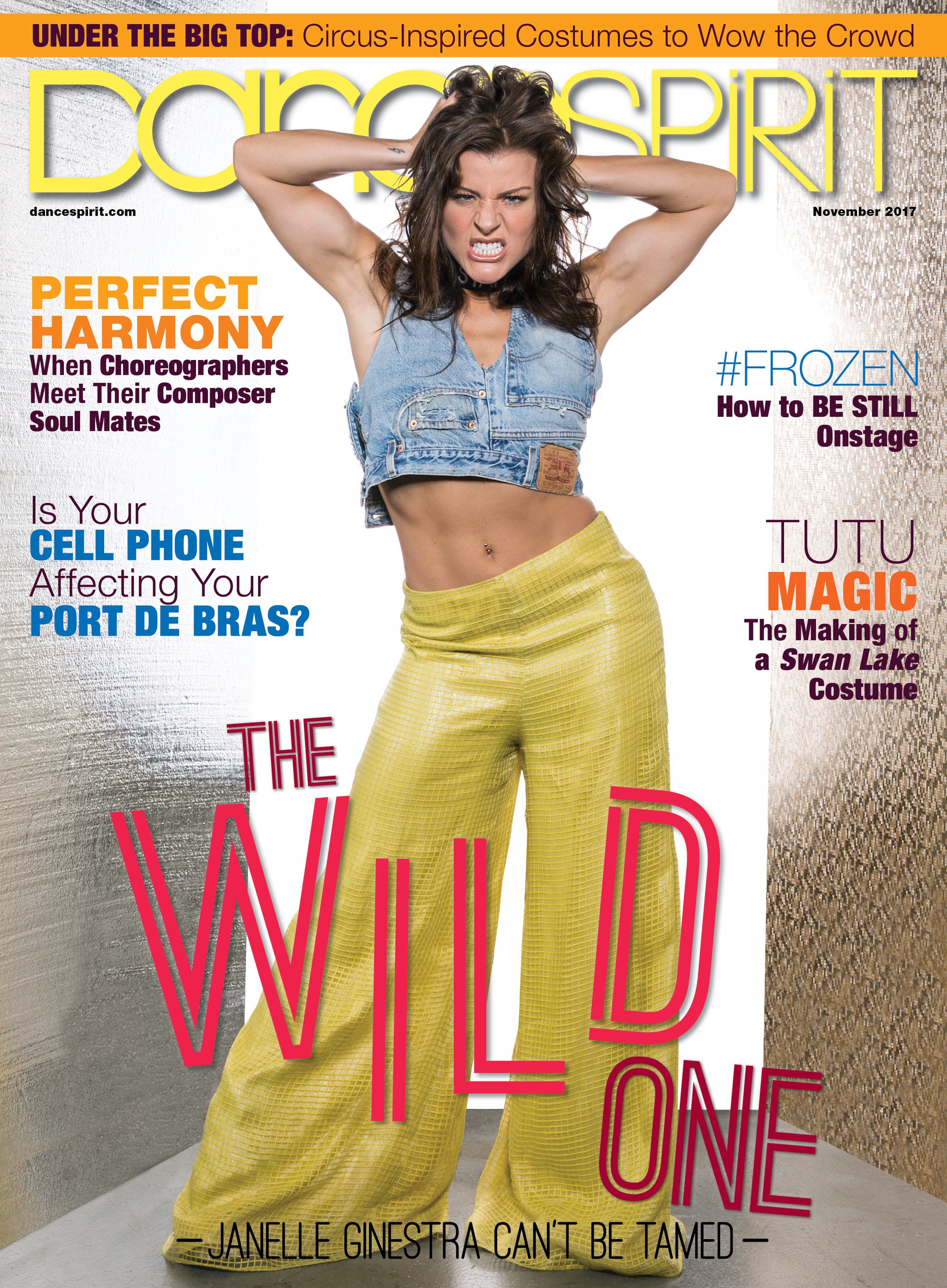 Get Dance Spirit in your inbox