Apr. 22, 2013 10:18AM EST
National Dance Week Starts Friday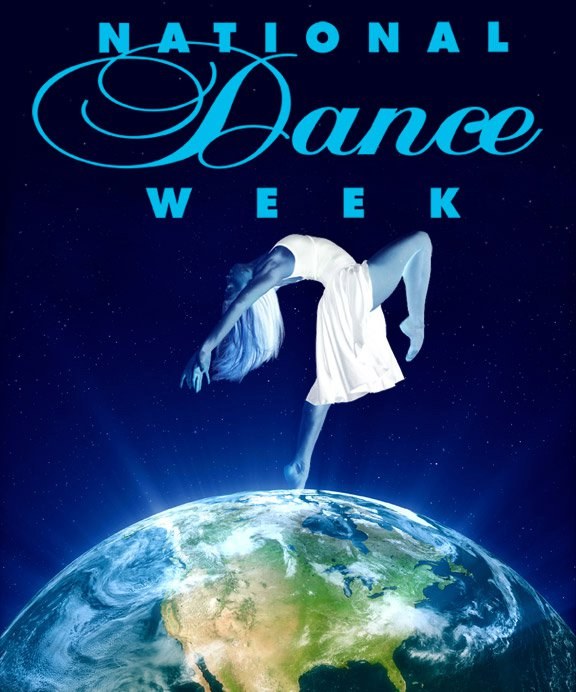 It's that time of year again: National Dance Week is almost upon us!
The annual celebration of all things dance kicks off this Friday, April 26, and runs through Sunday, May 5.
You've been practicing your NDW flash mob choreography, right? If you're feeling a little rusty, take another look at the (simple but fun) combo, choreographed by Sarah Jo Fazio—then find out how you can join the nationwide flash mob on April 27.
Looking for other ways to get involved? From holding a dance-a-thon to reading dance-themed books at a local school, there are dozens of ways to get your dance on over the course of NDW. Click here to read the full list of options, and click here for a state-by-state guide to events that have already been organized.
Happy dancing!
Leah Morrison in Trisha Brown's If You Couldn't See Me, in which the soloist never faces the audience (photo by Julia Cervantes, courtesy Trisha Brown Dance Company)
Postmodern pioneer Trisha Brown redefined how dance is seen and felt. A founding member of Judson Dance Theater, Brown frequently collaborated with other experimental artists like Yvonne Rainer, Merce Cunningham, Twyla Tharp, and Steve Paxton.
She embraced pedestrian movement, pairing everyday gesture with rhythm and fluidity. "It's liquid," says Wendy Perron, who danced with Brown in the '60s and '70s. "Like a river with many tributaries, water coming out of a faucet, or being on a raft and seeing the water move away in different directions." Brown also pushed beyond stages with choreography in fields, museums—even on the sides of buildings.
Keep reading...
Show less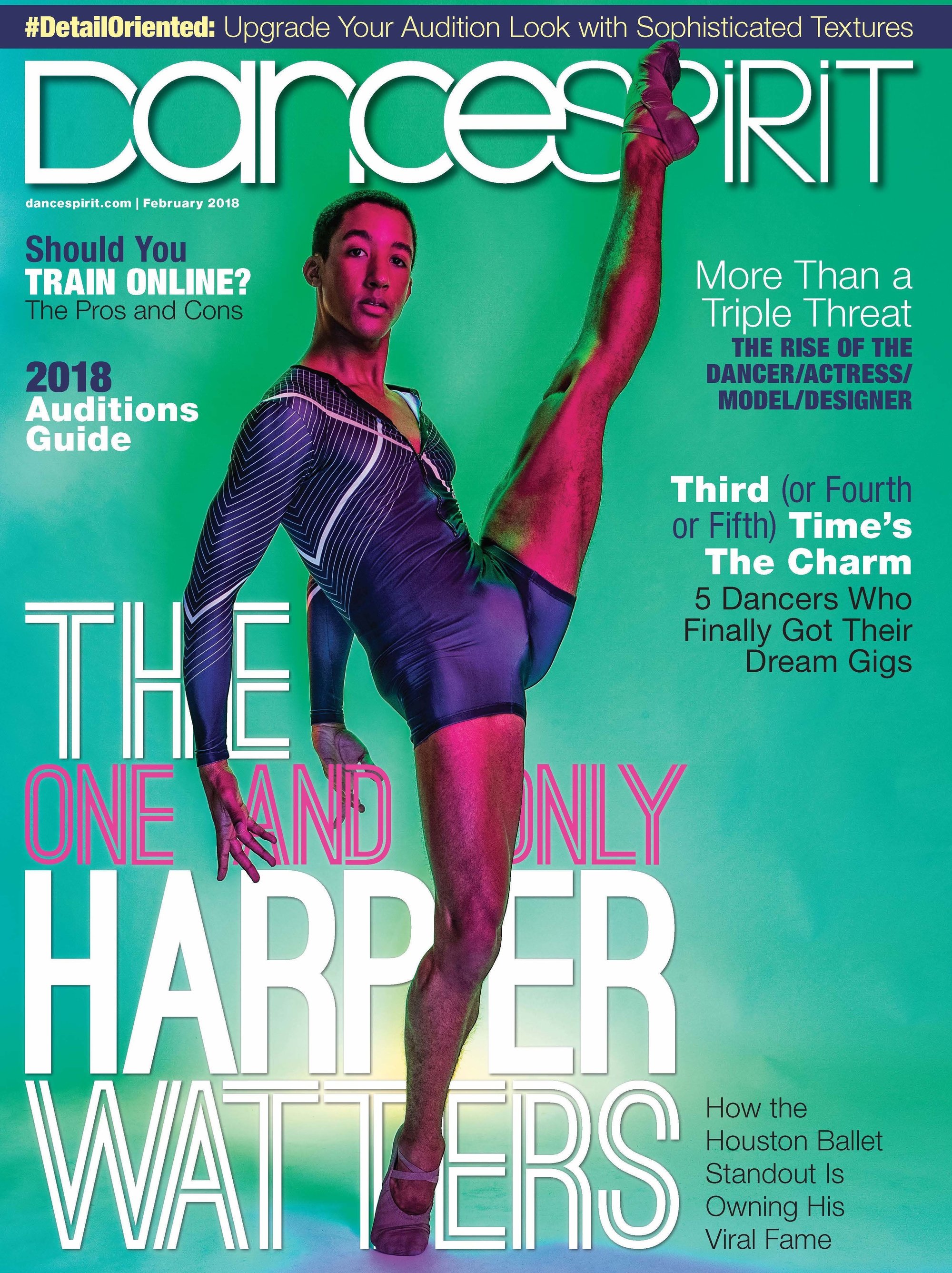 Get Dance Spirit in your inbox