We Need to Talk About the Kendall Jenner "Ballet" Video for Vogue Spain
Well, this is...confusing. Vogue Spain just posted a video featuring Kendall Jenner—and it is very, very facepalm-y.
Why? Because they decided to dress Jenner up in tutus and legwarmers and have her "do ballet," though she's clearly not ballet trained. In the voiceover, she talks about "loving being a kid" and missing childhood; the video is, apparently, a sort of little-girl fantasy on ballerina-ness. Which, OK. But to our eyes, the whole thing reads as pretty disrespectful to the artists who devote their lives to this demanding craft.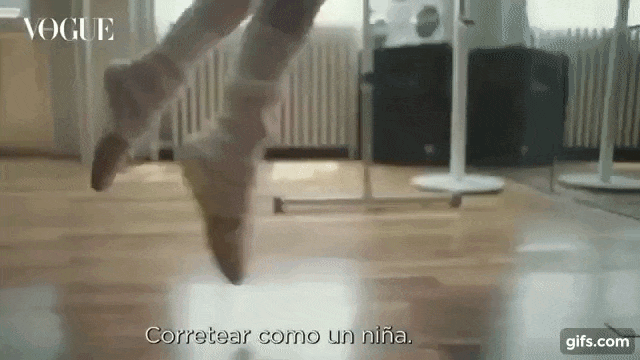 Oh dear.
This makes us especially sad because the Vogue family is usually SO GREAT when it comes to ballet. They feature beautiful dancers all the time—goodness, Teen Vogue did a whole video series about School of American Ballet and Miami City Ballet School students. They know better. And this could easily have been a lovely video: Just put Jenner—who is a truly gifted model—in some gorgeous ballet-inspired fashion, and then surround her with top-level dancers. Everybody wins!
What do you all think? Discuss.
Leah Morrison in Trisha Brown's If You Couldn't See Me, in which the soloist never faces the audience (photo by Julia Cervantes, courtesy Trisha Brown Dance Company)
Postmodern pioneer Trisha Brown redefined how dance is seen and felt. A founding member of Judson Dance Theater, Brown frequently collaborated with other experimental artists like Yvonne Rainer, Merce Cunningham, Twyla Tharp, and Steve Paxton.
She embraced pedestrian movement, pairing everyday gesture with rhythm and fluidity. "It's liquid," says Wendy Perron, who danced with Brown in the '60s and '70s. "Like a river with many tributaries, water coming out of a faucet, or being on a raft and seeing the water move away in different directions." Brown also pushed beyond stages with choreography in fields, museums—even on the sides of buildings.
Keep reading...
Show less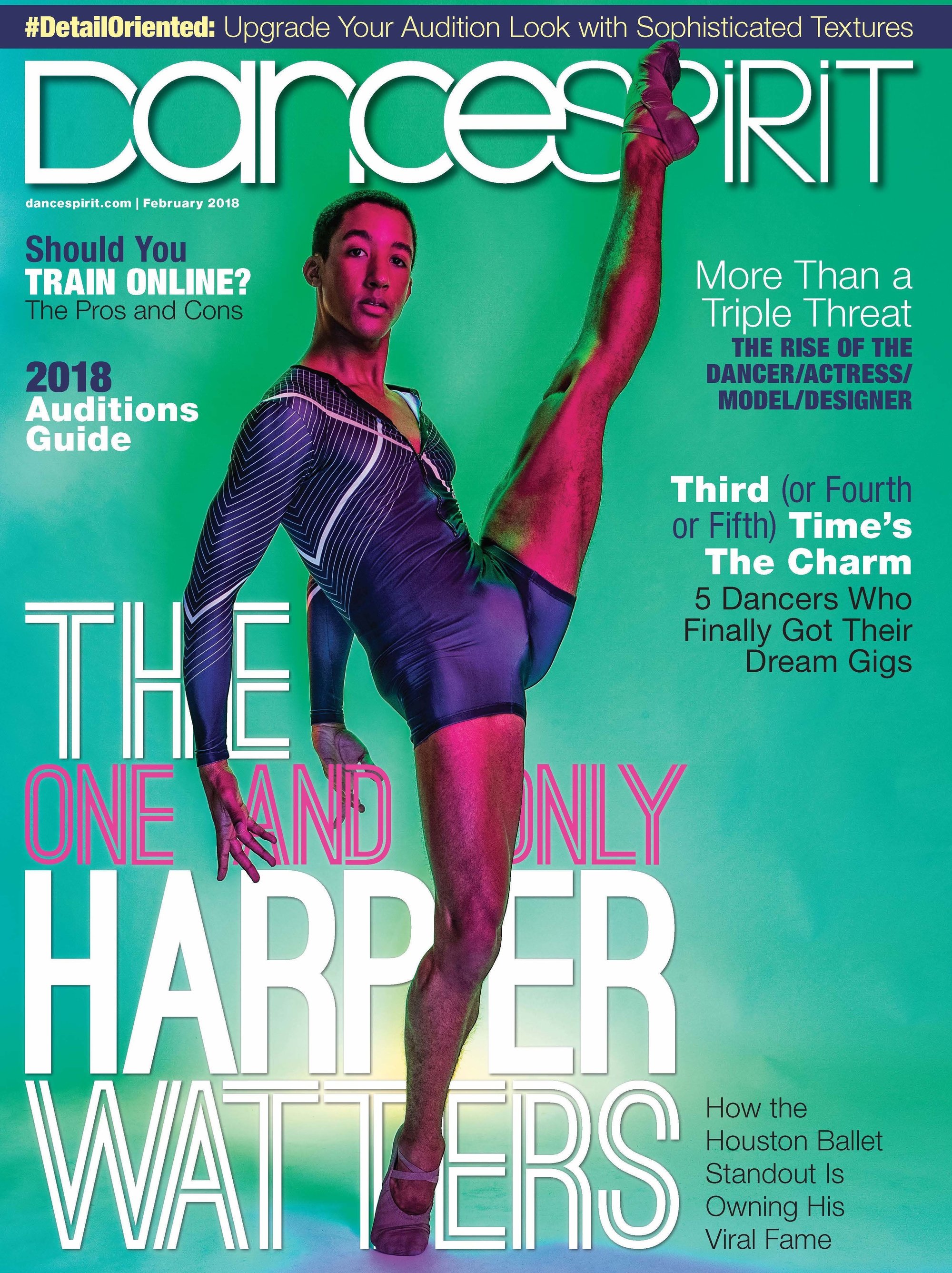 Get Dance Spirit in your inbox