Nigel Lythgoe Opens Up About the New "SYTYCD" Season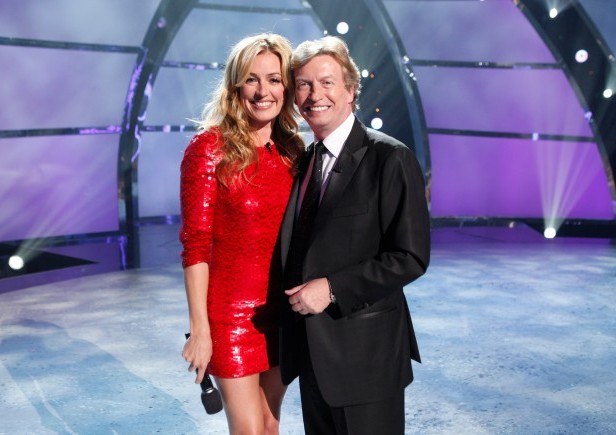 Get ready for Cat Deeley's fierce fashion, Lil' C's fictional vocabulary, Mary Murphy's high-pitched holler and, of course, some insanely talented dancers! That's right, "So You Think You Can Dance" is back for a new season tonight. And Season 9—with a brand new one-night-only format—will certainly be an exciting one. DS chatted with our favorite judge and yours, Nigel Lythgoe, about what we can expect.
Dance Spirit: How do you feel about this season being aired one night per week instead of two?
Nigel Lythgoe: Putting the results in the same show as the performances means we've got to be very strong in our thoughts. We'll have to take into account the routine from the week before, what America thinks and then the routine this week, which America can't vote on. The judges will be more important than ever this year.
DS: And what about crowning two winners?
NL: It's a major change, but it's something we should have done years ago to be honest with you.
DS: What's your favorite part of the season each year—the auditions, the top 20, the tour?
NL: Well if you ask me towards the end of the series, I would say the end of the series, because we just get so tired at that point. But at the beginning, I love the audition process. I'm inspired by it to be frank with you. Not all the kids that I think are fantastic get through, but seeing so many dancers put their hearts on their sleeves and have the guts to audition makes me very proud.
DS: What's your least favorite part?
NL: You're not going to believe me, but rejecting people.  This is a professional competition, so we're looking for the very best. Sometimes when we tell people they're not good enough, you can see that their hearts are broken. Even with the bad ones, I want to say, "Keep dancing!"
DS: How was the turnout at auditions this year?
NL: Very strong. The turnout was equal to other seasons, but the standard of dance goes up each year. People get used to what we're looking for, so they train themselves. The contemporary kids are doing a lot more hip hop. And, by the looks of it, the hip hop kids are even taking a few ballroom lessons.
DS: There have been rumors that "SYTYCD" is on its way out, but what do you see for the future of the show? Will this new format stick around for a while?
NL: Well I'm certainly hoping so. I would like to think that FOX will continue to think of us as part of its schedule, but that depends on viewers. At the end of the day, it's a business. If we lose viewers, they're going to drop the program. It isn't up to me or to the format, it's all about whether people watch. Just as a dancer accepts rejection if they're not what a choreographer is looking for, this is something that I accept as a part of this business.
If it were up to us, "SYTYCD" would be here to stay. We can't wait to find out who will be crowned America's favorite dancers, and put them on the cover of our October issue! For the first episode of the season, tune in tonight at 8/7c on FOX.
Win It
Sep. 05, 2017 12:10PM EST
Photos by Erin Baiano
It's time to get your pirouette on! From September 5th to September 30th, we're hosting a contest to find out who's the best turner of them all.

Put together your most impressive turning combo. Post a video online. Share your turns with us and thousands of other dancers around the world. And if our editors think you're the top turner, you'll win a fabulous prize.
Keep reading...
Show less
All of 18-year-old Kaylin Maggard's dreams—from scoring the title of National Senior Outstanding Dancer at New York City Dance Alliance Nationals to winning the 2017 Dance Spirit Cover Model Search—are coming true. And to anyone who knows the gorgeous contemporary dancer, that's no surprise.
From the moment the Dance Spirit staff met Kaylin, it was obvious her humility and talent would take her far. Not only did she go full-out during the photo shoot and class at Broadway Dance Center, but she was always cheering on, laughing with, and supporting her fellow CMS contestants Haley Hartsfield and Michelle Quiner. During the voting period, the social media world was abuzz with praise for her work ethic, positive attitude, and generosity.
Since her CMS trip to NYC, Kaylin's moved from her hometown of Columbia, MO, to the Big Apple for her freshman year at Juilliard, and is busy getting acquainted with the city. As for the future? She's taking it one opportunity at a time, but something tells us we'll be seeing this contemporary queen reach new heights every year.
Keep reading...
Show less
J.Crew's putting a whole new spin on its brand —literally. The popular clothing line's inspired ad campaign has a group of cute male models showing off their best moves in a series of playful dance battles. When we saw one of those models throw down the gauntlet with a rather impressive series of chaîné turns, we knew he had to be a trained dancer, and we were right: He's former New York City Ballet corps member Joshua Thew. Dancer and model Smith Reesie also shows off in a seriously impressive freestyle.
Keep reading...
Show less
Lindsey Stirling and Mark Ballas in the Season 25 premiere of "Dancing with the Stars" (Eric McCandless/ABC)
It's fall! The leaves are changing, everything everywhere is pumpkin-spice flavored—and "Dancing with the Stars" is back on the air. For the 25th time. Season TWENTY-FIVE, y'all: Here we go.
Keep reading...
Show less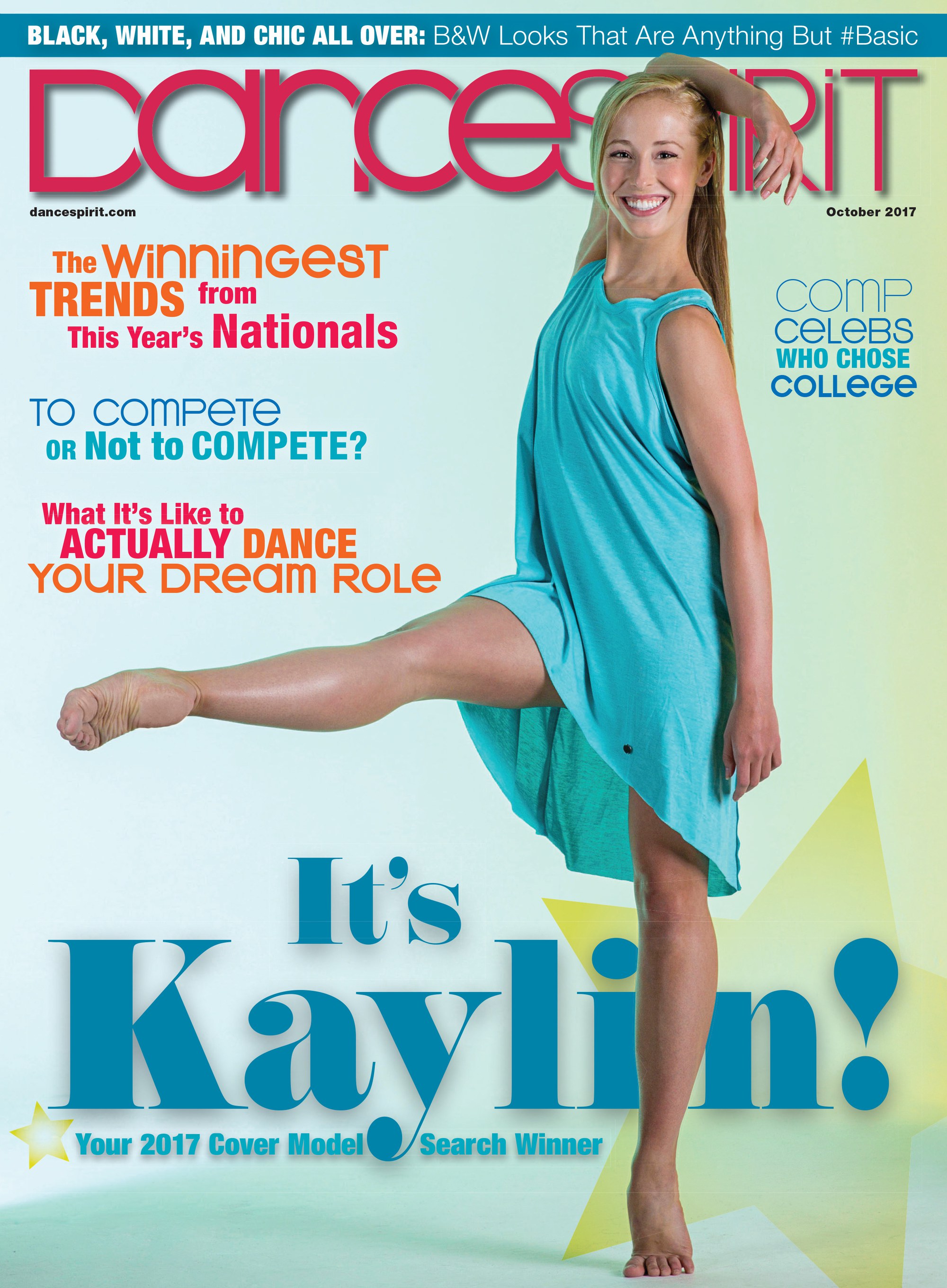 Get Dance Spirit in your inbox