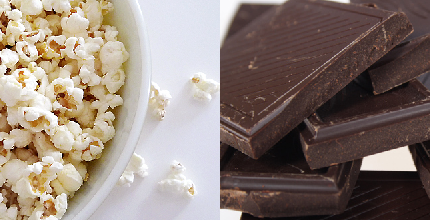 Don't you love it when foods you thought were guilty pleasures turn out to be good for you? Recently, scientists have called out two unlikely treats—chocolate and popcorn—for their health benefits. A new study published in the Archives of Internal Medicine shows that people who consume chocolate frequently have lower BMIs (body mass indexes). And the American Chemical Society just announced that popcorn has more healthful antioxidants than fruits and vegetables. (Antioxidants help neutralize damage-causing free radicals in your body.)
That said, your new diet shouldn't be popcorn with a side of chocolate followed by chocolate-covered popcorn for dessert. Chocolate is best eaten in moderation—a piece or two of dark chocolate daily is a good bet. And popcorn shouldn't replace vegetables in your diet. Instead, sub lightly salted (not buttered) popcorn for chips or crackers. Happy snacking!
May. 26, 2017 03:47PM EST
Since the NYC premiere of Alexei Ratmansky's Whipped Cream at American Ballet Theatre's spring gala Monday night, the DS editors haven't stopped talking about its creepy-cute sets and costumes, created by artist Mark Ryden. Well, the obsession is about to get even crazier, because we just heard that Ryden's artwork for the ballet is now on display in not one, but TWO locations in NYC.
Keep reading...
Show less
May. 26, 2017 11:32AM EST
Self magazine
Keep reading...
Show less
May. 25, 2017 02:39PM EST
Joe Toreno
Keep reading...
Show less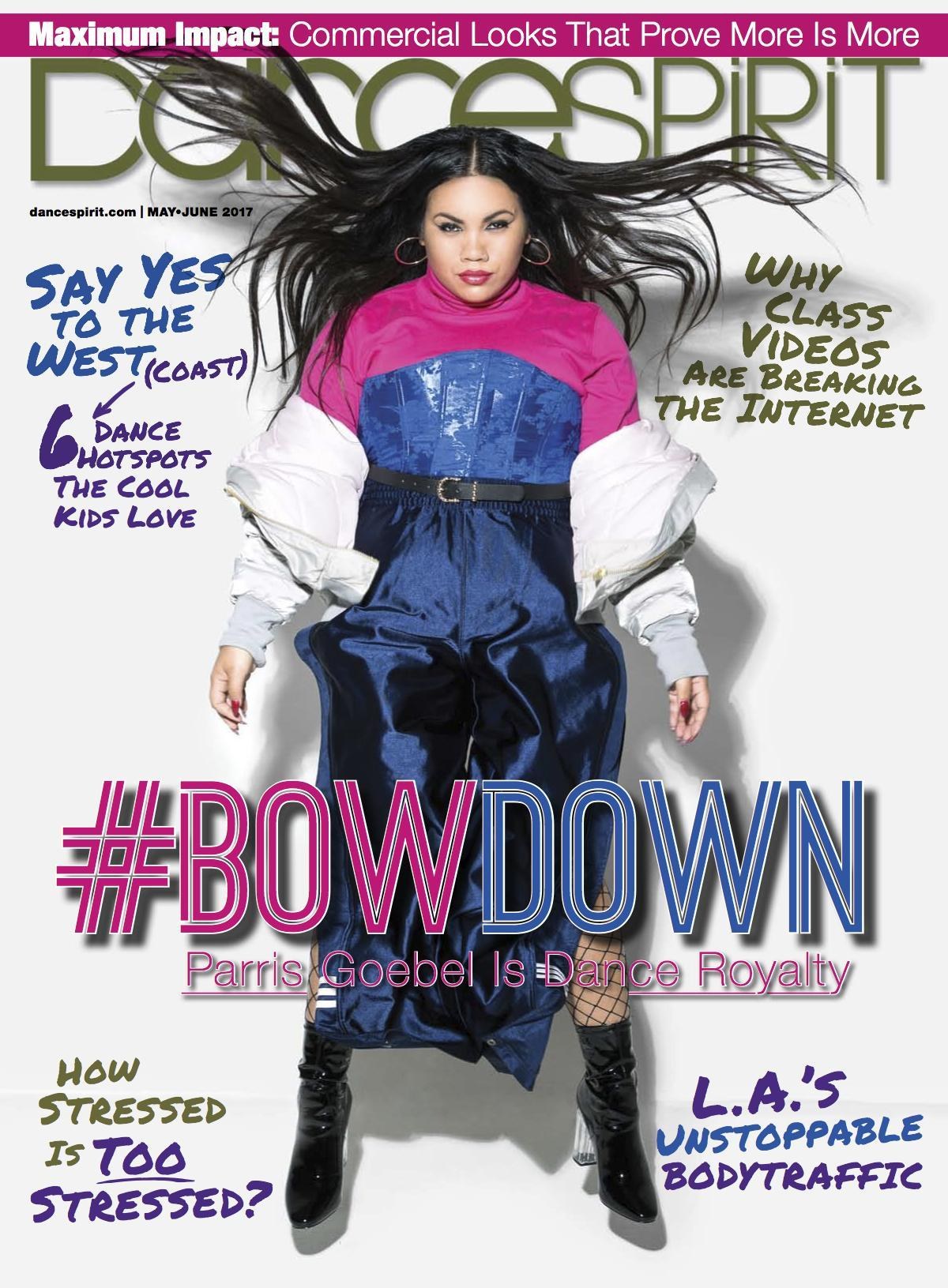 Get Dance Spirit in your inbox