Nutcracker season is in full swing! We asked Boston Ballet principals (and siblings!) Lia and Jeffrey Cirio for their best tips about how to survive and thrive during the run of performances. Be sure to catch Boston Ballet's brand-new Nutcracker November 23-December 30.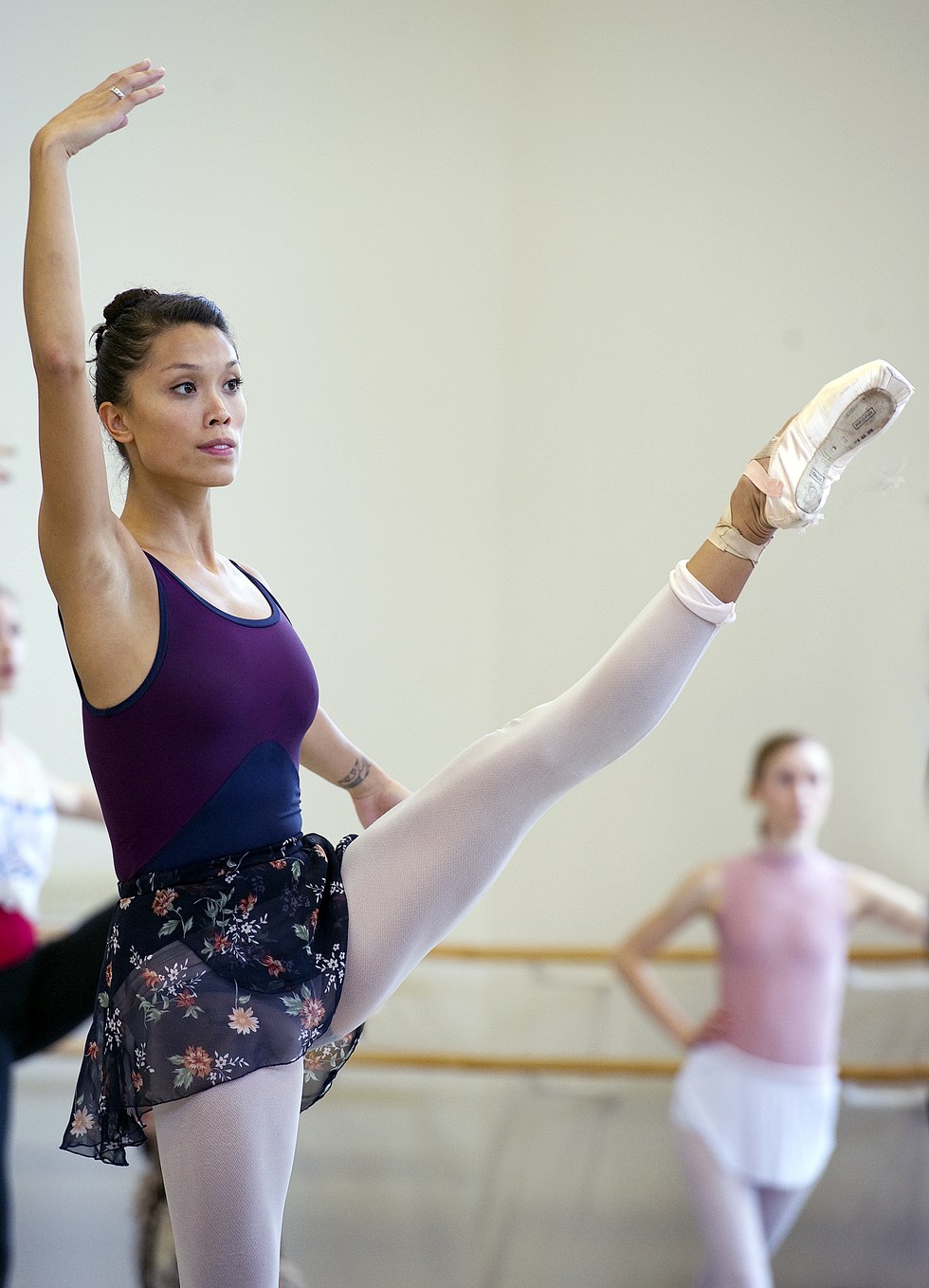 Dance Spirit: What's your favorite Nutcracker role to dance?
Lia Cirio: I know most dancers love Sugar Plum, which I enjoy, but I've always been more drawn to Dew Drop and the Snow Queen. Mainly because of the music--I feel like it flows through my body nicely.
Jeffrey Cirio: I don't really have a favorite--I like them all. I used to love to dance the Harlequin Doll role because I would be done after the first act!
DS: How do you fuel your body each day during the grueling season?
LC: During the Nutcracker season (and any other performance season) I eat bananas and drink coconut water to keep my body fueled with potassium.
JC: I just eat lots of food. Well, maybe I eat more cookies!
DS: How do you keep each performance fresh?
LC: It's always rough doing 40 or so shows, but I try to remember that every show is someone's first time seeing ballet and you have to make it special for them. Nutcracker helped me fall in love with ballet, and now I'm living my dream. Who knows--I could be helping someone else's dreams come true! I also try to appreciate the beautiful Tchaikovsky music.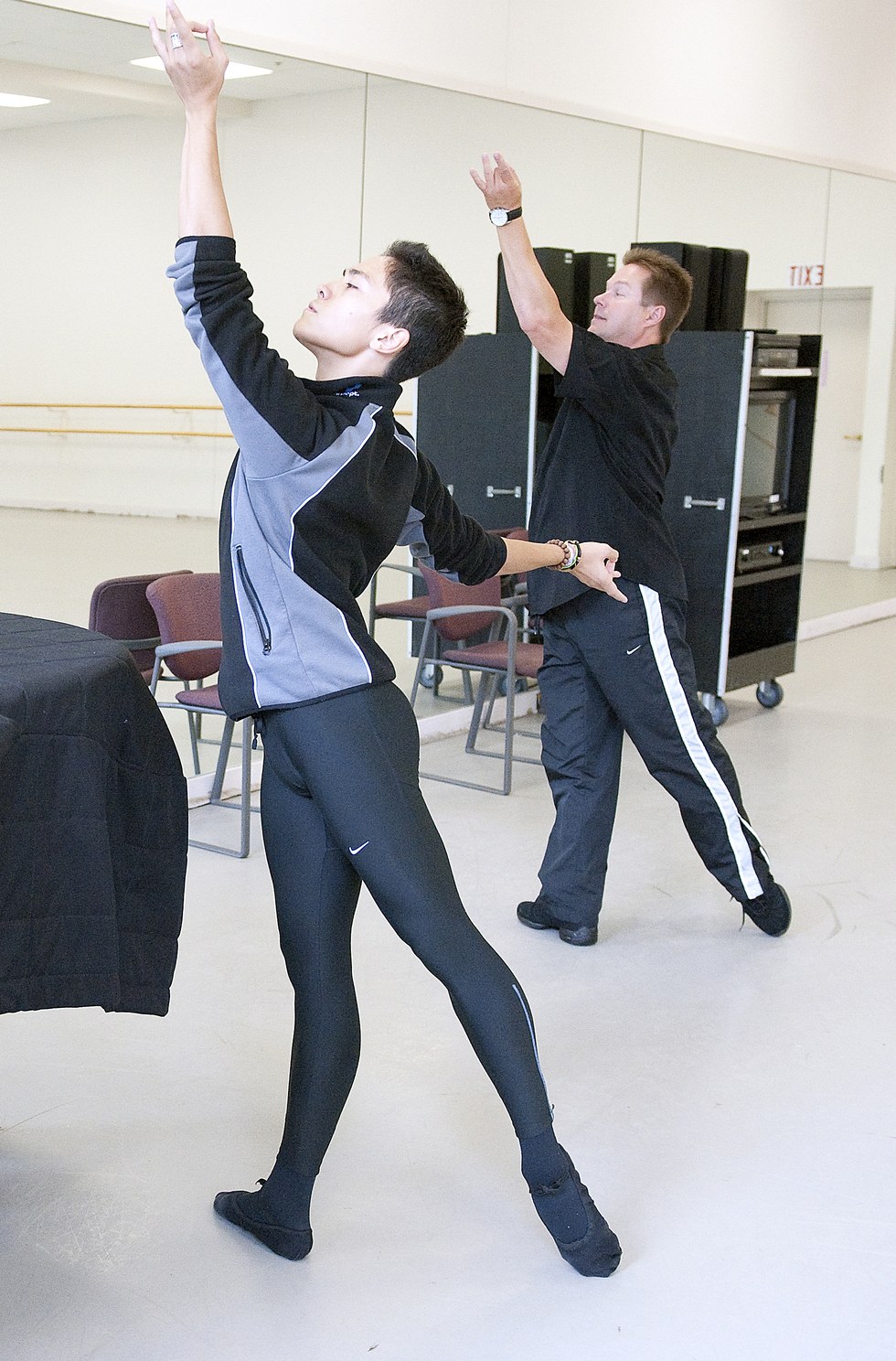 DS: What's the hardest part of Nutcracker season?
LC: Trudging through the snow! I can't tell you how many times I've had to walk through a blizzard and then dance Sugar Plum!
JC: When it's mid-season and you realize you still have 20 shows to go!
DS: What's the best part?
LC: Glitter! I love getting to sparkle for the audience, especially the children.
JC: The fact that it's Christmas. It's a wonderful time of year, filled with faith, love, family, friends and children.
DS: Is there anything you like to do outside of the theater to get into the holiday spirit?
LC: I love Christmas, so it's not hard for me to get into the spirit. I love shopping for gifts for my friends and family, but I also like to make gifts, whether they're scarves made out of t-shirts or zip-ups with painted designs. My friends and I also like to have tree-decorating parties while sipping hot apple cider.
DS: What's the key to a successful Nutcracker run?
JC: It's important to remember is that it's all about the children in the audience. We're there to bring them joy.
Much of Janelle Ginestra's career has been about helping others shine. She's dedicated herself to supporting and cheerleading her partner, WilldaBeast Adams; the emerging talents in their dance company, ImmaBEAST; and the countless dancers she inspires at master classes and conventions. Her YouTube channel has become a launching pad for young talents like "Fraternal Twins" Larsen Thompson and Taylor Hatala, thanks to viral videos featuring Ginestra's creative vision.
But Ginestra's a skyrocketing success in her own right—an in-demand choreographer, a social media influencer, and a dance entrepreneur, building a legacy one eight-count at a time. It's time for her turn in the spotlight. And she's more than ready. "I want to be a legend in whatever I do," she says. We'd argue that she already is.
Keep reading...
Show less
Win It
Oct. 13, 2017 04:31PM EST
When a choreographer finds a composer whose music truly inspires her, it can feel like a match made in dance heaven. Some choreographers work with the same composers so frequently that they become known for their partnerships. New York City Ballet soloist and resident choreographer Justin Peck, for example, has tapped composer Sufjan Stevens numerous times (last spring, the two premiered The Decalogue at NYCB, to rave reviews); L.A. Dance Project's Benjamin Millepied's working relationship with composer Nico Muhly has spanned a decade and two continents; and when tap dancer Michelle Dorrance premiered the first-ever Works & Process Rotunda Project, a site-specific work for New York City's Guggenheim Museum, last year, percussionist Nicholas Van Young was by her side as an equal partner. Successful collaborations require compatibility between artists, direct and honest communication, and flexible, open minds. But when the stars align, working with a composer can be extremely rewarding.
Keep reading...
Show less
(From left) Nia Sioux, Kendall Vertes, Chloe Lukasiak, and Kalani Hilliker (via @chloelukasiak)
Keep reading...
Show less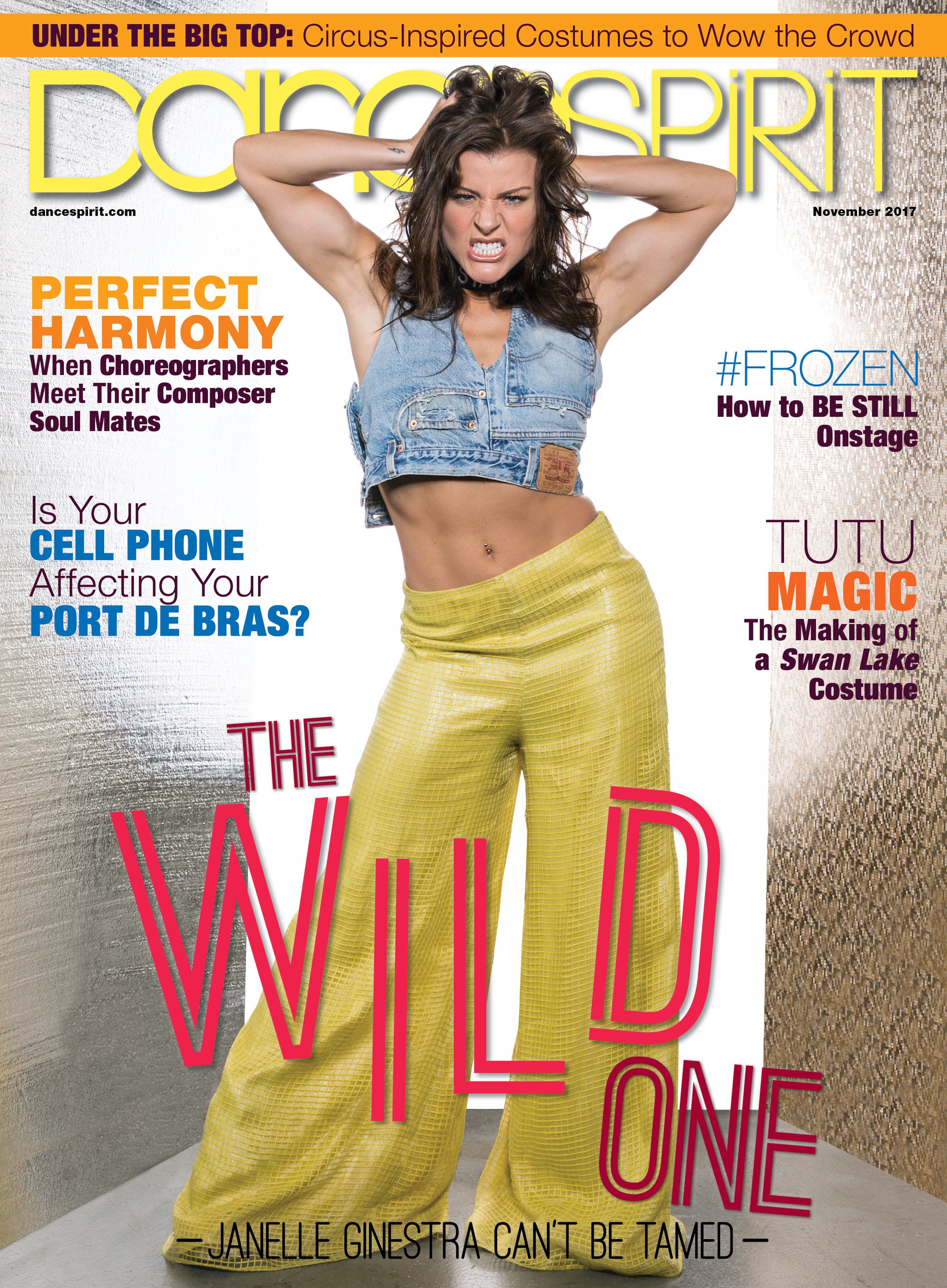 Get Dance Spirit in your inbox