Jan. 05, 2012 11:57AM EST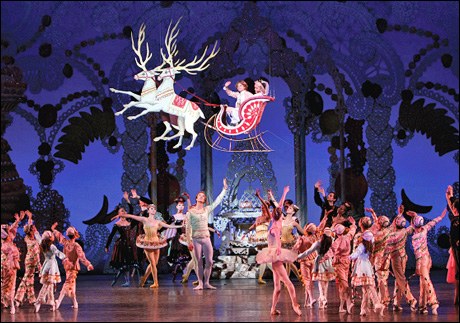 It happens every year now: After seeing many, many Nutcrackers over the course of November and December (one of the perks of being a DS editor!), January arrives—and Sugar Plums and Dewdrops totally disappear from my life. Before long, serious Nutcracker withdrawal sets in.
It's pretty funny that I feel this way, considering that from age 6 to 18—when I  danced in hundreds of Nutcracker performances—I'd scream whenever I heard the Party March play over the mall speakers. I loathed Nutcracker then. The brutal show schedule, the screaming children in the audience, dancing Arabian and Merlitons and Snow over and over and over (and then over again)—it was a nightmare slog, a marathon that, I thought, ruined the whole holiday season.
But I've loved rediscovering the ballet as an audience member. It's strange to think that through my performing years, I only actually watched Nutcracker two or three times. I missed out on the glories of Tchaikovsky's score (yes, even when it's broadcast over those tinny mall speakers). I didn't understand the magic of the snow scene (which is much easier to grasp when you're not worried about inhaling paper snowflakes). And, preoccupied with my own youth ballet's choreo, I didn't bother to seek out other chroeographers' interpretations of the ballet. Getting to know Nutcracker as George Balanchine and Mark Morris and Alexei Ratmansky see it? That's been the greatest holiday gift of all.
So if I'm grumpy for the next few days, you know what to blame: I've got the Nutcracker blues, and I've got them bad. Just don't tell 16-year-old me.
Bunheads, talk to us: Are you going through Nutcracker withdrawal? Or do you never want to hear "Waltz of the Flowers" again?
Much of Janelle Ginestra's career has been about helping others shine. She's dedicated herself to supporting and cheerleading her partner, WilldaBeast Adams; the emerging talents in their dance company, ImmaBEAST; and the countless dancers she inspires at master classes and conventions. Her YouTube channel has become a launching pad for young talents like "Fraternal Twins" Larsen Thompson and Taylor Hatala, thanks to viral videos featuring Ginestra's creative vision.
But Ginestra's a skyrocketing success in her own right—an in-demand choreographer, a social media influencer, and a dance entrepreneur, building a legacy one eight-count at a time. It's time for her turn in the spotlight. And she's more than ready. "I want to be a legend in whatever I do," she says. We'd argue that she already is.
Keep reading...
Show less
For more on choosing whether to compete or not, click here.
I started dance classes at a young age. By the time I was 3, I was training at The Dance Club, and I grew up there. I started with the basics—ballet and jazz—and eventually added tap, tumbling, contemporary, and hip hop.
Early on, I did compete. I remember my first time: I did a trio at a small local competition, and it got first place. The trophy was as tall as I was, and I loved it. I attended conventions as a mini, and had the opportunity to take classes from Travis Wall, Sonya Tayeh, Andy Pellick, and Joey Dowling-Fakhrieh. There was so much variety—I was in awe.
Keep reading...
Show less
For more on choosing whether to compete or not, click here.
My mom was a dancer growing up, and she went on to become a dance teacher, so I've really grown up in the studio. I started classes when I was 2, and by the time I was 9, I was training at The Dance Club and knew I wanted to dedicate all my time to dance.
Keep reading...
Show less
Win It
Oct. 13, 2017 04:31PM EST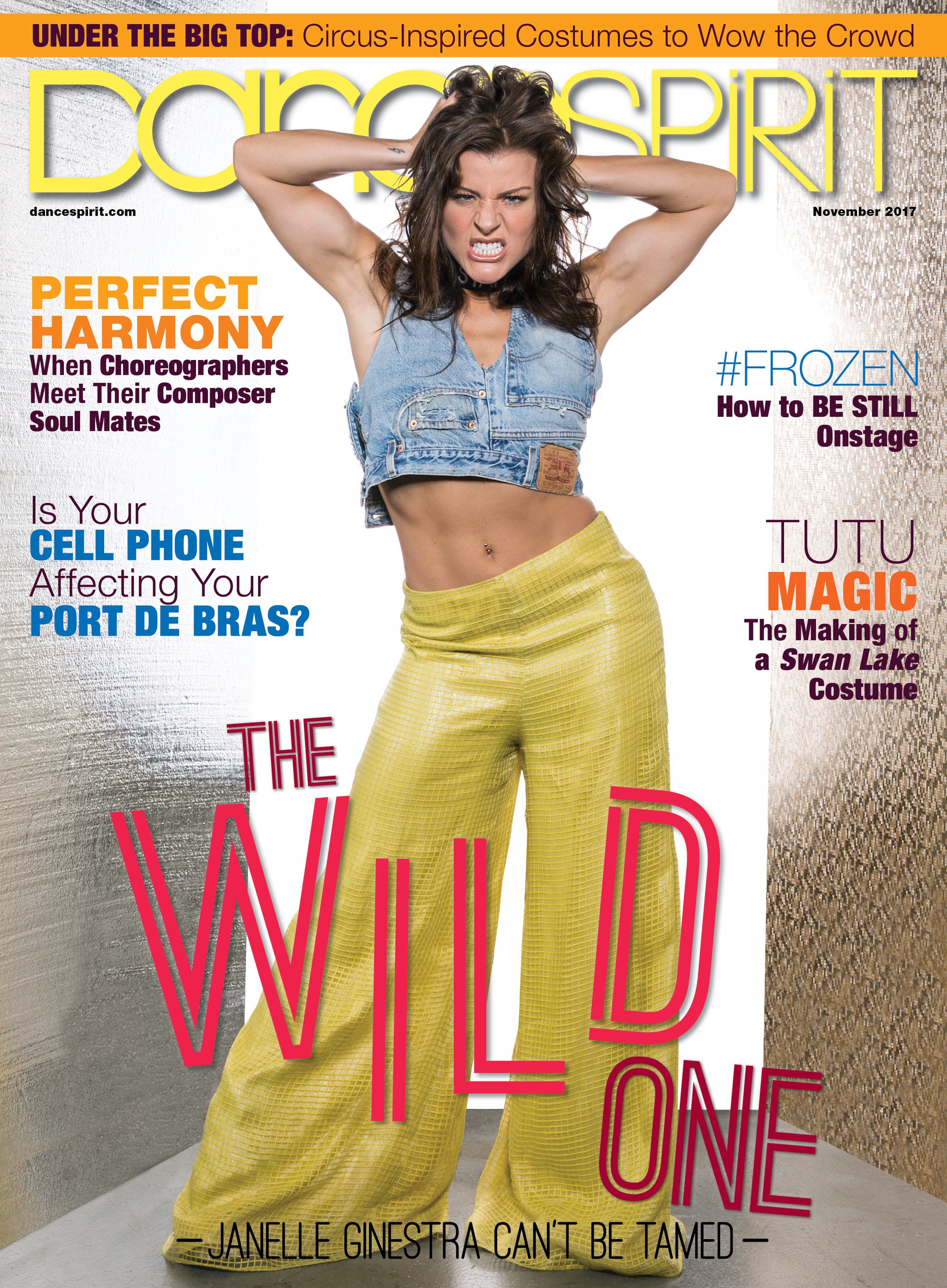 Get Dance Spirit in your inbox