Oct. 03, 2012 11:48AM EST
Guys, it's happened: Just as we predicted, the crazily addictive "Gangnam Style" video, with its weirdly mesmerizing invisible horse dance, has become a full-on mainstream fad. Strange and wonderful tribute videos abound. (If you live under a rock and haven't seen the original, here you go.) It's pretty much everywhere. Including, apparently, Philippine prisons.
Remember the inmates of the Cebu Provincial Detention and Rehabilitation Center in the Philippines? They first rose to fame in 2007 when a video of their performance to Michael Jackson's "Thriller" blew up the internet. Dancing was introduced at the prison as part of a program designed to quash violent prisoner outbreaks—a program that's reportedly been very successful. The power of dance at work, people.
The Cebu prisoners' take on "Gangnam Style" hit YouTube a few days ago, and it's pretty incredible. Check it out: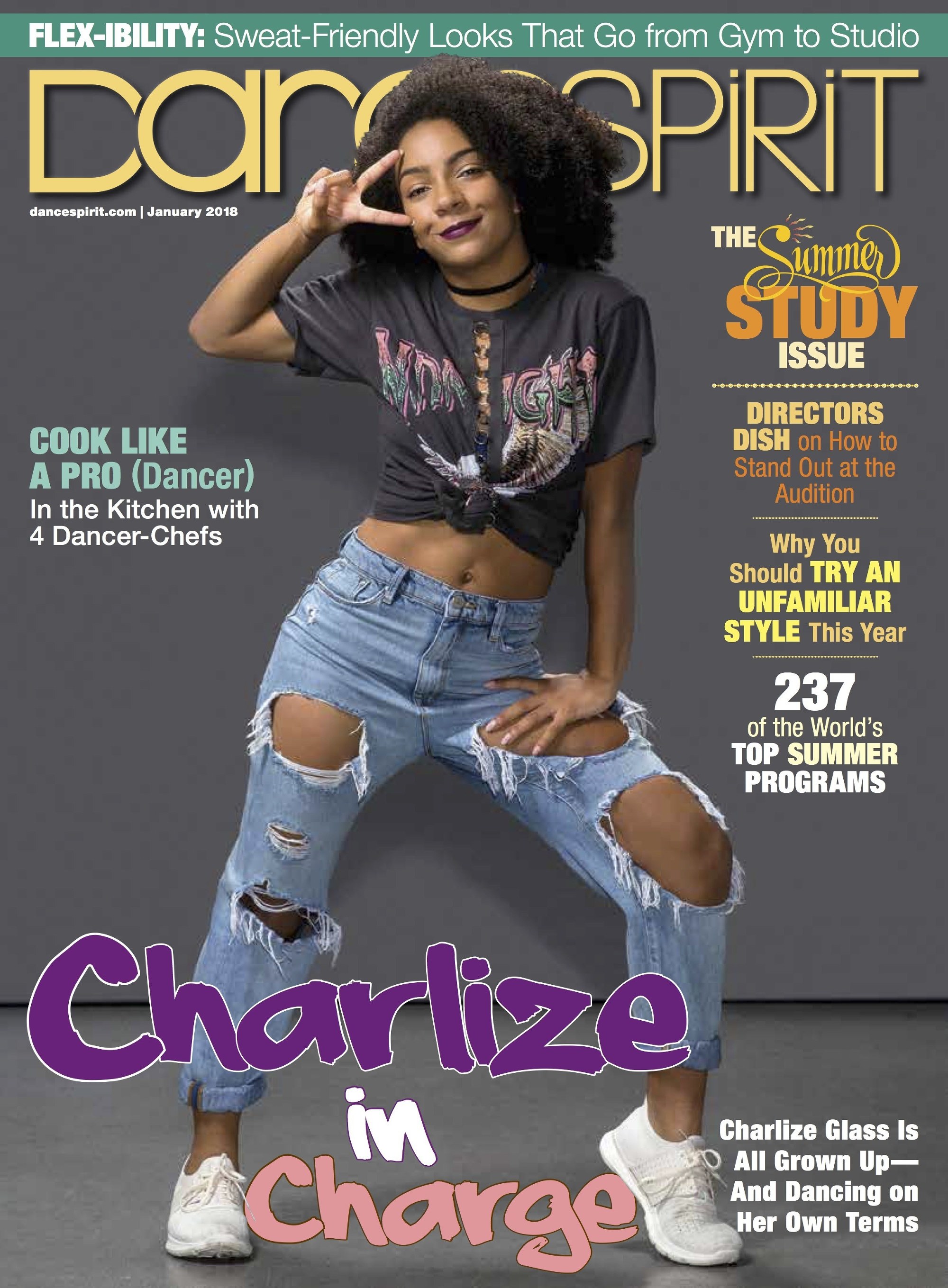 Get Dance Spirit in your inbox