Our First Hook into NBC's Peter Pan Live
Last December, NBC brightened our holiday season with The Sound of Music Live! featuring Carrie Underwood. Reviews may have been somewhat mixed (OK, so it tanked with the critics), but the fact remains: SOML! reached nearly 22 million viewers if you include DVR. People love a good musical.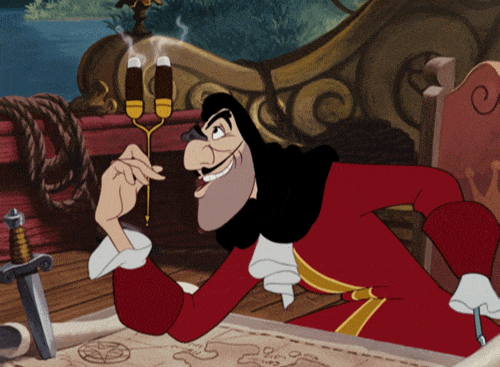 Here at DS, we'd like to count ourselves among those people (huge surprise, I know). So we were thrilled to find out that the executive producers of the show—Craig Zadan and Neil Meron—are planning another live telecast musical for the 2014 Holiday Season. You guys, Peter Pan Live is coming to town.
On Sunday, NBC made the first casting announcement: Christopher Walken will play Captain Hook. Walken is no stranger to onscreen musical theater. He played John Travolta's husband in the 2007 film adaptation of Hairspray and Gyp DeCarlo in the Clint Eastwood's recently released adaptation of Jersey Boys.
But here's the greatest part: This Captain Hook is gonna tap dance. We're not quite sure how that'll work out (sinister tap dancing? hmmm...), but we're pumped, nonetheless. And just in case you're worried Walken doesn't have the dancing chops to make it work, here's a little reassurance—EPIC-dance-supercut-style (courtesy Huffpost Entertainment).
Leah Morrison in Trisha Brown's If You Couldn't See Me, in which the soloist never faces the audience (photo by Julia Cervantes, courtesy Trisha Brown Dance Company)
Postmodern pioneer Trisha Brown redefined how dance is seen and felt. A founding member of Judson Dance Theater, Brown frequently collaborated with other experimental artists like Yvonne Rainer, Merce Cunningham, Twyla Tharp, and Steve Paxton.
She embraced pedestrian movement, pairing everyday gesture with rhythm and fluidity. "It's liquid," says Wendy Perron, who danced with Brown in the '60s and '70s. "Like a river with many tributaries, water coming out of a faucet, or being on a raft and seeing the water move away in different directions." Brown also pushed beyond stages with choreography in fields, museums—even on the sides of buildings.
Keep reading...
Show less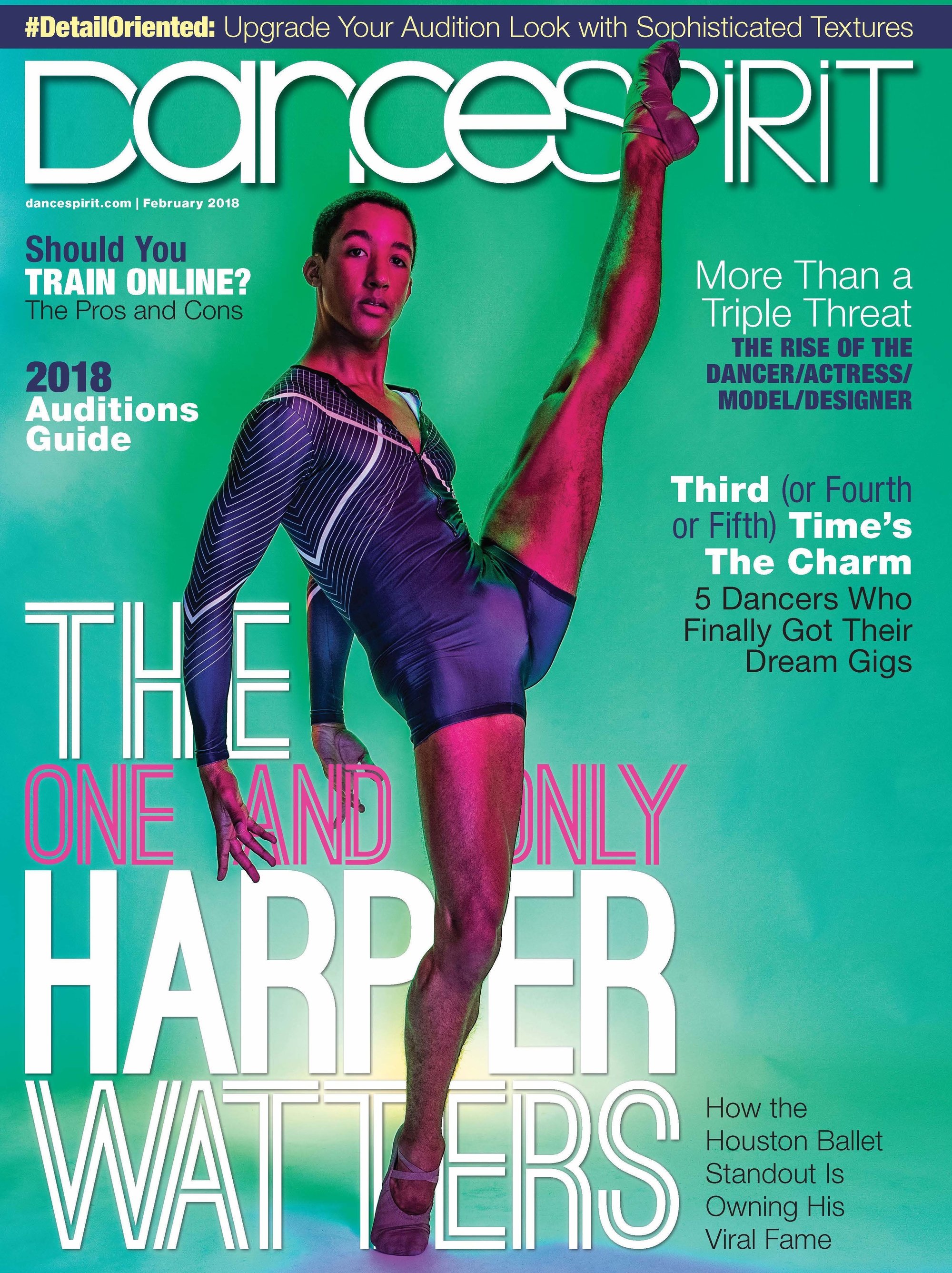 Get Dance Spirit in your inbox