Pas de Death Hits Bookstores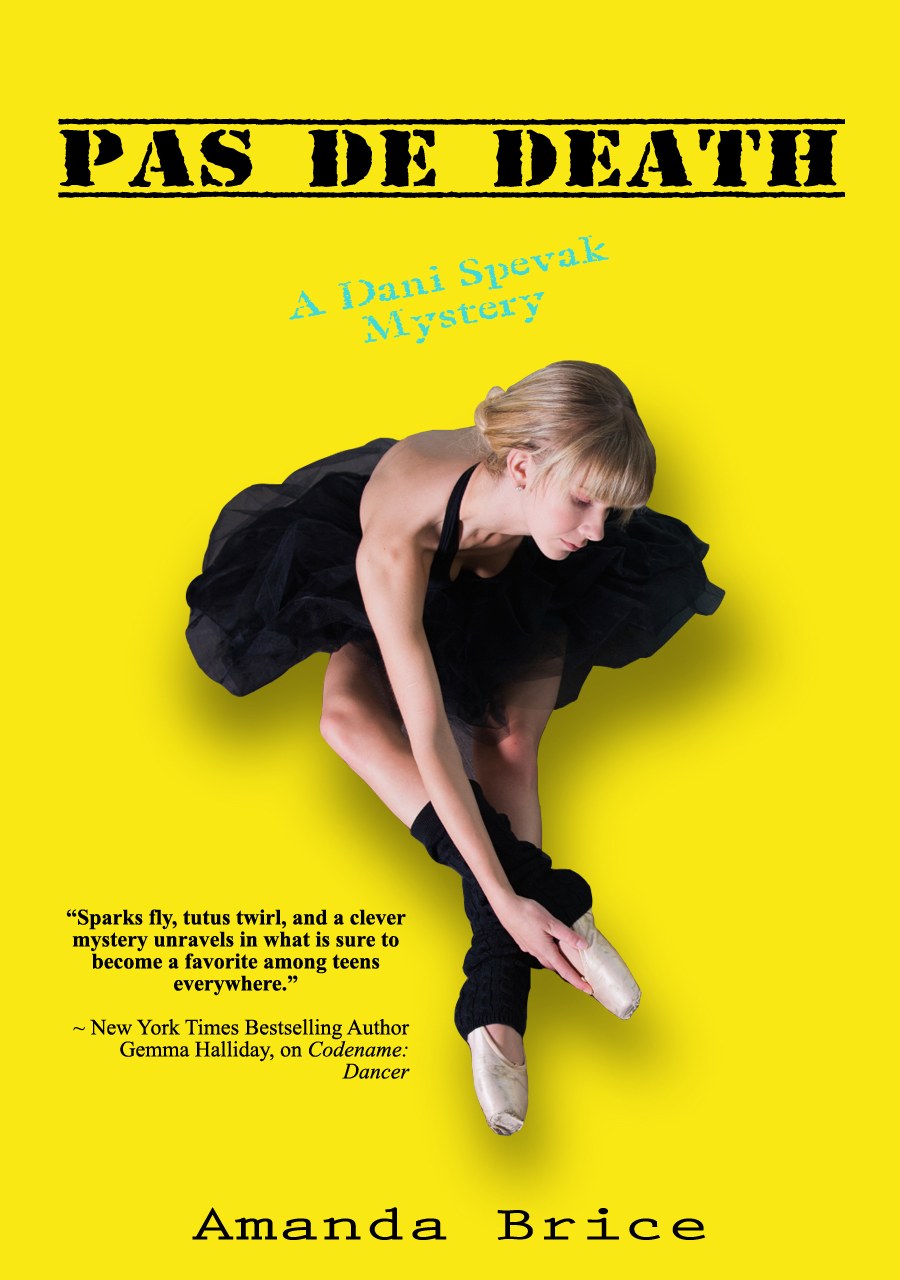 I know what you're thinking: Best title ever.
In the first two installments of Amanda Brice's book series, Codename: Dancer and Pointe of No Return (Dance Spirit's December 2012 "Pick of the Month"), we saw dancer and mystery-lover Dani Spevak go undercover at a dance reality show and track down her missing understudy during The Nutcracker.
Now in Pas de Death, released this month, the protagonist takes on her first murder investigation. During a day trip to NYC to visit friends at the Manhattan Ballet Conservatory, Dani stumbles over the dead body of a famous dance critic! But she won't just let it lie (pun intended)—she's on the case.
Check out this cute video about the book:
Is the suspense killing you? Go to amazon.com to get your copy. 
And here's a fun fact: The murder victim in this book is named after real-life blogger Jen Runkle, who bought the naming rights to the character at a charity auction to raise money for diabetes research. Cool!
Leah Morrison in Trisha Brown's If You Couldn't See Me, in which the soloist never faces the audience (photo by Julia Cervantes, courtesy Trisha Brown Dance Company)
Postmodern pioneer Trisha Brown redefined how dance is seen and felt. A founding member of Judson Dance Theater, Brown frequently collaborated with other experimental artists like Yvonne Rainer, Merce Cunningham, Twyla Tharp, and Steve Paxton.
She embraced pedestrian movement, pairing everyday gesture with rhythm and fluidity. "It's liquid," says Wendy Perron, who danced with Brown in the '60s and '70s. "Like a river with many tributaries, water coming out of a faucet, or being on a raft and seeing the water move away in different directions." Brown also pushed beyond stages with choreography in fields, museums—even on the sides of buildings.
Keep reading...
Show less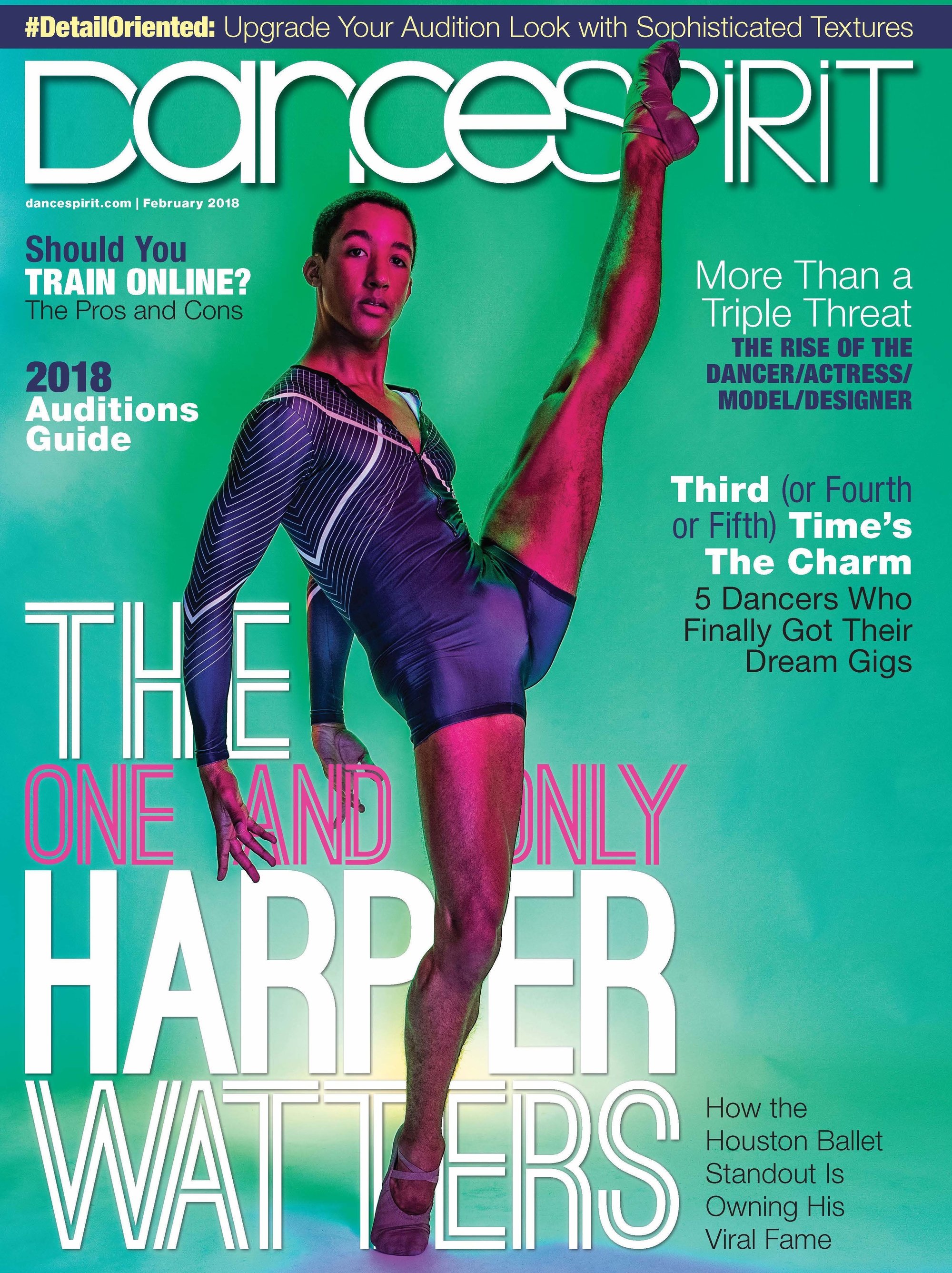 Get Dance Spirit in your inbox