Jan. 29, 2014 11:00AM EST
Please Enjoy Vin Diesel's Reenactment of the Grammys
If you're anything like us, you've spent this entire post-Grammys week attempting to master Beyoncé's "serfbort" moves (AMAZING) and/or Katy Perry's broom-pole dancing (puzzling, but hot?).
Well, we're not alone. Turns out Vin Diesel's been doing pretty much the same thing.
Yesterday the action star posted a nearly eight-minute video of himself dancing to Queen Bey and Miss Perry on his Facebook page (which is insane and one of the internet's best-kept secrets).
Eight minutes is an awful lot of dancing time, you say? Never fear: Vinny does not disappoint.
There is suggestive finger-pointing.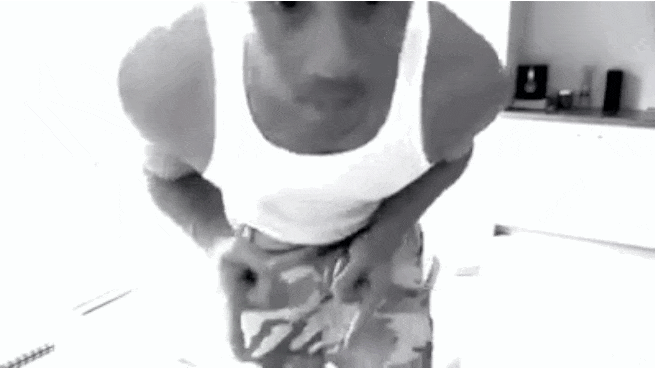 There is passionate lip-synching.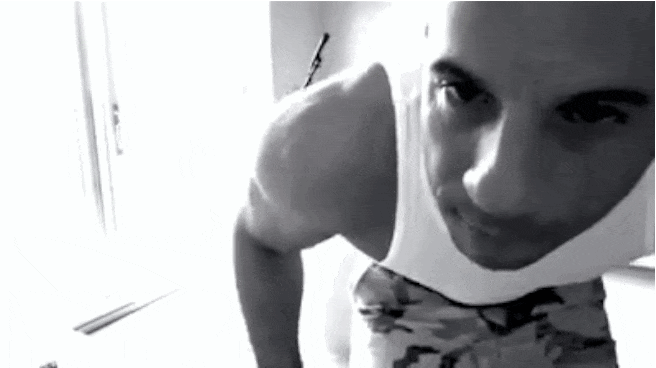 There is a fantastic little jump-roping move.
There is moody, staring-into-middle-distance swaying.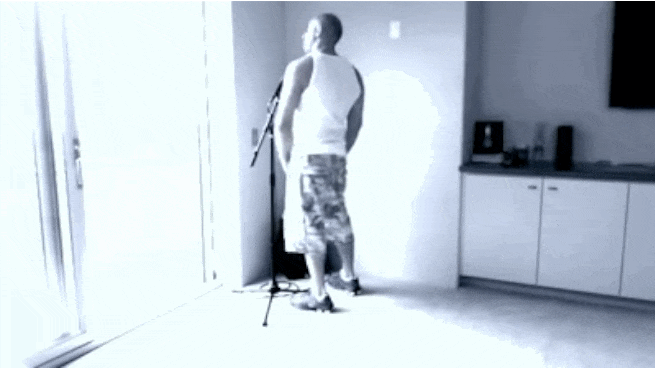 There is, praise be, full-on serfborting.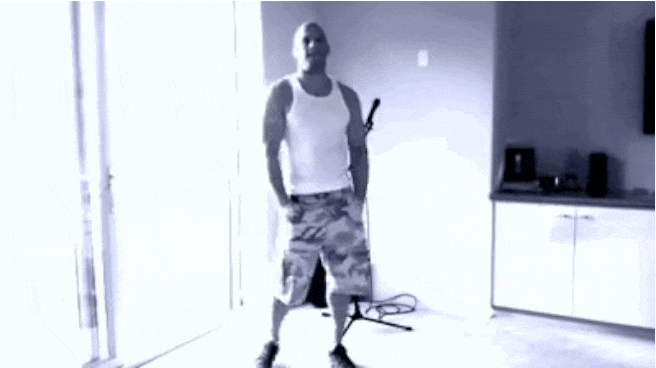 If you think you can handle it (and be warned: the clip uses the explicit version of "Drunk in Love"), here's the full video. Happy Wednesday, y'all.
via YouTube
It's no secret that ballet in pop culture has sparked its fair share of controversy. Which is why this video from Refinery29, featuring ABT's Isabella Boylston, is not only a super-fun watch, but a breath of fresh air.
Keep reading...
Show less
Jul. 21, 2017 12:26PM EST
via @phil_wright_ on Instagram
Well, this brings class videos to a whole new level! Choreographer Phil Wright and dancer Ashley Liai have been together eight-plus years, but she was still in total shock when he proposed to her mid-dance at Millennium Dance Complex earlier this week. Why? Well, the whole thing was unbelievably perfect.
Keep reading...
Show less
Jul. 21, 2017 11:03AM EST
(Courtesy ABC)
In the dance industry, dancers don't always have a say in what they wear on their bodies. This can get tricky if you're asked to wear something that compromises your own personal values. So what should you do if you find yourself in this sticky situation? We sat down for a Q&A with "Dancing with the Stars" alumn Ashly Costa to answer that very question. Here's what she had to say about the options dancers have surrounding questionable costumes.
Keep reading...
Show less


Get Dance Spirit in your inbox