Quiz: How much do you know about George Balanchine?
How much do you know about George Balanchine?
1. George Balanchine founded New York City Ballet with
2. Balanchine trained at
a. The Royal Ballet School
b. The School of American Ballet
c. The Bolshoi Ballet Academy
d. The Imperial Ballet School
3. Balanchine moved to the United States in
b. he was born in the US, he never had to move there.
d. he never moved to the US, he only visited to choreograph.
4. Balanchine did NOT choreograph which of the following?
5. How many works did Balanchine choreograph throughout his lifetime?
6. The first piece that Balanchine choreographed in the United States was _______ in ______.
7. Balanchine died in -_____ at the age of _____.
1-a
2-d
3-c
4-c
5-a
6-b
7-a 
May. 27, 2017 02:49PM EST
May. 26, 2017 03:47PM EST
Since the NYC premiere of Alexei Ratmansky's Whipped Cream at American Ballet Theatre's spring gala Monday night, the DS editors haven't stopped talking about its creepy-cute sets and costumes, created by artist Mark Ryden. Well, the obsession is about to get even crazier, because we just heard that Ryden's artwork for the ballet is now on display in not one, but TWO locations in NYC.
Keep reading...
Show less
May. 26, 2017 11:32AM EST
Self magazine
Keep reading...
Show less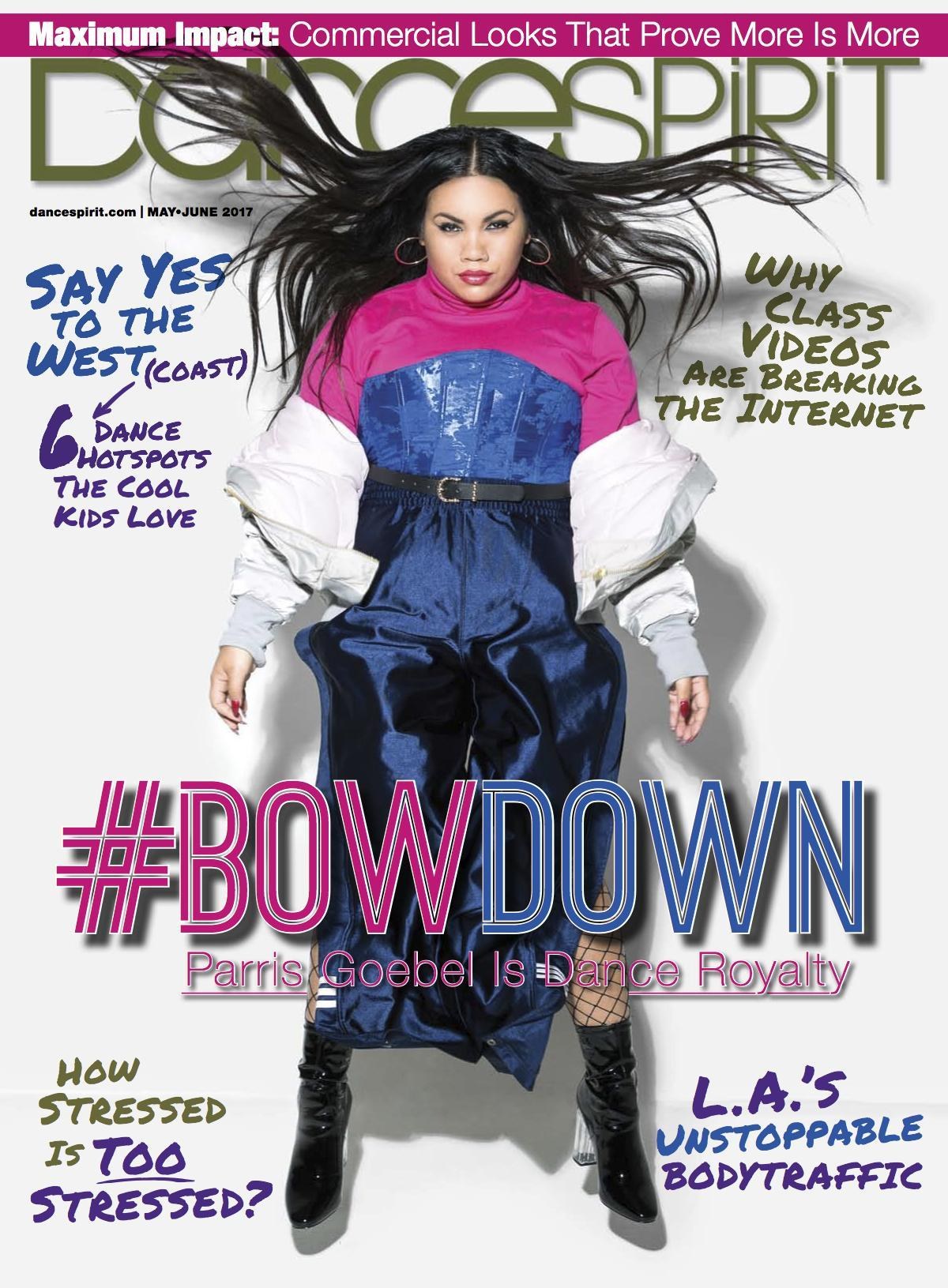 Get Dance Spirit in your inbox