Dec. 12, 2013 10:49AM EST
Show the NFL Your Best End-Zone Dance
Most of the time, the NFL isn't a big fan of over-the-top end-zone dances. And by "isn't a big fan," we mean "charges players who have too much fun out there $30,000 fines." (No, really! That's what then-New Orleans Saints wide receiver Joe Horn got after one particularly nutty 2003 celebration.)
From now until the Super Bowl on February 2, however, the organization is changing its tune. In fact, the Super Bowl Host Committee's "Huddle Shuttle" is traveling the tri-state area during the next few weeks, encouraging fans to show off their own end-zone moves. Participants at each of the Shuttle's stops will be entered in a sweepstakes, and the prizes are $500 and $50 gift cards. From fining $30,000 to awarding $500—not a bad turnaround, NFL!
In honor of this epic dance-off, the New York Daily News even got Alvin Ailey American Dance Theater's Alicia Graf Mack to share her own touchdown dance, the "Rocka My Soul" (which, from the sound of it, is based on choreography from Alvin Ailey's iconic Revelations).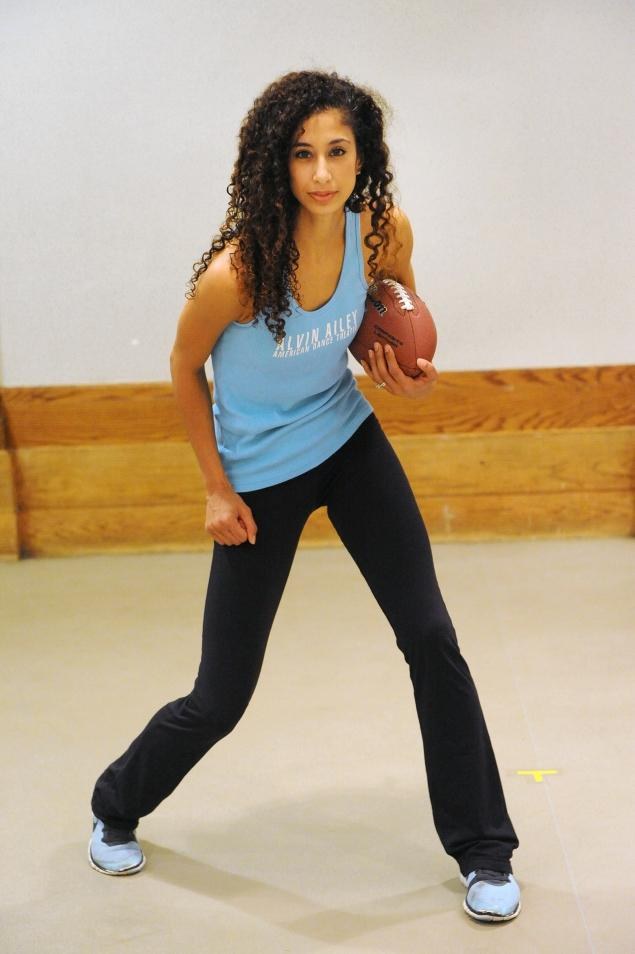 Mack showing off her moves (Susan Watts/New York Daily News)
Click here to find out when the Huddle Shuttle will be heading to your neighborhood. And for those of you who need a little more inspiration, here's a mashup of some of the best/most ridiculous end-zone dances in the NFL. Enjoy!
Much of Janelle Ginestra's career has been about helping others shine. She's dedicated herself to supporting and cheerleading her partner, WilldaBeast Adams; the emerging talents in their dance company, ImmaBEAST; and the countless dancers she inspires at master classes and conventions. Her YouTube channel has become a launching pad for young talents like "Fraternal Twins" Larsen Thompson and Taylor Hatala, thanks to viral videos featuring Ginestra's creative vision.
But Ginestra's a skyrocketing success in her own right—an in-demand choreographer, a social media influencer, and a dance entrepreneur, building a legacy one eight-count at a time. It's time for her turn in the spotlight. And she's more than ready. "I want to be a legend in whatever I do," she says. We'd argue that she already is.
Keep reading...
Show less
For more on choosing whether to compete or not, click here.
I started dance classes at a young age. By the time I was 3, I was training at The Dance Club, and I grew up there. I started with the basics—ballet and jazz—and eventually added tap, tumbling, contemporary, and hip hop.
Early on, I did compete. I remember my first time: I did a trio at a small local competition, and it got first place. The trophy was as tall as I was, and I loved it. I attended conventions as a mini, and had the opportunity to take classes from Travis Wall, Sonya Tayeh, Andy Pellick, and Joey Dowling-Fakhrieh. There was so much variety—I was in awe.
Keep reading...
Show less
For more on choosing whether to compete or not, click here.
My mom was a dancer growing up, and she went on to become a dance teacher, so I've really grown up in the studio. I started classes when I was 2, and by the time I was 9, I was training at The Dance Club and knew I wanted to dedicate all my time to dance.
Keep reading...
Show less
Win It
Oct. 13, 2017 04:31PM EST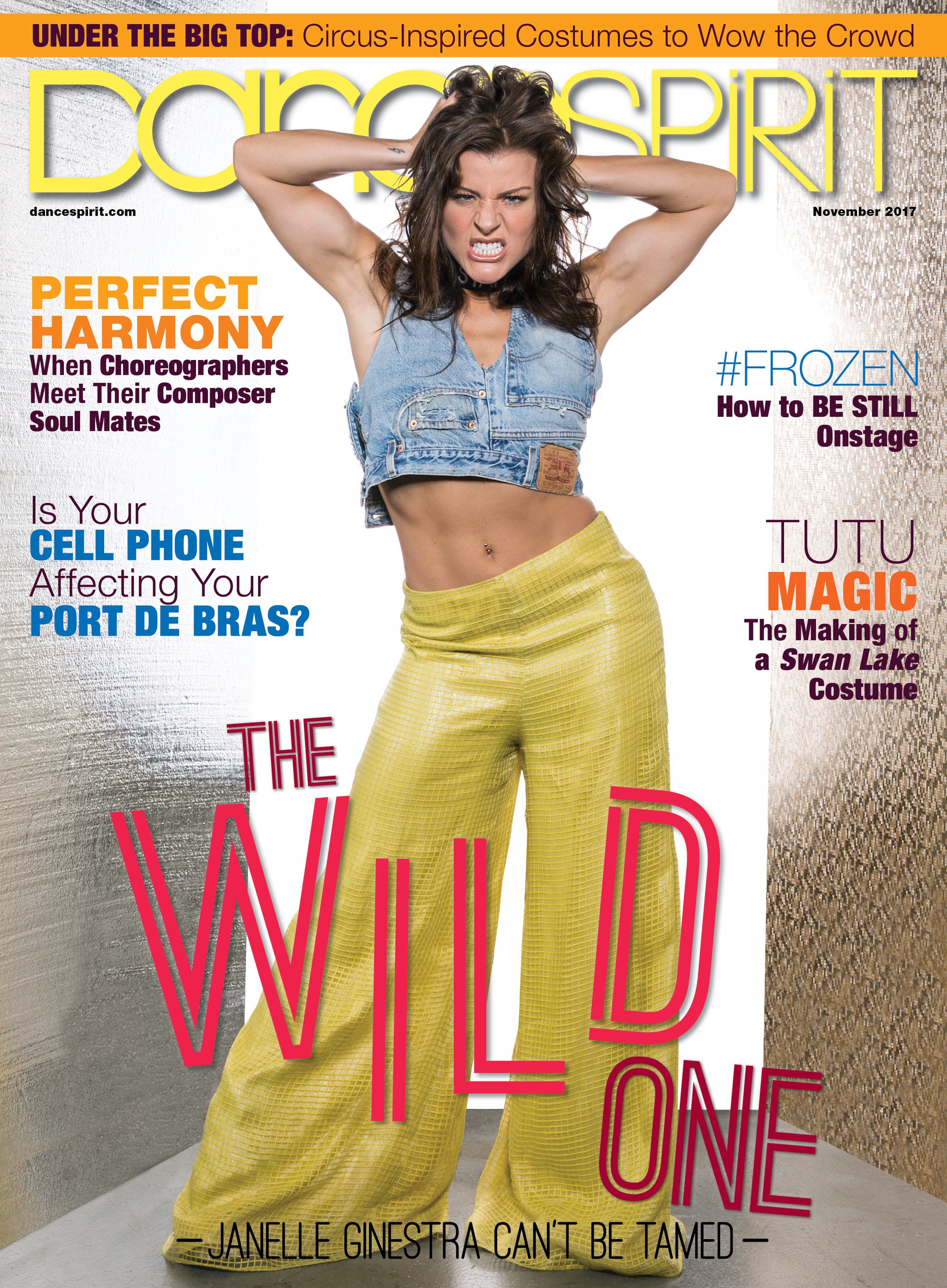 Get Dance Spirit in your inbox