Super Bowl? No, Super Beyoncé.
I always wanted to be one of those "cool girls" who's all into sports and understands the difference between a first down and a field goal. Sorry, Dad: I didn't get the Feller family football gene I guess.
So while I won't necessarily appreciate Sunday's big battle between the San Francisco 49ers and the Baltimore Ravens (the only reason I know that's who's playing is because I happened to watch the "Today" show this morning), there is one thing I'm absolutely looking forward to during the Super Bowl: the halftime show. And this year, Beyoncé will be taking center stage, flocked by what appears to be tons and tons of dancers.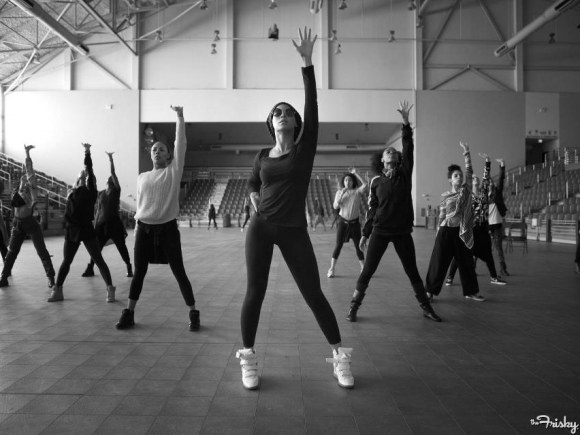 I'm a huge Queen Bey fan, so while I couldn't care less about who wins the game, I will be glued to the TV during the in-between moments, attempting to master those all-too-good "Single Ladies" moves in the comfort of my own living room.
Mrs. Jay-Z (oh please...homegirl hardly needs that title—she's cool enough on her own, but having a hot superstar husband certainly doesn't hurt her street cred) seems to be pretty pumped about the pending performance herself, and she posted these photos on her website yesterday: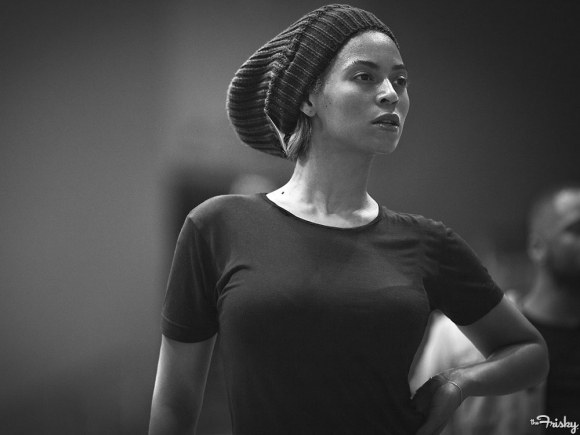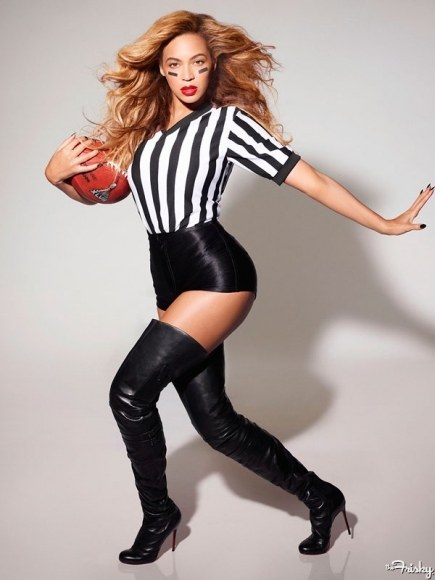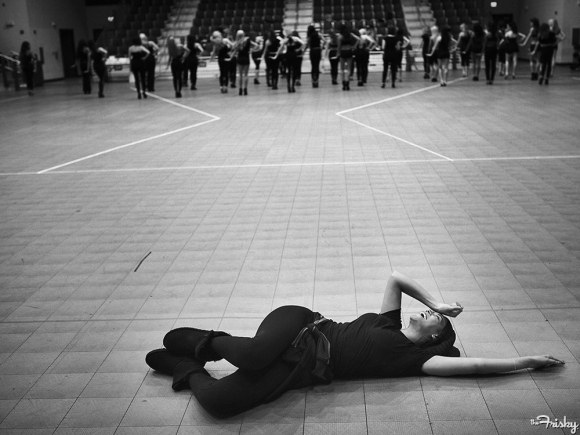 Go Team Bey!
(Don't forget to tune into the big halftime show—er, game—Sunday at 8 PM!)
Leah Morrison in Trisha Brown's If You Couldn't See Me, in which the soloist never faces the audience (photo by Julia Cervantes, courtesy Trisha Brown Dance Company)
Postmodern pioneer Trisha Brown redefined how dance is seen and felt. A founding member of Judson Dance Theater, Brown frequently collaborated with other experimental artists like Yvonne Rainer, Merce Cunningham, Twyla Tharp, and Steve Paxton.
She embraced pedestrian movement, pairing everyday gesture with rhythm and fluidity. "It's liquid," says Wendy Perron, who danced with Brown in the '60s and '70s. "Like a river with many tributaries, water coming out of a faucet, or being on a raft and seeing the water move away in different directions." Brown also pushed beyond stages with choreography in fields, museums—even on the sides of buildings.
Keep reading...
Show less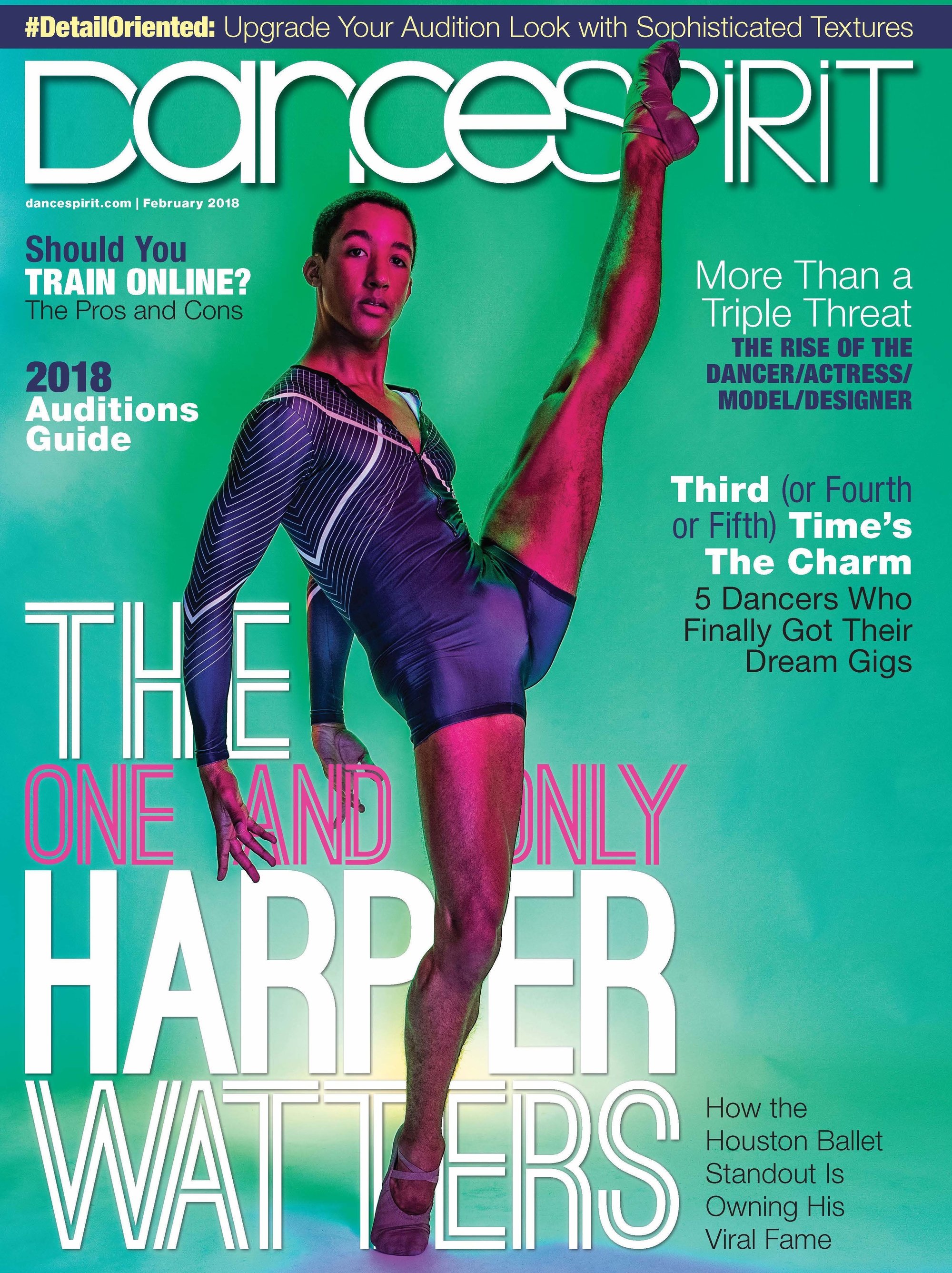 Get Dance Spirit in your inbox