Ballet Icon Sylvie Guillem Made a Video with a Powerful Message
Like pretty much everybody in the dance world, we worship legendary ballerina Sylvie Guillem. Yes, she was one of the most astounding technicians ever to grace the stage—right up until her retirement, last year, at the age of 50 (!). But she's also a thoughtful, engaged, perpetually outspoken artist. Her extraordinary mind is as compelling as her extraordinary body.
Toward the end of her dance career, Guillem became a spirited voice for environmental activism, railing against companies that "want to play God and control nature," as she told The Australian. Now, she and PETA have created a video explaining why Guillem decided to "raise the barre for animals" by going vegan. "Animals feel pain and love and joy, just as humans do," she says. "It's not normal to raise animals to kill them and eat them, not when you don't need it...Some of them don't even feel the fresh air. They don't see the light."
The video features lovely shots of Guillem, who's still in phenomenal dance shape, putting The Body through its paces at the barre...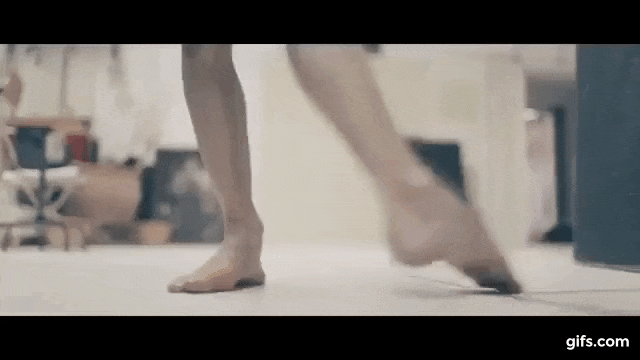 ...as well as footage of her cuddling with her two dogs.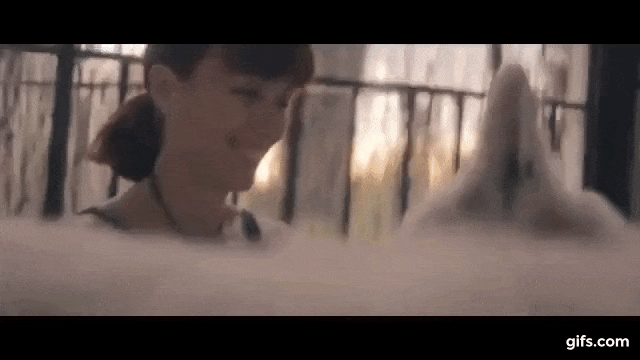 And she shares a sentiment that gets at what drives every activist: "A drop of water can't stop a fire alone, but a drop of water, plus another one, plus another one, then you have the rain, and the rain can stop the fire."
Watch the whole thing:
Dance is a powerful form of expression, and Ahmad Joudeh is using its influence to promote peace.
The 27-year-old is a Palestinian refugee, whose decision to pursue his passion for ballet has made him the target of death threats from terrorist organizations. Despite the danger, Joudeh has decided to continue on his path as a dancer, using his performances as an opportunity to spread a message of peace and cultural awareness.
Keep reading...
Show less
CBS
"Late Late Show" host James Corden was one of the many, many people shocked by President Trump's sudden decision to ban transgender people from the military yesterday. And he decided to voice his outrage in the way most likely to rile a President who's uncomfortable with anything "un-manly": through a big, beautiful, extra-sparkly song-and-dance routine.
Keep reading...
Show less
Jul. 25, 2017 05:04PM EST
(Break the Floor Productions)
In addition to training, competing and winning titles in just about every style you can think of, 13-year-old Kaylee Quinn is a regular on the sci-fi drama "Stitchers," playing the younger version of the show's main character. Her path in dance hasn't been without challenges, though. Last summer, Kaylee won the Hope Award at her regional Youth America Grand Prix, but wasn't sure she'd be able to compete at the NYC finals due to a broken foot. Patience paid off: With her doctor's blessing, Kaylee danced her variations in flat shoes and won the gold medal.
Keep reading...
Show less


Get Dance Spirit in your inbox