Aug. 15, 2012 11:16AM EST
"SYTYCD" Celebrates Mamma Mia Michaels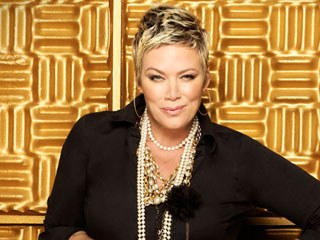 I'm guessing most of you are already pretty psyched to watch "So You Think You Can Dance" tonight, seeing as the show has been off the air for the past two weeks in deference to the Olympics. But there's another reason to get excited: Tonight's episode will also be a special tribute to the one, the only, Mia Michaels.
What would "SYTYCD" be without Mamma Mia? Many talented choreographers have earned national fame thanks to the show, but it was Michaels (along with Wade Robson—come back, Wade!) who took the limited "SYTYCD" format and stretched it into something much bigger, something truly significant (and, frequently, something Emmy-worthy). Her pieces bring out the best in the "SYTYCD" dancers, who describe working with her as a transformational experience. Mia's been off doing some very impressive things recently—starring in Step Up Revolution and making moves for Tom Cruise, to name just a couple—but here's hoping she never gets too busy for "SYTYCD." I think a lot of us will always consider it her home.
Tonight we'll see a new group number, choreographed by Michaels, of course. Then the Top 14 will perform seven of her classic routines from past seasons. If you'd like to refresh your memory before the show—or if you just want to watch some beautiful dance—here are the memorable Mia pieces that'll be revived tonight. Enjoy!
"Time"
Lacey & Neil
Season 3
"Hometown Glory"
Katee & Joshua
Season 4
"Mercy," aka "The Door Piece"

Katee & Twitch
Season 4
"Dreaming with a Broken Heart," aka "The Bed Piece"

Kherington & Twitch
Season 4
"Calling You," aka "The Bench Piece"
Travis & Heidi
Season 2
"Gravity," aka "The Addiction Piece"

Kayla & Kupono
Season 5
"Koop Island Blues," aka "The Butt Piece"

Randi & Evan
Season 5
Much of Janelle Ginestra's career has been about helping others shine. She's dedicated herself to supporting and cheerleading her partner, WilldaBeast Adams; the emerging talents in their dance company, ImmaBEAST; and the countless dancers she inspires at master classes and conventions. Her YouTube channel has become a launching pad for young talents like "Fraternal Twins" Larsen Thompson and Taylor Hatala, thanks to viral videos featuring Ginestra's creative vision.
But Ginestra's a skyrocketing success in her own right—an in-demand choreographer, a social media influencer, and a dance entrepreneur, building a legacy one eight-count at a time. It's time for her turn in the spotlight. And she's more than ready. "I want to be a legend in whatever I do," she says. We'd argue that she already is.
Keep reading...
Show less
Win It
Oct. 13, 2017 04:31PM EST
Week five of "Dancing with the Stars" proved to be one of the best weeks of the season so far. (And we're not just saying that because Mickey made a cameo debut on the piano during one of the routines—although that certainly didn't hurt!) Everyone brought their A-game, and with such a fun theme the contestants were able to really let their guards down. There was true sincerity in their dancing that we hadn't seen before. But not all Disney stories end with a "happily ever after," and one couple still had to hang up their dancing shoes.
If there's one week you should watch all the routines of it's undoubtedly this one... But, ICYMI, scroll below for our highlights of the night.
Keep reading...
Show less
Via Facebook
Almost a month out, Puerto Rico continues to suffer the devastating aftereffects of Hurricane Maria. Many of the island's residents still lack power, clean water, and safe housing. Ballet classes? For Puerto Rican dance students, they must feel like an impossible luxury.
But a dance studio in Florida is working to allow a group of young Puerto Ricans to continue their training. And it needs your help.
Keep reading...
Show less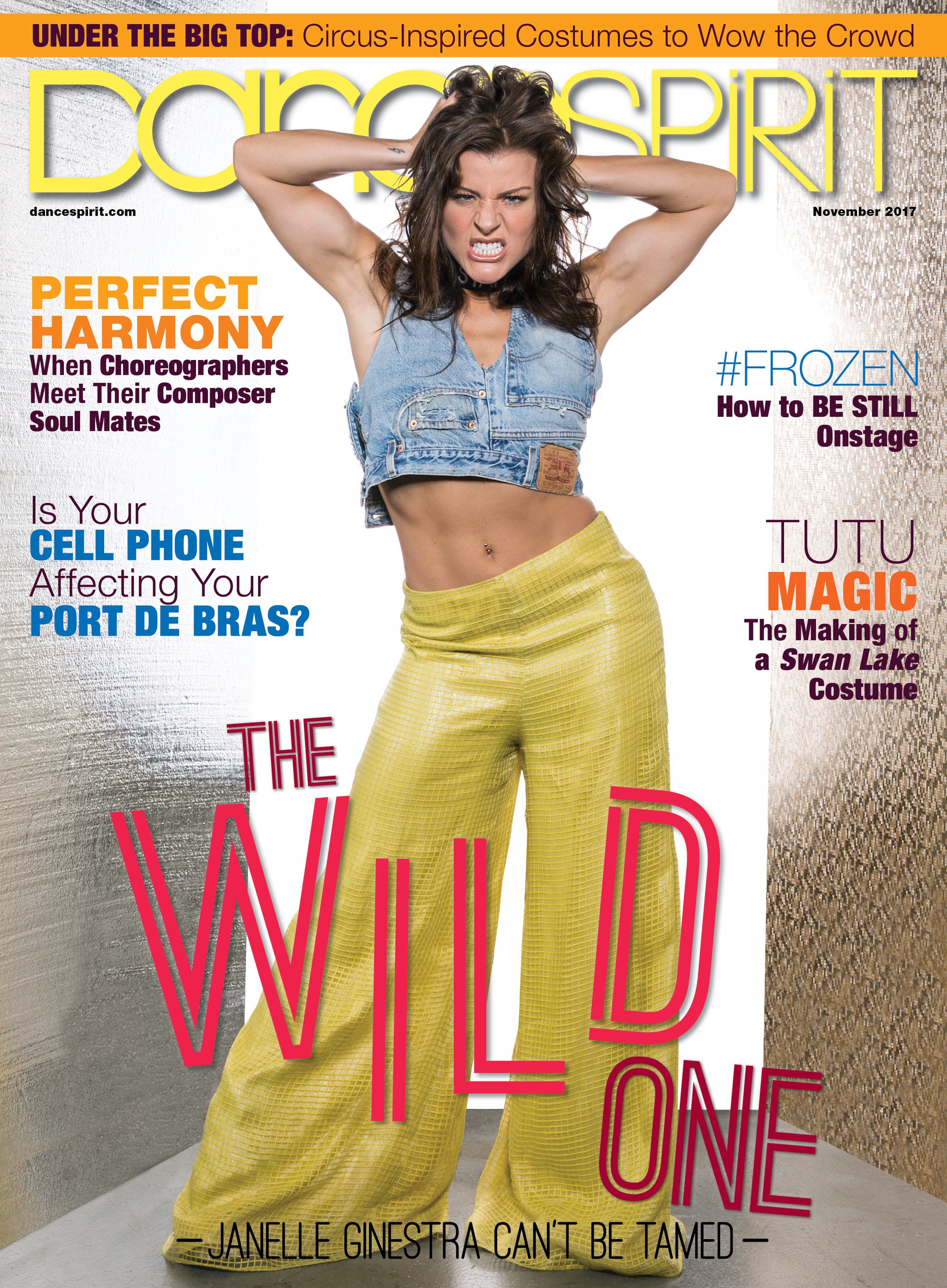 Get Dance Spirit in your inbox