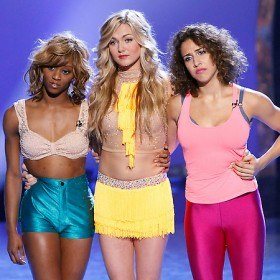 Last night on "So You Think You Can Dance" the Top 16 showed up ready to wow the judges and win America's hearts. But for two dancers, it just wasn't enough. After last week's votes, the six dancers in jeopardy were Amber, Lindsay, Eliana, George, Brandon and Dareian. The judges—Nigel, Mary and Christina Applegate—chose to say goodbye to Amber and Brandon. It's always hard to see dancers go home, but we were especially sad to see our former cover girl go. We love you, Amber!
Now for the Top 5 Moments from last night's episode of "SYTYCD!"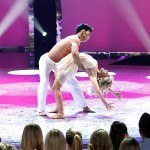 1. Witney and Chehon's contemporary routine. I'm pretty sure I've been dreaming of dancing to "I Will Always Love you" my whole life. Guess I'll just have to live vicariously through Witney (who was named after Whitney Houston?!) and Chehon. Stacey Tookey's choreo was stellar tonight—it was passionate and technical and the chemistry was so real.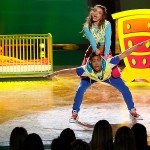 2. Tiffany and George's hip-hop routine. Nappytabs bringing their real-life impending parenthood to life? Saaa-weet! I don't have any munchkins of my own yet, but I imagine when I do I'll be dying to bust out this choreo. Plus, Tiffany handled the routine like a boss. Girl's got swag.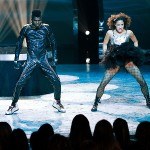 3. Eliana and Cyrus's hip-hop routine. Tabitha and Napoleon were on fire last night—great choreo and concepts all over the place. And seriously, Cyrus might really be a robot. Yes, I think he is. Plus, did you catch Eliana's stink face? Get it, girl!
4. Audrey and Matt's salsa routine. Can Audrey get any more adorable? I won't say it was the sexiest salsa I've ever seen, but I didn't really care. They're so peppy and sweet and I just want to put them in my pocket. (I'll admit, I didn't love Liz Lira's choreography.)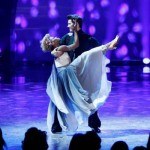 5. Amber and Brandon's jazz routine. I definitely love me a sultry, steamy jazz routine! Well done, Ray Leeper. While Brandon did look a bit awkward, losing his balance more than a couple of times, Amber was right at home. She was technically gorgeous, but it was her performance that really made me sweat. SO hot.
The "So You Think You Can Whaaat?!" Moment of the Night: Janelle and Dareian's cha-cha routine. "Call Me, Maybe"? Seriously, Pasha? I love you, but honestly, I can't take any routine seriously when they're dancing to Carly Rae Jepsen.
A big congrats to the Top 14! We're super-excited to see what they'll have to show us after the two-week break. But until then, what did you think of last night's episode? Did the judges send the right dancers home? Who's your favorite? Tell us in the comment section below!
Dancer Yesenia Ayala first caught our eye in the off-Broadway production of Sweet Charity with Sutton Foster earlier this year. So, we were super excited when we found out she was making her Broadway debut in this spring's sweetest new show Charlie and the Chocolate Factory. (Both productions were choreographed by Joshua Bergasse.)

Keep reading...
Show less
May. 28, 2017 11:00AM EST
May. 27, 2017 02:49PM EST
May. 26, 2017 03:47PM EST
Since the NYC premiere of Alexei Ratmansky's Whipped Cream at American Ballet Theatre's spring gala Monday night, the DS editors haven't stopped talking about its creepy-cute sets and costumes, created by artist Mark Ryden. Well, the obsession is about to get even crazier, because we just heard that Ryden's artwork for the ballet is now on display in not one, but TWO locations in NYC.
Keep reading...
Show less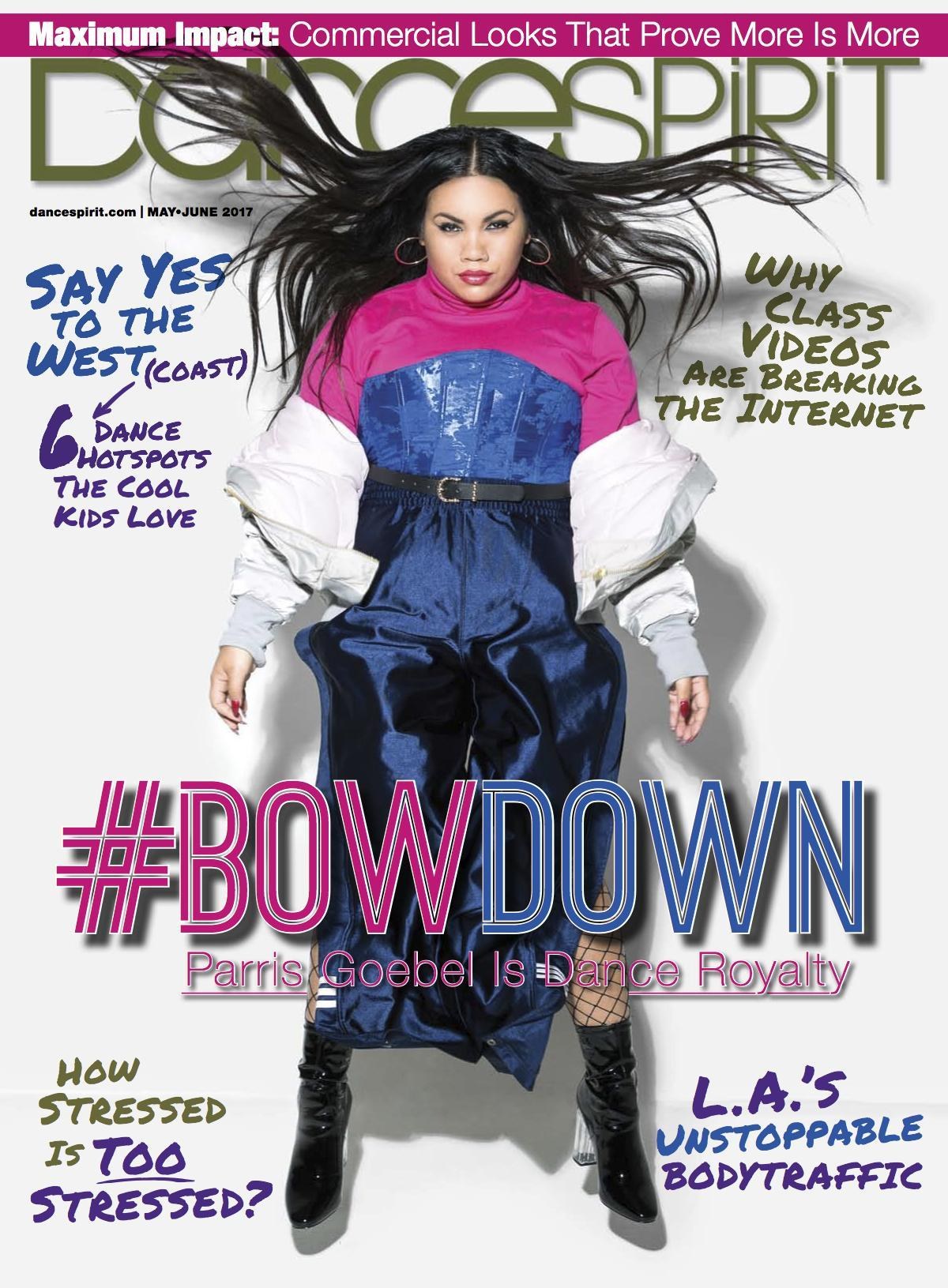 Get Dance Spirit in your inbox