Quiz
Jan. 09, 2018 11:58AM EST
Alvin Ailey AmericanDance Theater in Ailey's (photo by Paul Kolink, courtesy Alvin Ailey American Dance Theater)
There's an iconic moment in Kenneth MacMillan's Romeo and Juliet when Juliet sits on the edge of her bed, staring into the audience. She's completely still—thinking long and hard about her tragic situation—while the emotion of Sergei Prokofiev's score washes over her. If the dancer does it well, this dance-less scene can speak volumes.
As dancers, we tend to focus on mastering steps and speaking through movement. Yet the way we hold ourselves when we're not moving can also be a powerful way to communicate with an audience.
How can you make the most of those quiet moments onstage—and what happens if your muscles cramp, you have a crazy itch, or your mind starts to wander? We gathered tips from industry professionals to help guide you through.
Keep reading...
Show less
A still from "Rue Montorgueil" (via NOWNESS)
We may not all speak the same language, but we can all "speak" dance—an idea that's celebrated in a totally joyful new short film, "Rue Montorgueil." Featuring Alvin Ailey American Dance Theater members grooving alongside people of all different backgrounds and nationalities in one of Paris' most famous streets, the vid is a beautiful illustration of dance's universal appeal.
Keep reading...
Show less
Mar. 23, 2017 01:35PM EST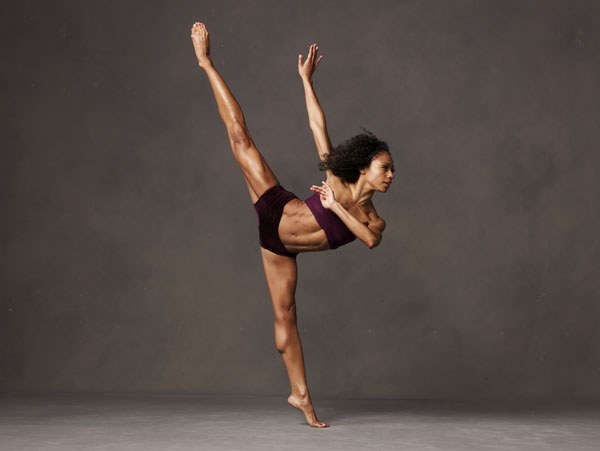 (Photo by Andrew Eccles, courtesy AAADT)
Linda Celeste Sims' nearly 20-year career with Alvin Ailey American Dance Theater has been characterized by grace, power and awe-inspiring stage presence. The NYC native graduated from the Fiorello H. LaGuardia High School of Music & Art and Performing Arts, and earned a contract with Ballet Hispanico right after graduation. Two years later she joined AAADT. Since then, she's performed at the White House, on "So You Think You Can Dance" and at galas and festivals around the globe. In 2014, Sims received a New York Dance and Performance "Bessie" Award for her work with AAADT. This month, catch her in featured roles in Alvin Ailey's Blues Suite and Paul Taylor's Piazzolla Caldera during the company's New York City Center season.
—Jenny Ouellette
My Beloved Linda,
To be a dancer, you must be courageous! I'm going to be honest with you: Dance is one of the most difficult, challenging—and rewarding—professions out there. You'll struggle with not being the best, and you'll face impatience, doubt, insecurity, frustration and jealousy, as well as a constant need for perfection and attention. But you can overcome all this.
Use your emotions for good. Try to become stronger each day. Think positively and make the studio a retreat where you can escape and focus on yourself. Negativity is not a place of happiness. Positive competition is good, but don't ever look in the mirror and think, Why don't I look like her? God made us all different, so each of us has something special and unique to say with our gifts.
Through dance, you will discover who you really are, and you'll learn to cope gracefully with your obstacles. Dance will teach you self-control, self-discipline, patience and dedication. You'll eventually find freedom and joy in dance. But you must believe in yourself.
Most important, don't ever stop learning, even if you think you've arrived at the top. Take care of your body and spend extra time maintaining it, even when you're tired. On those tired days, remember that you won't achieve anything with laziness. Quitting is never an option.
Be inspired by all things around you, and always dance from your heart. Be genuine, and don't be afraid to be vulnerable onstage. The stage is your canvas. Paint your story. Use your imagination and create your own voice.
You're beautiful, even with all your imperfections. Always be grateful for your blessings.
Lovingly,
Linda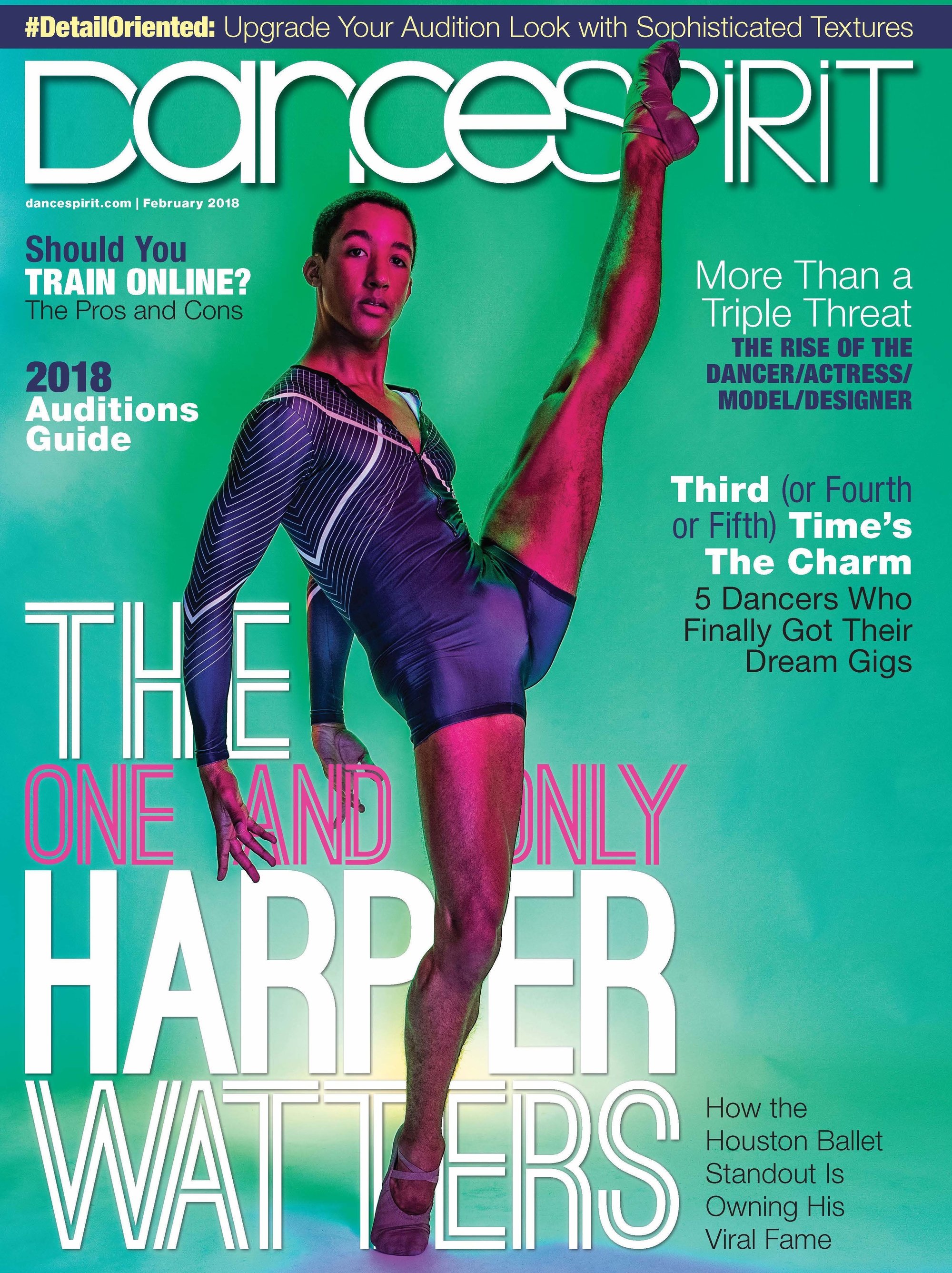 Get Dance Spirit in your inbox