Feb. 13, 2015 08:42PM EST
There was a time when Alyson Stoner was "that little girl from the Missy Elliott videos." Before reaching double digits, the pigtailed breaker danced her way through three Elliott videos: "Work It" (2001), "Gossip Folks" (2002) and "I'm Really Hot" (2003).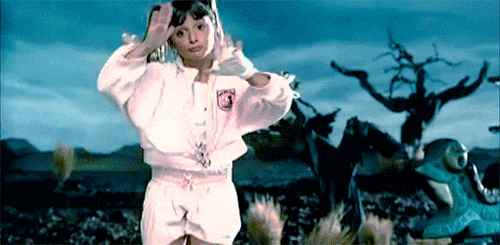 Mini Alyson Stoner gets it in Missy Elliott's "Work It"
As you already know, Stoner went on to have great success in Hollywood, most notably through her role as Camille Gage in Step Up, Step Up 3D and Step Up: All In. But just because she's #allgrownup doesn't mean she's forgotten her roots.
Earlier this month, when Missy Elliott made the ultimate guest appearance during Katy Perry's Superbowl XLIX half-time show, fans we're disappointed not to see their favorite pair of pigtails amongst the crowd of dancers. We won't speculate too much about why Stoner wasn't there. (After all, we were more than pleased with Elliott's new hip-hop littles.) But we will say that, perhaps, she was too busy working on this epic Missy Elliott tribute video, which she released yesterday.
Regardless, we're super happy this video exists. Happy Friday!
Oct. 31, 2014 03:28PM EST
Happy Halloween, everyone! One of the best parts of every ghoul's favorite holiday is that it provides a reason to watch Michael Jackson's awesomely creepy "Thriller" video on repeat. (Not that we really need a reason to watch anything MJ-related on repeat, but you know.) This year, rather than just gorging on the original, I decided to put together a round-up of some of my favorite "Thriller" tributes—because truly great music videos inspire truly great imitators.
Let's set the bar verrrry high right off the bat with this detail-oriented remake of the music video by Adam Sevani, aka Moose from the Step Up series (naturally, fellow Step Up-er Alyson Stoner is involved):
On a lower-production-value but equally joyful note, here's the original wedding "Thriller" dance, posted on YouTube in 2006 (13,522,789 views and counting):
How about Jennifer Garner's delightful zombieness from 13 Going on 30 (a film that, I am unashamed to admit, definitely makes my all-time favorites list)?
No "Thriller" list would be complete without the dancing inmates of the Philippines:
I'm especially partial to this spot-on rendition of the "Thriller" dance by the cast of Frozen:
And because a tribute list isn't a tribute list without the one that inspired it all, I'm going to finish this off with the one and only 14-minute original. Stay spooky, friends!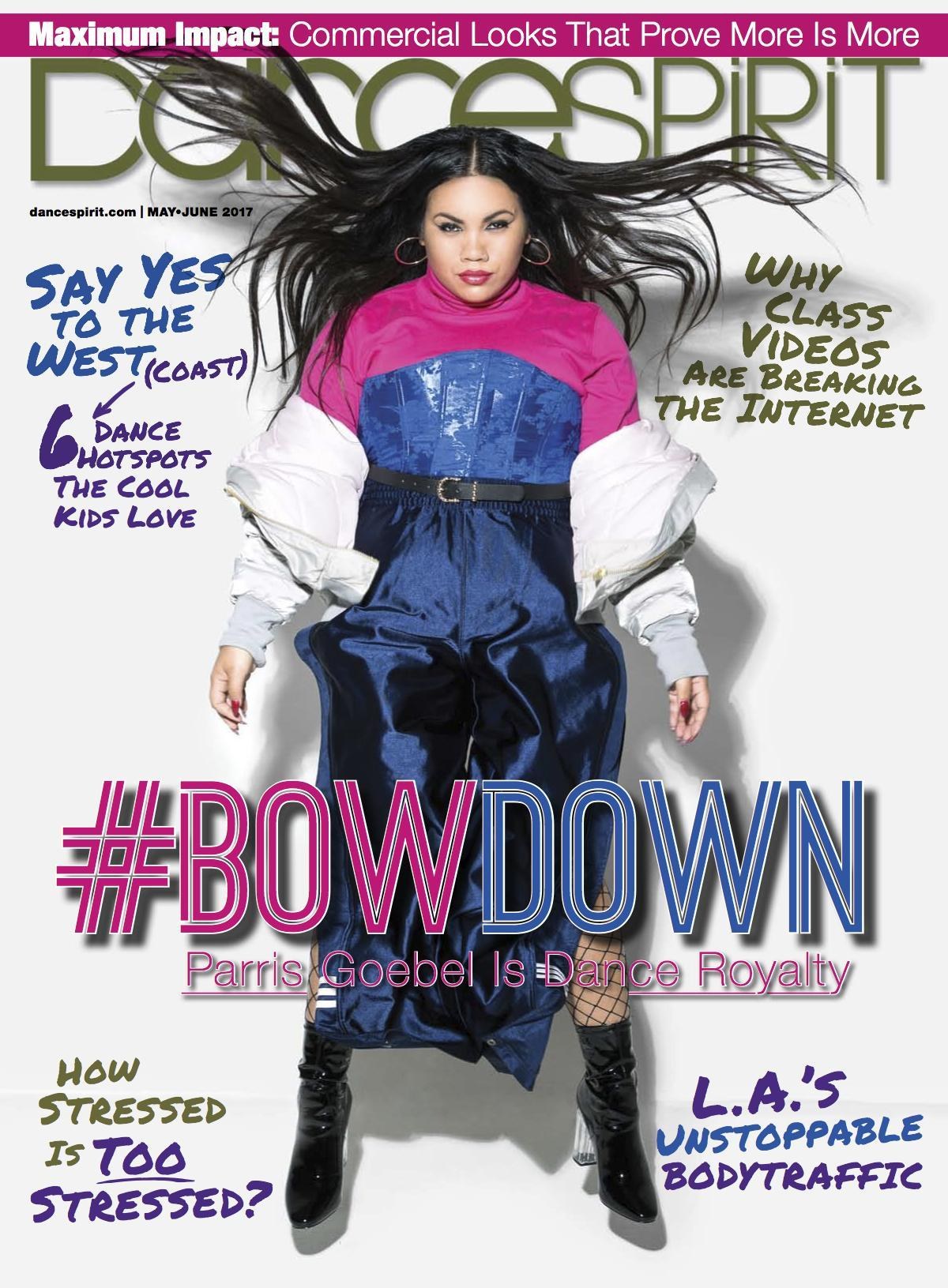 Get
Dance Spirit
in your inbox
Featured College Dance Program