Apr. 07, 2017 04:21PM EST
Keep reading...
Show less
Mar. 23, 2017 01:59PM EST
Auditions are like vegetables: Are they the most delicious food? Probably not. Are they essential for your growth as a dancer? Definitely.
We love asking the pros for their advice, because we know the important role auditions play in every dancer's career. Whether we're breaking down the basics for first-time auditionees, giving you real talk on mistakes you don't know you're making or keeping it light with stories of pros' worst audition mistakes, we're always looking for tips to help you make it to the final round.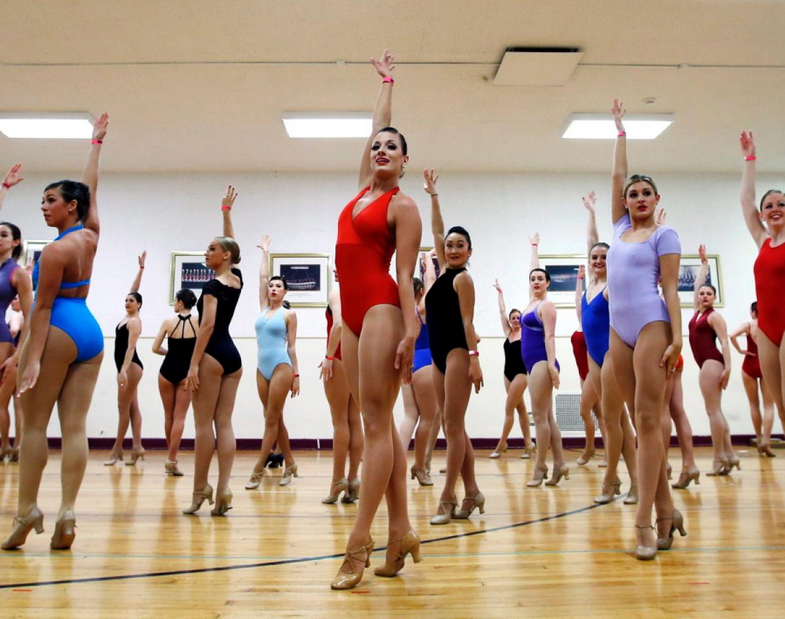 A Rockette audition (photo via New York Daily News)
With audition season almost upon us, who better to share advice than our favorite leggy ladies, the Radio City Rockettes? We love that they hold auditions every year and are always on the lookout for new performers. Here are some of their top tips for a solid audition experience:
Review all of the audition requirements and guidelines...more than once. (You do NOT want to be that girl who brought black shoes when tan ones were required.)

Use a folder or envelope to hold all your paperwork, like application forms, audition fees, headshots and resumes (and extra headshots and resumes).

If you're asked a question or interviewed, listen carefully, take a breath and then speak. (It's not a great feeling to blurt out an answer, accidentally interrupt someone and then have literally no idea what you just said.)
Mar. 23, 2017 11:14AM EST
Ballroom dance is everywhere these days. Whether you're looking to land a spot on "So You Think You Can Dance" or hoping to find work on a commercial tour, having some ballroom training is increasingly necessary to stay competitive. Of course, the best way to prepare for an audition is to take lessons in the style. But what if your studio doesn't offer any ballroom classes? Dance Spirit turned to the pros to learn a few key elements that can help you put your best heeled foot forward.
Keep reading...
Show less
Mar. 23, 2017 07:25AM EST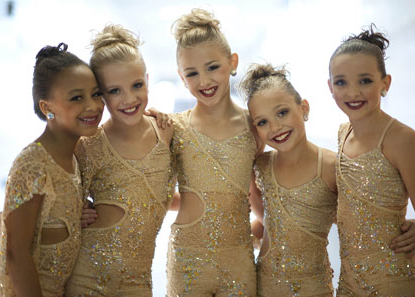 These could be your new BFFs!
Calling all comp kids! Are you dreaming of making your small-screen debut? If you think your leaps are as strong as Maddie Ziegler's, your shimmies are as fierce as Asia Monet Ray's and your pirouettes are as sharp as Chloe Lukasiak's, now may be your time to shine! Here's the catch: Your mom (or dad!) has to be on board as well.
Why? The infamous Abby Lee Miller is looking for new kids and their parents to add to the cast of "Dance Moms"—and possibly "Abby's Ultimate Dance Competition."
Auditions for dancers 13 and under will be held in Orlando, FL (Oct. 25), Atlanta, GA (Nov. 8), and NYC (Nov. 23). Find out more and register at dancemomscasting.com.
See you on TV!


Get Dance Spirit in your inbox