Photo by Travis Kelley, courtesy Kathryn Morgan
In our "Dear Katie" series, former NYCB soloist Kathryn Morgan answers your pressing dance questions. Have something you want to ask Katie? Email dearkatie@dancespirit.comfor a chance to be featured!
Dear Katie,
I'm being bullied by one of the girls at my studio, and it's awful. I've talked to my dance teacher and confronted the bully directly, but it hasn't made a difference. What should I do?
Faith
Keep reading...
Show less
Deaf dancer Simone Botha Welgemoed poses with her cochlear implant (photo by Vikram Bawa, courtesy Welgemoed)
Simone Botha Welgemoed is the ultimate dancer: She's performed with ballet companies, competed in dance competitions, and toured internationally on commercial gigs. She's currently a member of Bovim Ballet, while also juggling freelance jobs on films in her home of Cape Town, South Africa. But she's missing something essential to most dancers: her hearing.
Keep reading...
Show less
Ballerina Tanaquil Le Clercq's "The Ballet Cook Book"
Anyone who follows enough dancers on Instagram knows that we love to cook (and, like all good Insta users, to post pretty pictures of the delicious things we make). But dancer-chefs were a thing long before the internets. And there's no better evidence of that than Balanchine ballerina Tanaquil Le Clercq's delightful Ballet Cook Book, which turns 50 years old this year.
Keep reading...
Show less
Photo by RJ Muna, courtesy Alonzo King LINES Ballet
Alonzo King LINES Ballet's Madeline DeVries can move with both liquid grace and razor-sharp precision. A Southern California native, DeVries grew up training at the Santa Clarita Ballet Academy in Canyon Country, CA. She later studied at the Pacific Northwest Ballet School's professional division on full scholarship, and spent summers training with Houston Ballet, The Rock School, and The National Ballet of Canada. In 2012, DeVries moved to Germany to become an apprentice with Dresden Semperoper Ballett. She returned to the States in 2013, and danced with Whim W'Him and Coriolis in Seattle before joining LINES Ballet in 2014. Catch her performing during the company's home season this month in San Francisco, CA—and read on for The Dirt!
Keep reading...
Show less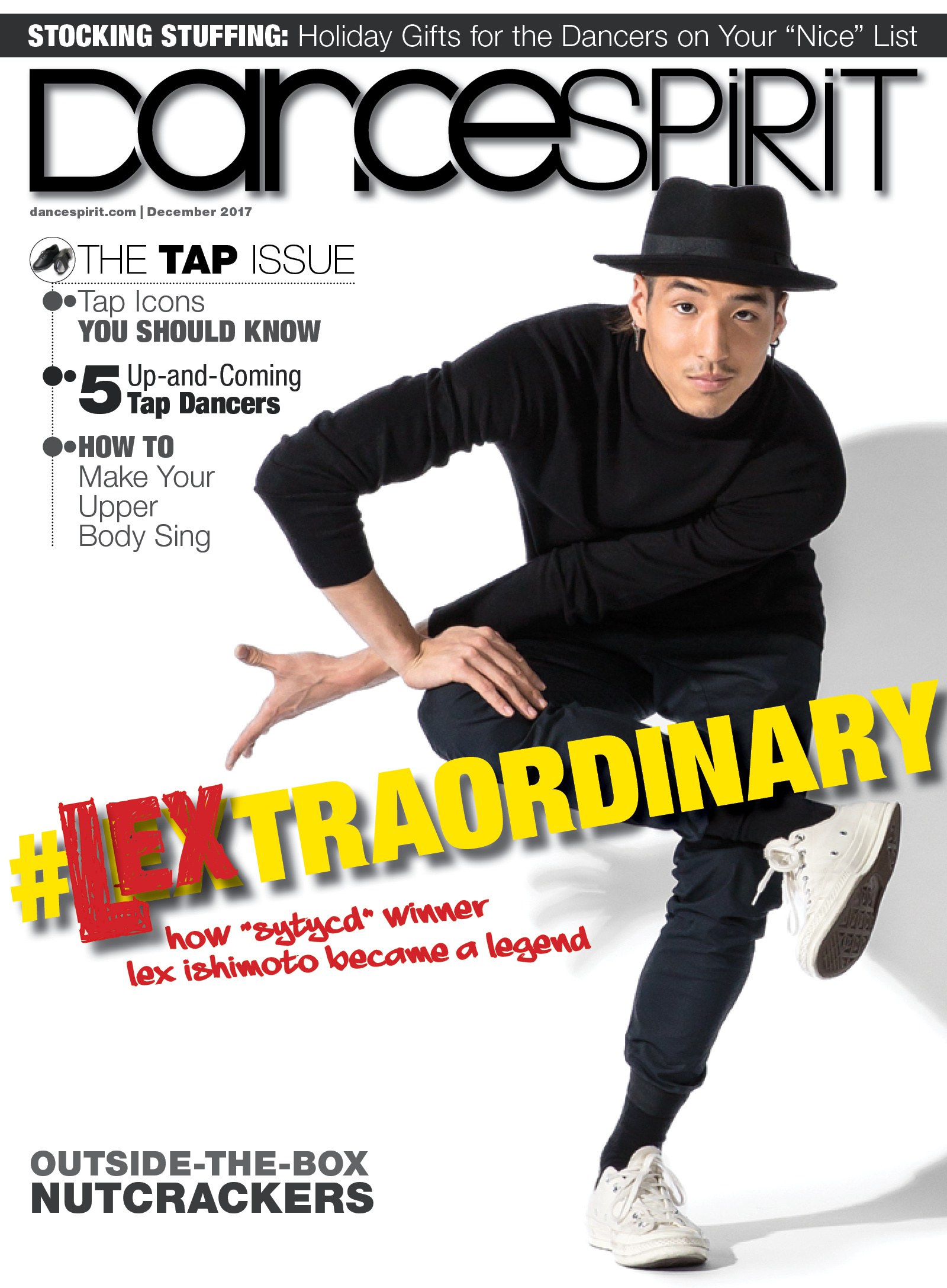 Get Dance Spirit in your inbox