Since the NYC premiere of Alexei Ratmansky's Whipped Cream at American Ballet Theatre's spring gala Monday night, the DS editors haven't stopped talking about its creepy-cute sets and costumes, created by artist Mark Ryden. Well, the obsession is about to get even crazier, because we just heard that Ryden's artwork for the ballet is now on display in not one, but TWO locations in NYC.
Keep reading...
Show less
Let's take a minute to talk about Gene Schiavone's gorgeous photography, shall we? We want this guy's life: He travels the world shooting talented dancers in both performance and studio settings. He's especially good at capturing the essence of our favorite ballerinas. (In fact, he shot Keenan Kampa for her 2012 Dance Spirit cover!)
Schiavone recently posted on social media about his "pink Olga nightgown" project. Apparently, he found a beautiful vintage nightgown from the 1970s—designed by lingerie icon Olga Erteszek, which is where the "Olga" comes from—a few years back. Erteszek's nightgowns, he explained on Facebook, are "unique in that they have a 120-inch sweep," which looks especially wonderful in dance images. Since then, he's photographed around 75 ballerinas wearing the gown. (It looks like each dancer who wears it signs the skirt, too—so cute.)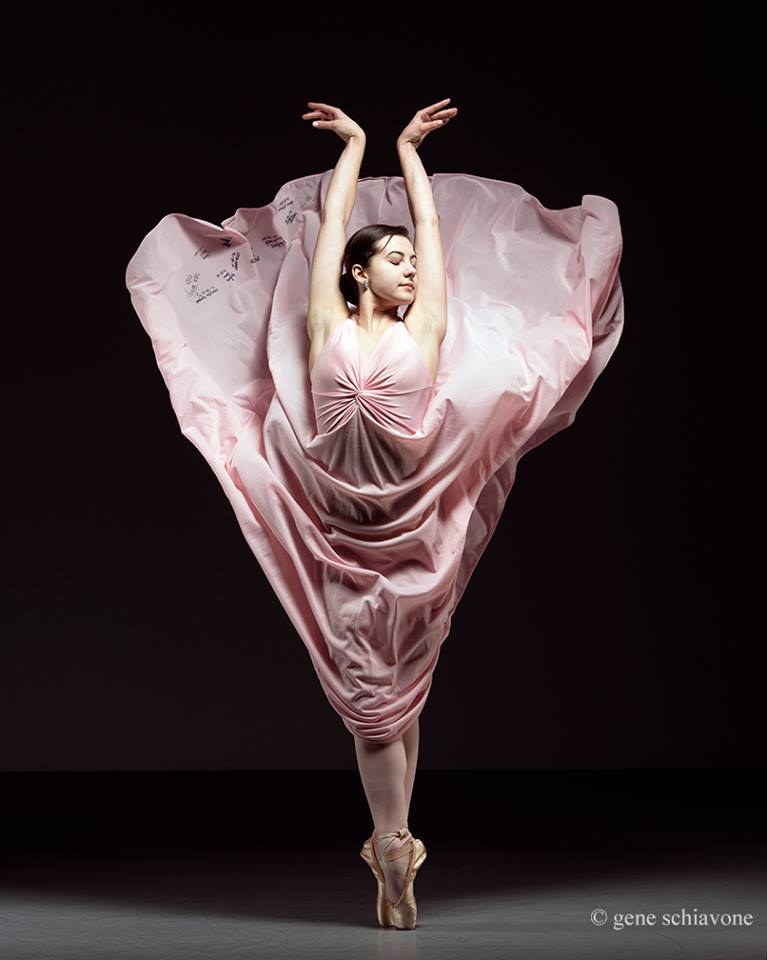 Anna Vescovi in the Olga nightgown—see the signatures?
Unsurprisingly, when you pair great movers with a dress that looks great in motion, you get great photos. Here are a few of our favorite "pink Olga nightgown" shots. (You can find more of them here.) So much prettiness!
(All photos by Gene Schiavone, of course)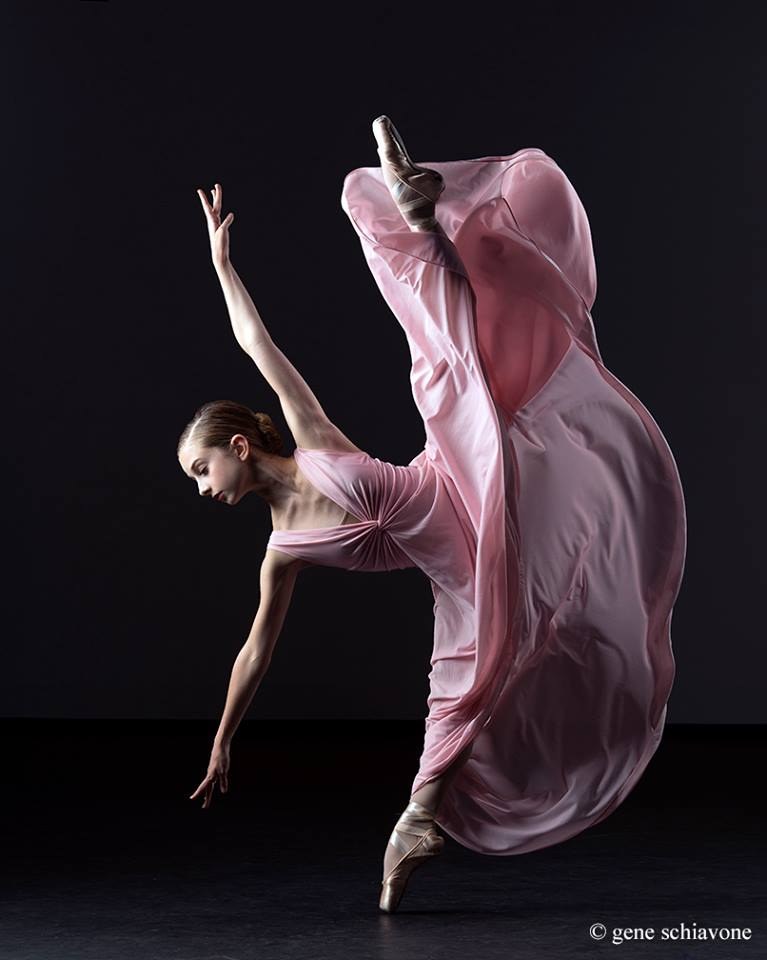 Madeleine Gardella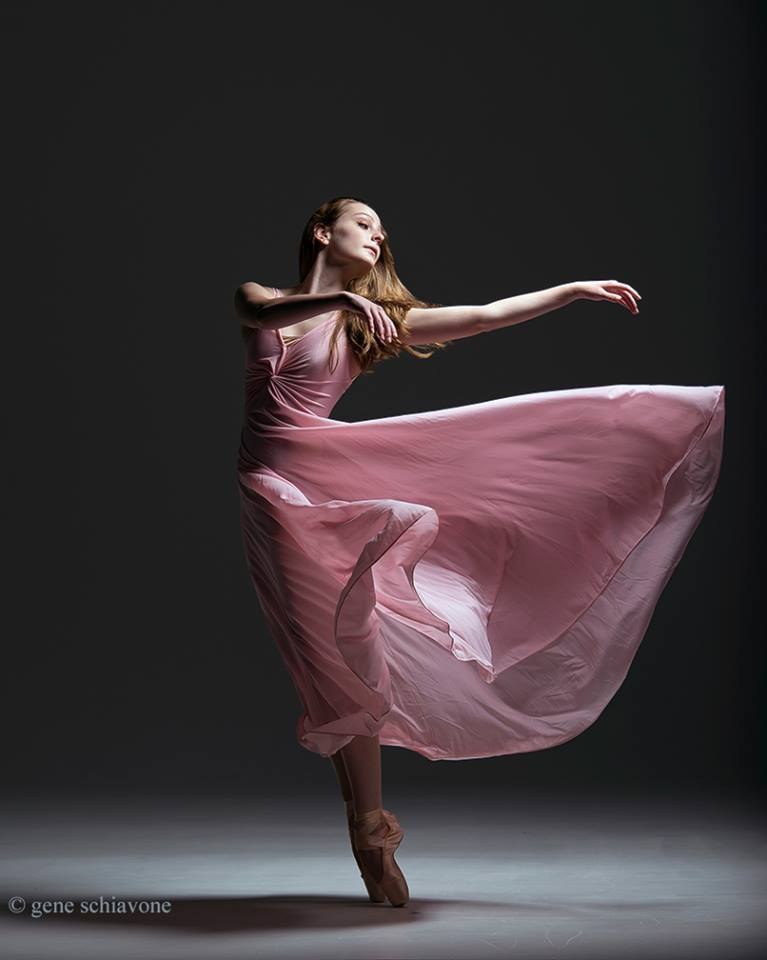 Katherine Grones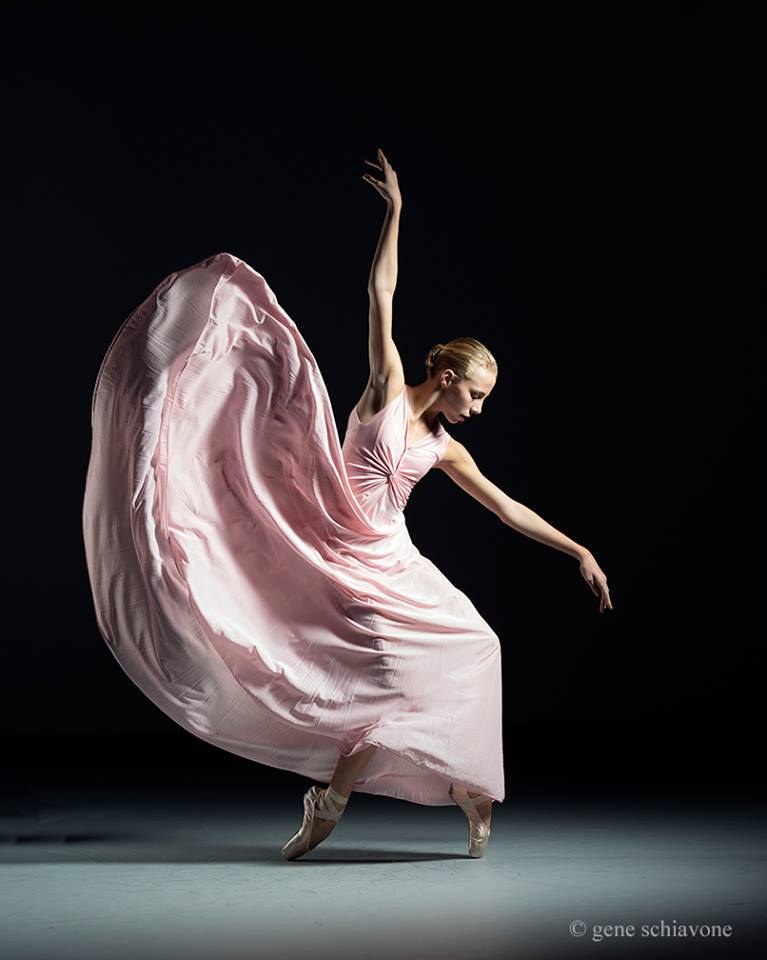 Lauren Disher
Mar. 01, 2015 09:07PM EST
For the past few weeks, the dance world has been buzzing about Taylor Swift's new music video "Shake It Off." Your reviews are mostly positive, though somewhat mixed. Many of you told us you were thrilled to see a singer acknowledge the fact that she can't dance. Others appreciated that she showcased a variety of seriously talented dancers. And some people praised the message of the video itself: the fact that every one can, and should, dance—even if it's not always pretty. On the other hand, some of you felt that the dancers should've had even more time to shine, and that other dance styles could've been showcased.
On Thursday, Taylor contributed to the conversation with the release of her second installment of "Shake It Off" outtakes, "The Ballerinas." (The first outtakes clip took a look at the cheerleading section.) The video takes us behind the scenes with the swans. It offers some beautiful footage of the trained ballerinas, plus some more hilarious footage of T. Swift doin' her thang. But the coolest part of this video is getting to hear the singer's take on what it was like to walk onto a set full of gorgeous, trained ballerinas. (Spoiler alert: She says some pretty flattering things about ballet.) Check it out!
Still haven't added your voice to the conversation? Now's your chance! Let us know your thoughts in the comments or drop us a line.


Get Dance Spirit in your inbox