Mar. 29, 2013 12:59PM EST
I love it when the "outside world" recognizes the awesomeness of dancers. Like when my friends attempt a pirouette and realize it's not just "spinning on one leg," or someone thinks getting into a split "isn't that hard."
For a fun Friday read, check out this BuzzFeed article appropriately titled "You Should Know Ballerinas Are More Hardcore Than You."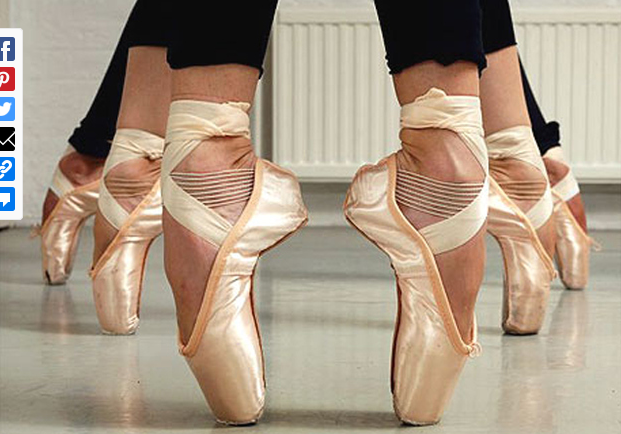 My runner friends can't do this...
(We say all dancers are hardcore—power to us all!)
Nov. 06, 2012 07:53PM EST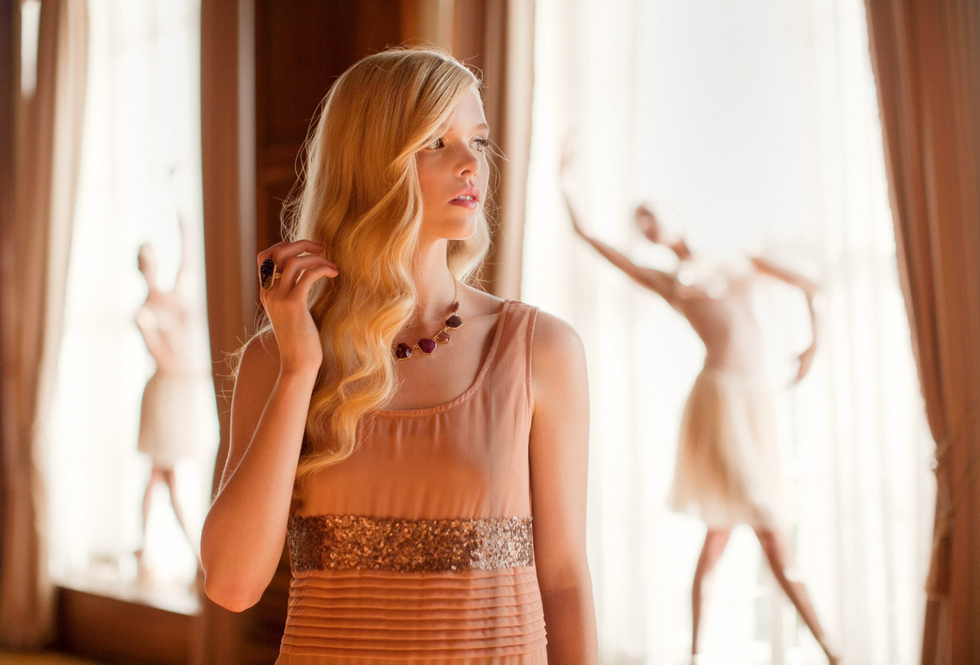 Last night I was browsing the web looking for a sparkly holiday dress when I came across the 2013 winter lookbook for Ruche, a darling, vintage-y online boutique. The title? "En Pointe: The choreography of winter." Naturally, I had to investigate.
I'm pretty girly—my favorite color is blush pink and I adore anything with a bow. So, a lookbook full of gorgeous ballerinas and ballet-inspired ensembles? I was tempted to blow my life savings on the entire lot!
(They did, however, make one mistake: They put pointe shoes on a stunning—but very much not a dancer—model. I recommend keeping your eyes above her feet.)
So, without further ado, here are some of my favorite pages from the lookbook:
[portfolio_slideshow nowrap=0 thumbs=true timeout=4000 showtitles=true showcaps=true showdesc=true]
Mar. 01, 2011 08:09PM EST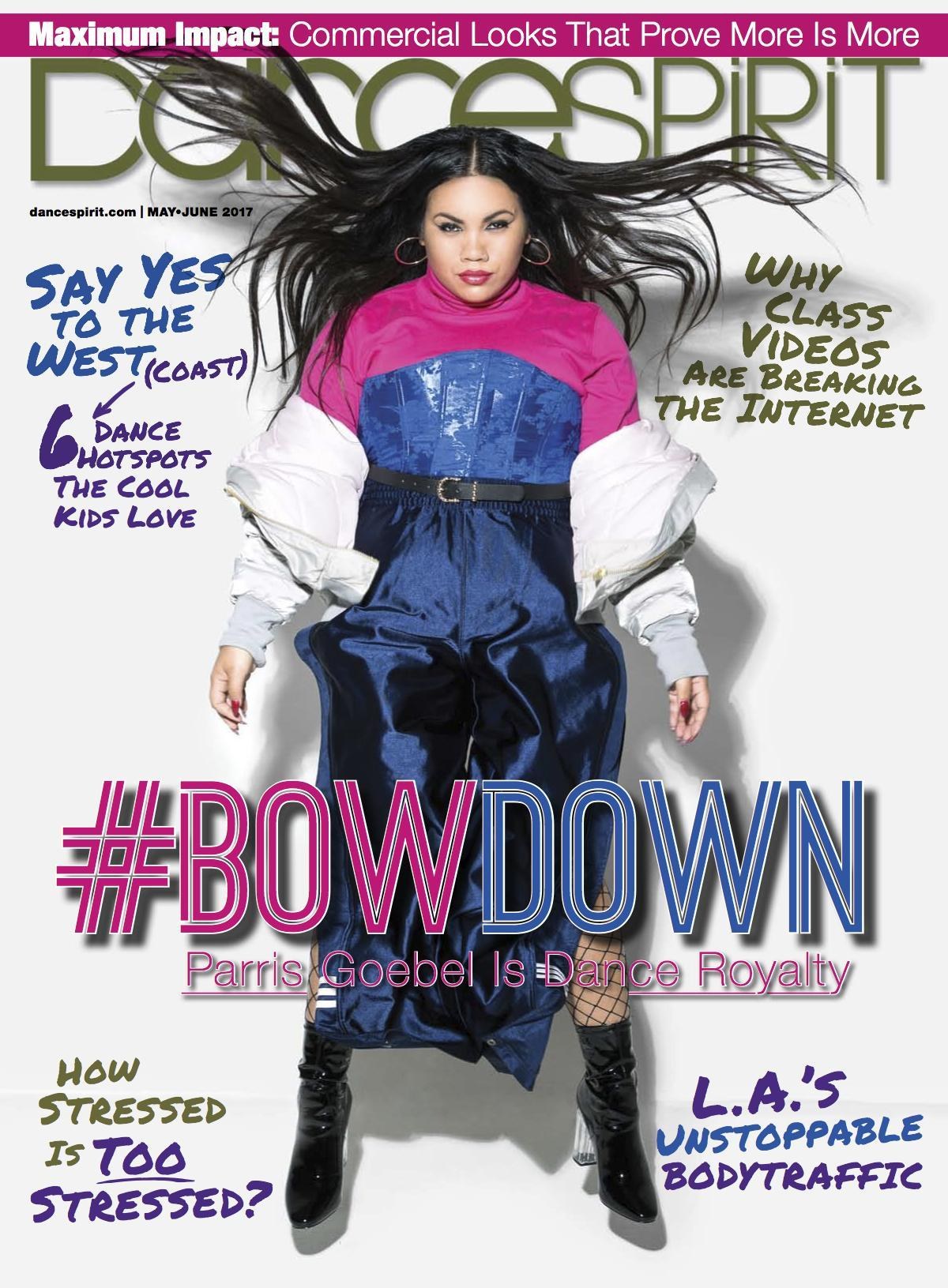 Get
Dance Spirit
in your inbox
Featured College Dance Program