Deaf dancer Simone Botha Welgemoed poses with her cochlear implant (photo by Vikram Bawa, courtesy Welgemoed)
Simone Botha Welgemoed is the ultimate dancer: She's performed with ballet companies, competed in dance competitions, and toured internationally on commercial gigs. She's currently a member of Bovim Ballet, while also juggling freelance jobs on films in her home of Cape Town, South Africa. But she's missing something essential to most dancers: her hearing.
Keep reading...
Show less
Daphne Lee is a queen, and not just in the "OMG Girl Boss Alert" sense of the word. She's an actual queen—a beauty queen. Crowned Miss Black USA in August, she's been doing double duty as she continues to dance with the Memphis based dance company, Collage Dance Collective. Lee's new title has given her the means to encourage other black girls and boys to pursue their dreams, while also pursuing dreams of her own. The scholarship money awarded with the pageant title will assist her as she earns a Masters of Fine Arts degree at Hollins University.
Keep reading...
Show less
At 5' 10.5", Sara Michelle Murawski stands taller than most people, let alone most ballerinas. As a student, Murawski was always told her height was a positive thing, and that elongated lines are what ballet is all about. But in the professional world in the U.S., she encountered a totally different mentality. Her story went viral last December, when she was fired from Pennsylvania Ballet for being "too tall." After a devastating few months, Murawski was the first principal signed to the new American National Ballet, a Charleston, SC, company whose mission is to celebrate dancer diversity. Here, she tells her story. —Courtney Bowers
Keep reading...
Show less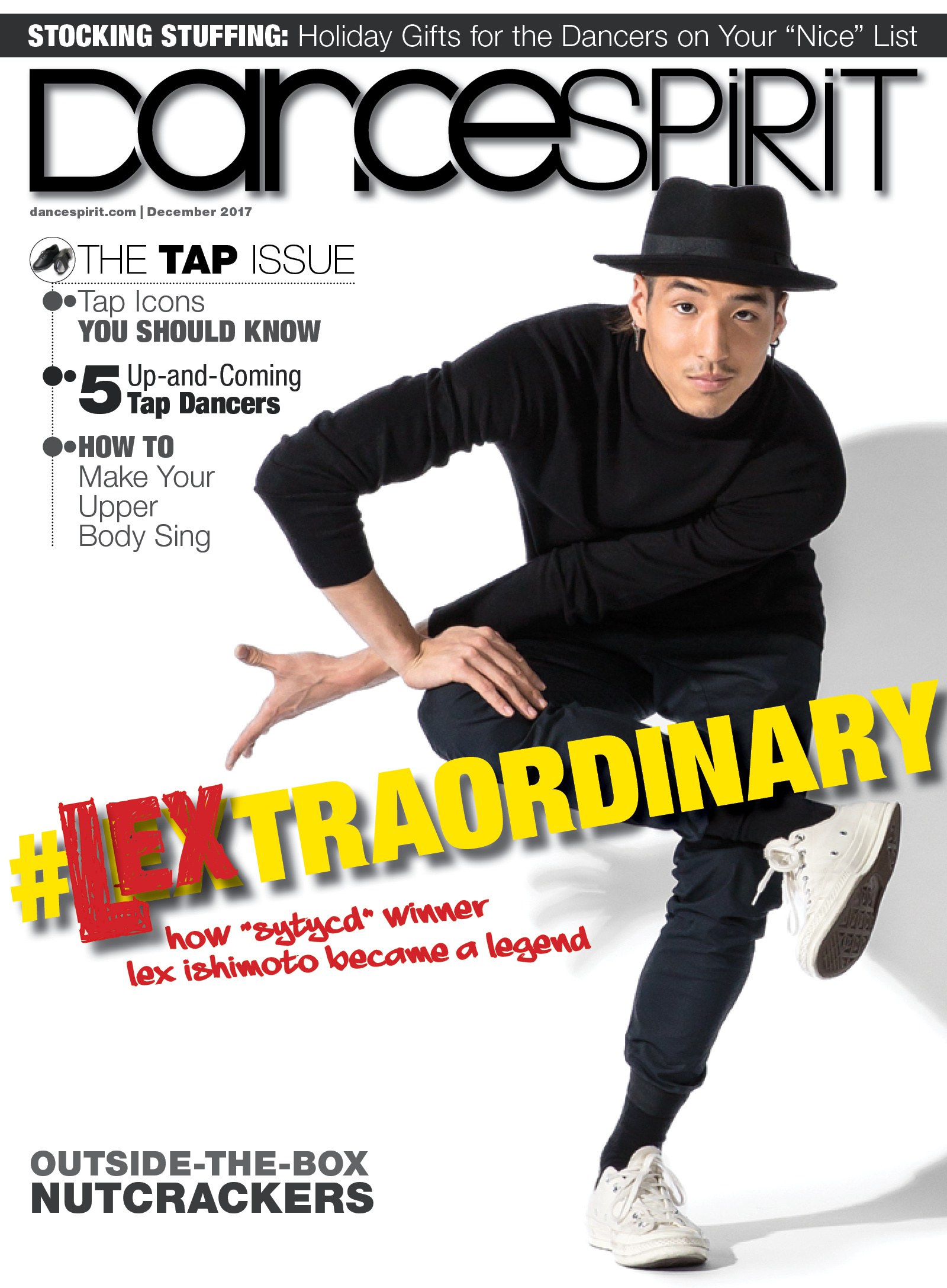 Get Dance Spirit in your inbox