Mar. 23, 2017 10:17AM EST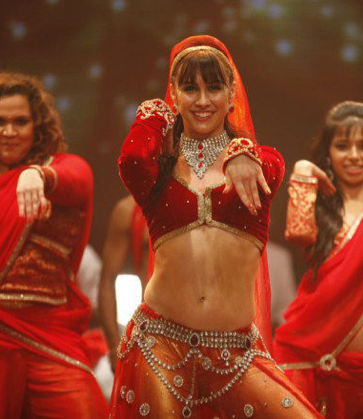 Ever since we first saw the delightful Lauren Gottlieb on Season 3 of "So You Think You Can Dance," we knew she was going places.
Did we imagine that one of those places would be India? Uh, maybe not. (Though, come to think of it, she was pretty great in that cute Bollywood number with Kent Boyd on "SYTYCD" Season 7.)
But we shouldn't have underestimated this jet-setting star: Lauren's new Bollywood film, ABCD (Any Body Can Dance), opens today worldwide. And she didn't take the Bollywood challenge lightly. Apparently she studied Bharatnatyam and Kathak dance, as well as spoken Hindi, before filming began.
The 3D movie, which sounds like India's answer to the Step Up series (yay!), follows various crews of dancers as they prepare for the Ganpati Dance Battle, "an annual festival that pits Mumbai's best dance groups against each other." What does that look like onscreen? Well, based on the official trailer, it appears to involve flames, head spins, feathers, fouettés, chili peppers, Lauren's midriff, parkour, pointe shoes, lasers, clowns, a giant rainstorm, and at least some dialogue in English.
It looks, in other words, totally awesome.
Check it out!
Mar. 08, 2017 03:37PM EST
Happy International Women's Day, dance friends! It feels more important than ever to celebrate talented female dance artists, who've repeatedly revolutionized the field—but who aren't always given the credit they deserve.
The folks at Google decided to celebrate #IWD2017 with a Google Doodle slideshow featuring 13 remarkable women from history. And we give them lots of props for including a trailblazing dancer in the mix: Rukmini Devi, who popularized the classical Indian dance form Bharatanatyam.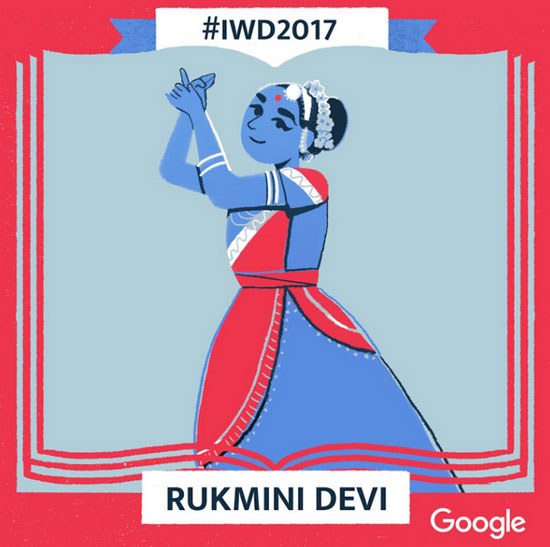 Before Devi, who was born in 1904, stepped in, Bharatanatyam was only performed in temples. Devi brought it to theaters, and to vibrant theatrical life, despite protests from some critics who considered her shows "vulgar."
Fun fact: Google also featured Devi in its February 29, 2016 Doodle, honoring what would have been her 112th birthday.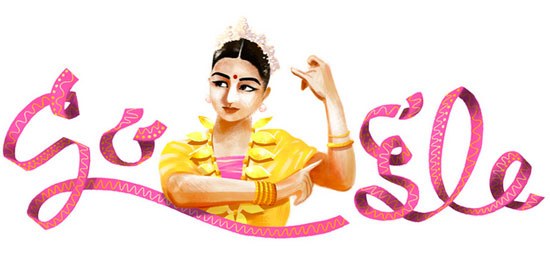 Who else is included in today's Doodle roundup? Mexican artist Frida Kahlo, American astronaut Sally Ride, English mathematician Ada Lovelace (also known as the world's first computer programmer), and French tennis champion Suzanne Lenglen, to name just a few.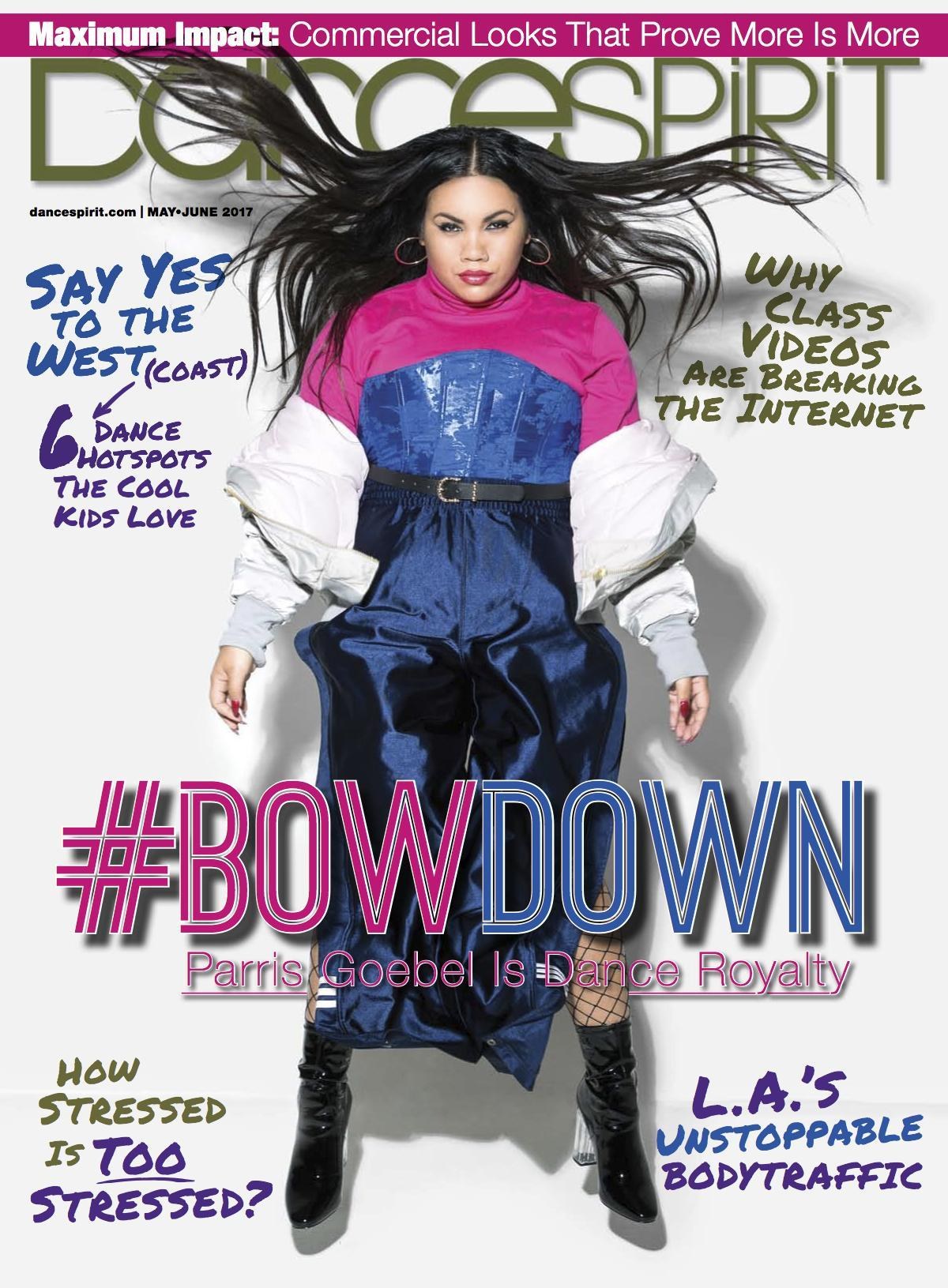 Get
Dance Spirit
in your inbox
Featured College Dance Program