Lani Dickinson's power, grace, and raw presence make her a standout with AXIS Dance Company, whose mission is to change the face of dance and disability by featuring a mix of disabled and non-disabled performers. Born in China, Dickinson was adopted by an American couple and started dancing at 8 in Towson, MD. She attended the Boston Ballet School for two summers, studied at the Idyllwild Arts Academy for the last two years of high school, and graduated with a dance degree from Alonzo King LINES Ballet's BFA program with Dominican University of California. In 2015, she joined AXIS and won a Princess Grace Award. Catch her this month during AXIS Dance Company's 30th-anniversary season—and read on for The Dirt!
Keep reading...
Show less
The multitalented Merritt Moore (photo by James Glader, courtesy Moore)
For the past decade, Merritt Moore has been living a double life as both a professional ballerina and a quantum physicist. While dancing with Zurich Ballet and Boston Ballet, she received her undergrad degree from Harvard in physics, and she's currently pursuing a PhD in quantum physics at Oxford while performing with English National Ballet and London Contemporary Ballet.
Now, Moore is hoping to add another ball to her juggling act: becoming an astronaut. She's one of 12 contestants competing on the BBC reality show " Astronauts: Do You Have What It Takes?" For six weeks, Moore and her competitors face a series of demanding physical and psychological challenges to see if they're astronaut material. (Show mentor Chris Hadfield, former Commander of the International Space Station, will recommend the winner to space agencies recruiting for astronauts.) Even in a cast of extremely accomplished people—the contestants include a military pilot, a surgeon, and a dentist who has summited Mount Everest—Moore's unusual combination of skills stands out.
We leveled with the renaissance woman about how she's managed to pursue all her different passions.
Keep reading...
Show less
Boston Ballet's Misa Kuranaga and Patrick Yocum (courtesy Rachel Neville/Boston Ballet)
We're on somewhat of a dance photography kick here at DS, so we figured we'd keep it going in a very big way: an exclusive interview with Rachel Neville, the photographer responsible for all those absolutely drool-worthy dance photos on your Instagram feed. We caught up with Neville at PurePoint Financial in NYC, where her new show, "A Command Performance," is up on display (and we highly recommend you check it out).
Keep reading...
Show less
Via @physicsonpointe on Instagram
Merritt Moore is a ballerina who just so happens to be graduating from Oxford University with a PhD in quantum physics. Is she even human? The jury is still out on that - but the 29-year-old, who earned her undergrad degree from Harvard, has actually found dance to be a powerful tool that assists her in her studies.

Keep reading...
Show less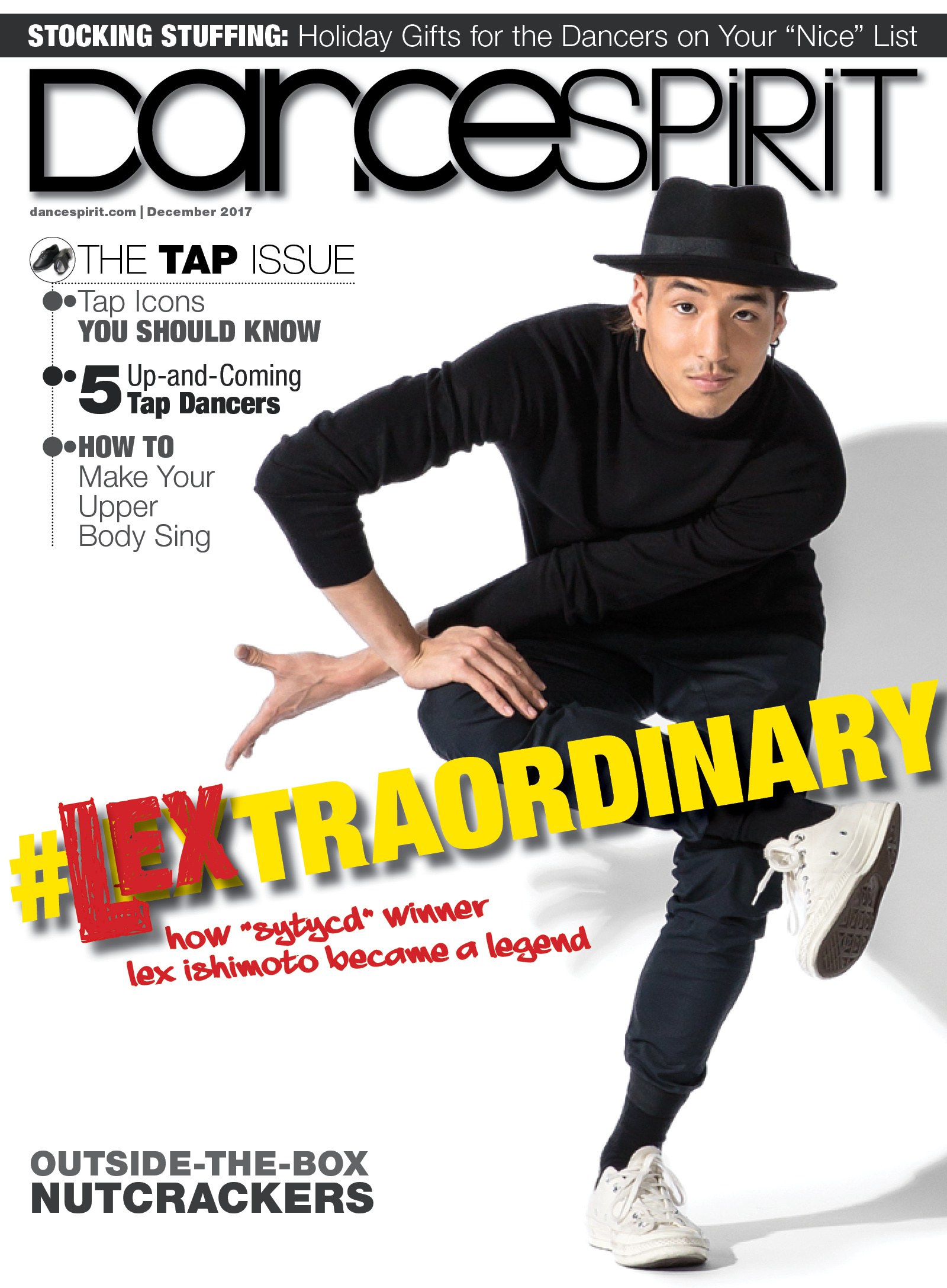 Get Dance Spirit in your inbox