Win It
Apr. 18, 2017 11:59AM EST
This studded crop-top designed by Brian Friedman for Discount Dance Supply is sweet, sassy and everything in between. Rock it in class or at an audition—you're guaranteed to stand out. Be sure to "Like" Dance Spirit on Facebook, and enter below!
Keep reading...
Show less
How crazy has the rise of the class video been? Within the past year or so, we've basically come to expect that L.A.'s top commercial choreographers will put out a new internet-breaking vid every week. Here are five of our all-time favorites. (And be sure to read a whole lot more about the class video trend in the May/June issue of Dance Spirit.)
Keep reading...
Show less
One of the best things about "So You Think You Can Dance" is that it's become a launching pad not only for dancers, but also for choreographers. In fact, I'd argue that the best "STY" choreographers, returning season after season, have become the show's brightest-burning stars.
And Nigel Lythgoe knows it. Which is why he's teamed up with DanceOn to produce "Every Single Step," a new choreography-focused reality show premiering today on the go90 app. "ESS" follows 10 up-and-coming choreographers as they navigate fast-paced, themed challenges, "Project Runway"–style. (Oh, dance gods, PLEASE let there be an "unconventional materials" challenge. Choreographing for Roombas? Sourcing props from the "SYT" costume archives? SO MANY POSSIBILITIES.)
The show's Tim Gunn-ish mentor is none other than Brian Friedman. The star power doesn't end there, either: A new celebrity guest judge will arrive to evaluate the contestants each week. We'll hear words of wisdom from Mandy Moore, NappyTabs, Tessandra Chavez, Rich and Tone, Brooke Lipton, WilldaBeast, Miguel Zarate and Ian Eastwood, with Tricia Miranda and Kenny Ortega coming in to judge the grand finale. You'll spot some familiar faces among the contestants, too, including our friend Cat Cogliandro. And the grand prize? A cool 25,000 bucks.
Download the go90 app to watch the first episode of "Every Single Step" right now. Or, if you're one of those people who likes to savor a few appetizers before diving into the main course, start by watching these two yummy little teasers:
We are seriously, seriously 'shipping the epic best-friendship of Brian Friedman and Yanis Marshall, a match made in a heaven where everyone wears fabulous 5-inch stilettos at all times. And when the two of them team up to create a routine to the new Britney Spears song? I MEAN.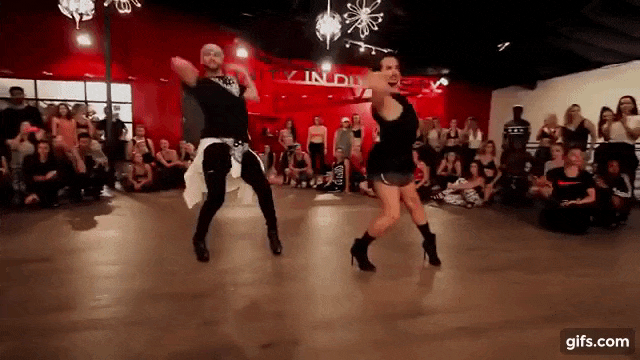 For their recent joint class at Millennium, Friedman and Marshall cooked up some spicy flamenco-tinged choreo that perfectly complements Britney's "Change Your Mind (No Seas Cortés)." Naturally, a veritable who's-who of L.A.'s all-star dance scene came out to slay it, including Kaelynn "KK" Harris, Noelle Marsh, Sloan-Taylor Rabinor, Mollee Gray, Madison Cubbage and 2016 Cover Model Search finalist Kerrynton Jones. And, thank the dance gods, Friedman and Marshall decided to kick off the class video themselves, showing the rest of the world what the dance embodiment of the fire emoji looks like. Just #goals for days.
Happy #MotivationMonday, friends: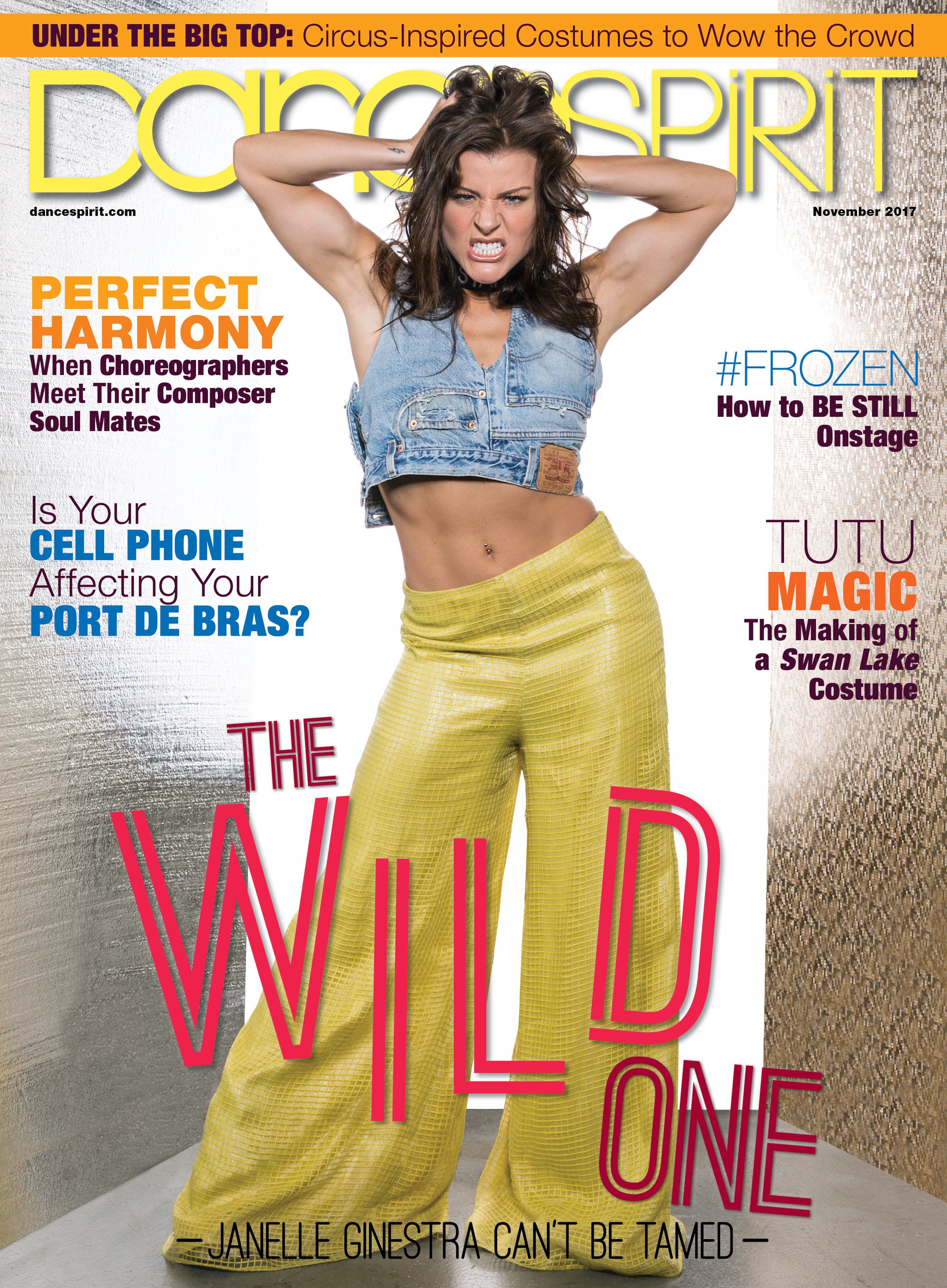 Get Dance Spirit in your inbox