Mar. 23, 2017 04:11PM EST
Yes, you read that right. Our favorite pre-teen celebrity is now a brand ambassador for Capezio.
Maddie's no stranger to fashion shoots, and she absolutely kills it in her Capezio photos. I mean, just look at this gorgeousness: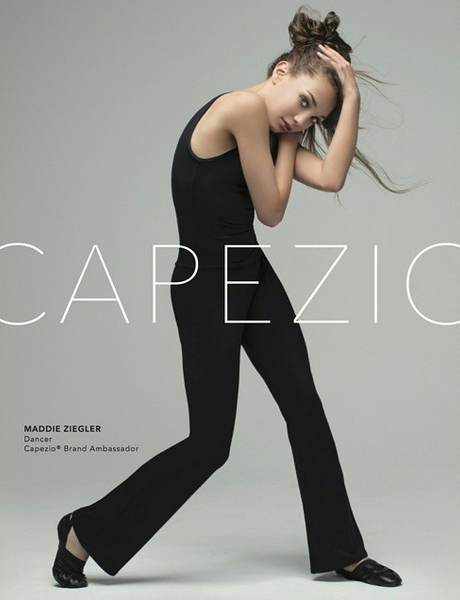 (Photo by Sinisha Nisevic via Capezio)
As usual, Maddie has a knack for switching up her look and body language to suit the moment, whether it's performing in one of Sia's emotionally draining music videos, walking the red carpet at an awards show or fashion event or posing in a fashion editorial. She and her #fiercehair are just unstoppable. Congrats, Maddie!
Mar. 23, 2017 12:38PM EST
Whether it's your first pair or your 50th, picking out the right pointe shoes can be difficult. Dance Spirit talked to Victoria Lyman, owner of Allegro Dance Boutique in Evanston and Barrington, IL—the Joffrey Academy of Dance's shop of choice—to get the lowdown on the latest shoes. These picks are comfortable, flexible and quieter than ever before. Finding your perfect pointe shoe just got a little bit easier!
Lyman says: "Your feet are always changing, so it's important to make sure you're fitted for shoes regularly."

Grishko—Nova
Box narrows slightly, making it a good choice for dancers with tapered toes
Made with a new glue that reduces sound

Bloch Inc.—Hanna, S0109L
Lower heel means less bunched-up fabric on pointe
Soft shank helps you get all the way over your box

Gaynor Minden—Standard Pink Satin Sleek Heel
Elastic drawstring ties on the side of the foot, so it's easy to hide
Lining wicks moisture and helps keep your shoes smelling fresh
Sleek heel and profile show off your pretty arches

Só Dança—Claudia, SD09
Softer shank lets you roll through demi-pointe more easily
Supportive wings
Wide platform helps with balance

Sansha—La Pointe No.3
Pre-darned platform—the work's done for you!
High vamps, high sides and medium support make this shoe a good fit for feet of moderate strength and flexibility.
Hard shank will last through countless relevés

Mirella —Whisper, MS140
Plush lining + built-in toe pad = super-comfortable
Lightweight and quiet

Capezio —Studio Pointe, 1122
Available with a super-hard shank that's good for dancers with strong feet
Elastic drawstrings and binding keep the shoe from slipping off your heel
Photography by Nathan Sayers.
Dec. 06, 2016 04:34PM EST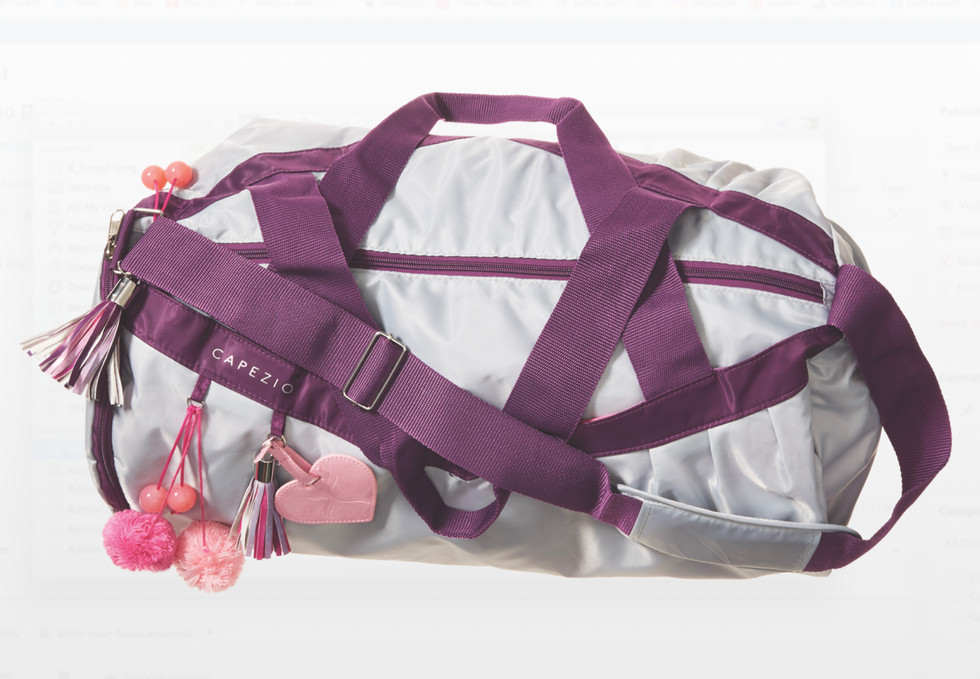 (photo by Nathan Sayers)
Who said dance bags couldn't be durable and super-cute? This Capezio duffel is perfect for toting around all your dance needs, from shoes to leos to rollers—there's plenty of room and lots of personality, thanks to the adorable charms and tassels. Enter for a chance to win by "following" Dance Spirit on Facebook and filling out the form below.
[formidable id=332]
May. 23, 2016 06:30PM EST
Calling all fashionistas! Capezio tapped our always-fierce co-cover girl Larsen Thompson to star in the photos for its new Summer Collection by Betsey Johnson, the reigning queen of sassy style. And, basically, we're #obsessed.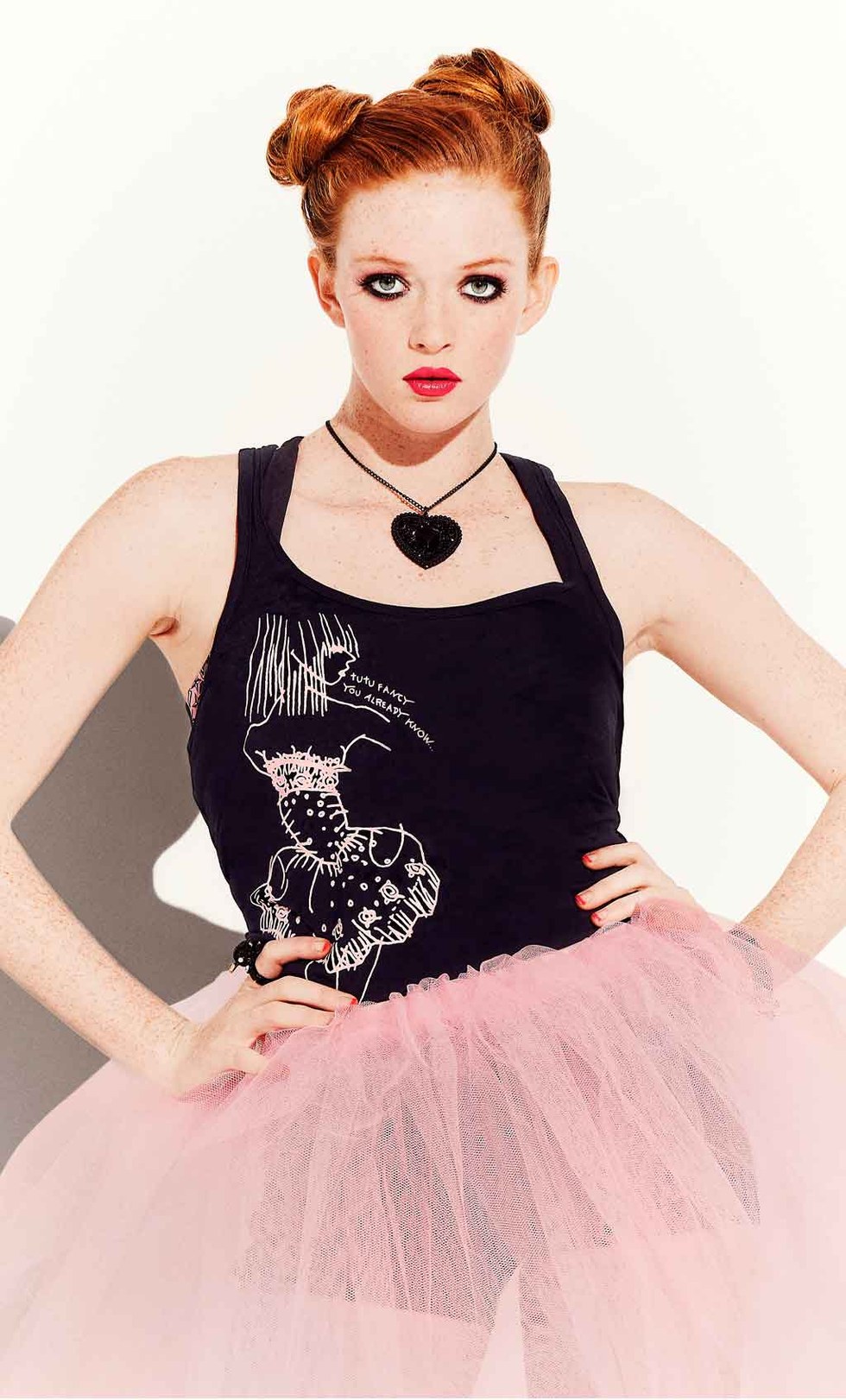 Her majesty, punk princess. (photo via Capezio)
Everyone knows a good dance/fashion collab is one of our most favorite things. So naturally, we swooned when Johnson released her first Capezio collection last summer—modeled by the one and only Maddie Ziegler.
Johnson's latest collection is every bit as fab: Think loads of tulle, edgy prints, ballet pink and super hot accessories (that jewelry ?). And there's Larsen, cementing her supermodel status by giving us her signature face, look after look. NBD.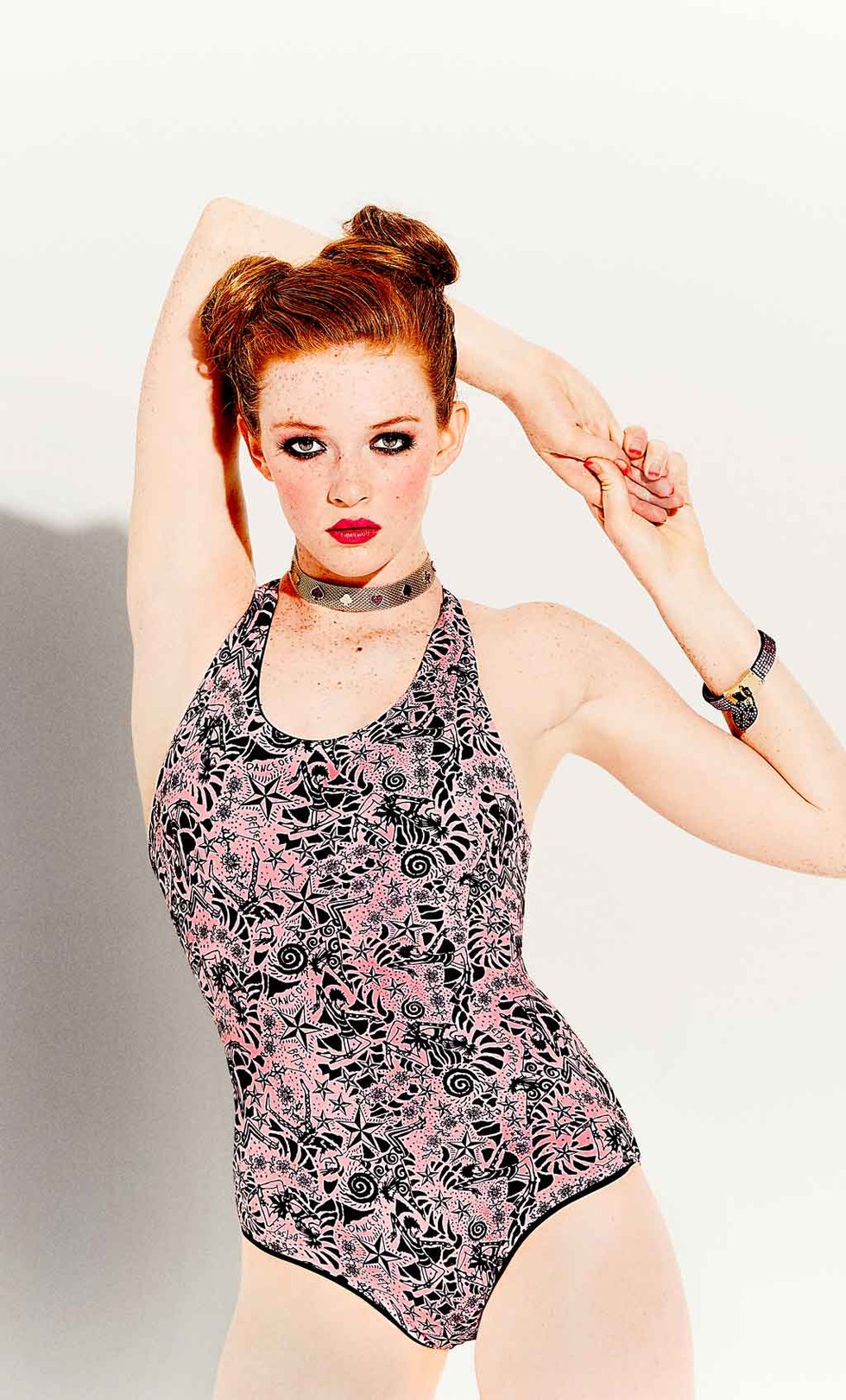 Um, that choker. Need we say more? (photo via Capezio)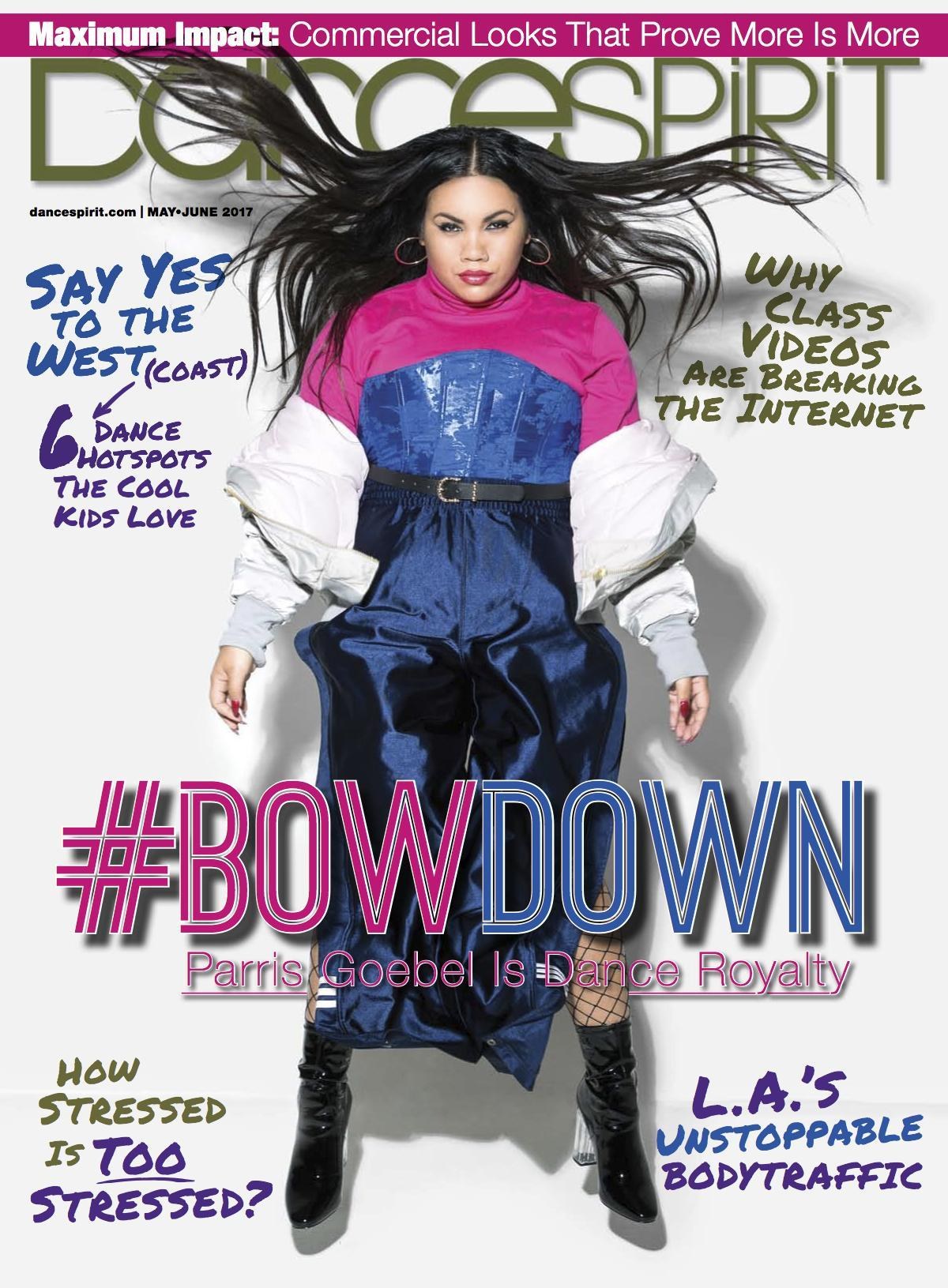 Get Dance Spirit in your inbox