Jennifer Lawrence with her Red Sparrow dance double, ABT's Isabella Boylston (via Twitter)
Guys, how excited are you for Red Sparrow? The fabulous-looking thriller, starring Jennifer Lawrence as a ballerina-turned-spy, has dancers everywhere buzzing—in no small part because a real star dancer, American Ballet Theatre principal Isabella Boylston, acts as Lawrence's dance double. (The film's ballet bona fides don't end there, btw: Your boyfriend Sergei Polunin makes an appearance as Lawrence's partner, and Justin Peck provided the choreography.)
Red Sparrow got us thinking about some other famous onscreen dance doubles—and about the controversy they've inspired. (Always credit your dancers, filmmakers!) Here are a few of our all-time faves.
Keep reading...
Show less
Quiz
Nov. 13, 2017 11:54AM EST
A still from "Center Stage" (via Entertainment Weekly)
News flash, guys: Halloween is LESS THAN A WEEK AWAY. We know how easy it is to get caught up in the endless cycle of school, rehearsal, rest, and repeat. And if you're nodding to yourself right now, thinking "#Storyofmylife," we feel you—and we're here to help. Behold, our favorite dance-movie-inspired Halloween costumes that you can most definitely pull together by Tuesday!
Keep reading...
Show less
Have plans Saturday night? You might want to cancel them ASAP (or at least set your DVR) because Center Stage: On Pointe is making its much-anticipated (and MUCH-waited-for) world premiere. The threequel (which we've been freaking out about since November) has all the makings to be a huge win for dance movies, taking what we love about the original Center Stage and adding some new twists.
Remember Bella (Nicole Muñoz), Kate's little sister from Center Stage: Turn It Up? SHE'S BACK, and this time it's her turn to audition for the American Ballet Academy. Other old favorites who'll be returning: Tommy (Kenny Wormald), Charlie (Sascha Radetsky) and Cooper (Ethan Stiefel). And of course, it wouldn't be the ABA without a return from Johnathan Reeves (Peter Gallagher)! If that's not enough for you, up-and-comer Chloe Lukasiak (you know her from Dance Moms) will be there too, cast as dance prodigy Gwen.
As for the plot? The American Ballet Academy is headed in a more contemporary direction, and Johnathan is holding a "Dance Camp" training intensive to find his new superstars. His top choreographers (Tommy, Cooper and Charlie, obviously) are tasked with recruiting dancers to compete at the camp, with the winners earning a coveted spot at the ABA. Plenty of dance and plenty of drama, what more could we ask for? Here's to hoping there's at least one iconic costume change moment. (Not holding our breath, though, this one is hard to top.)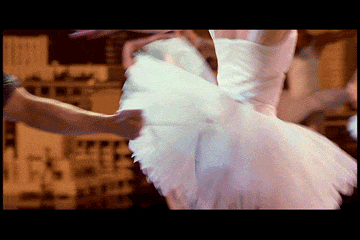 Check out this exclusive sneak peek video from Entertainment Weekly and get. ready. bunheads.
See the movie on Lifetime at 8/7c this Saturday, June 25th.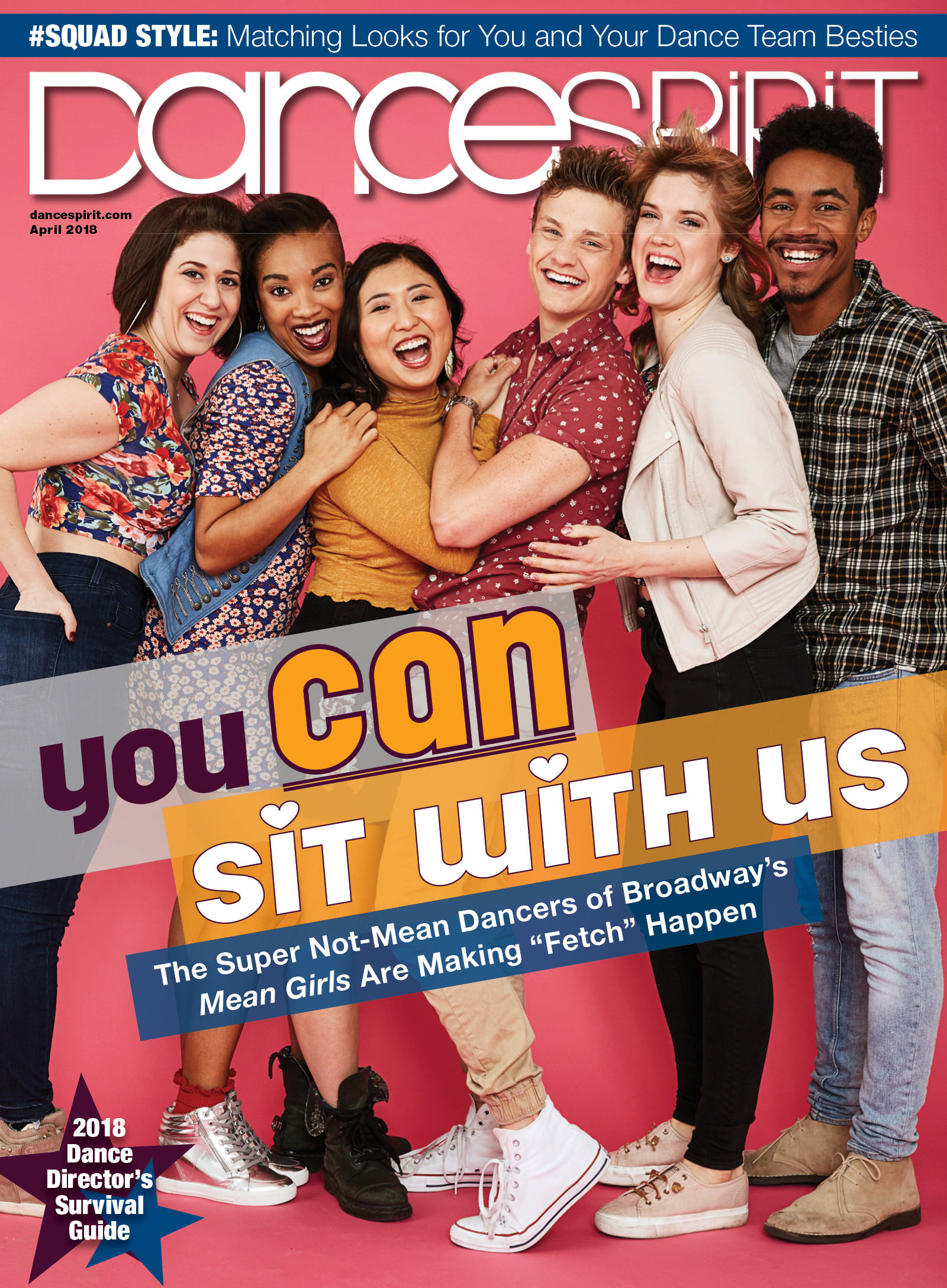 Get Dance Spirit in your inbox