The cast of the upcoming YouTube Red series "Step Up: High Water" rolled into the Teen Choice Awards last night and casually nailed some fabulous choreo, as they do.
Executive producers Channing and Jenna Dewan Tatum weren't onstage, sadly. But the newest "Step Up" crew—led by the flawless Jade Chynoweth and Kendra Oyesanya—did #TeamTatum proud.
Keep reading...
Show less
Jade Chynoweth in the "Step Up: High Water" trailer (via YouTube)
In case you were wondering whether Channing and Jenna Dewan Tatum knew how to cast a dance show, surprise! THEY DO, GUYS. And the new trailer for the upcoming series "Step Up: High Water," which #TeamTatum is executive producing, proves it.
Keep reading...
Show less
Jade Chynoweth and the cast of "Step Up: High Water" (via @stepupseries on Instagram)
Bless Channing and Jenna Dewan Tatum for understanding that our Step Up love burns with a flame that will never die. It's just been announced that the magical twosome are executive producing "Step Up: High Water," a new series based on the Step Up franchise coming to YouTube Red this fall. And as you'd expect of a Tatum family production, the dancing looks like it's going to be very, very legit.
Keep reading...
Show less
Oh hi guys! Would you like an early holiday present? Because it looks like the Tatum family is about to give us one heck of an amazing dance gift.
Tatum as in Channing and Jenna Dewan, of course—the couple that's held fairly significant real estate in my heart ever since they Step Up-ed into it back in 2006. (2006!!) They're just so talented. And so pretty. And so...delightful.
Channing and Jenna are living proof that the couple that dances together, stays together. And on January 7, they're going to make all our Step Up-fueled fantasies come true when they do a "Tatum Takeover" of Spike's "Lip Sync Battle."
You know what that means: IT'S TATUM DANCE-OFF TIME.
In case you're wondering why I positioned this as an early holiday gift, given that the episode doesn't air until several days into the new year, feast your eyes upon the delicious promo below, which the dynamic duo blessed us with yesterday.
I spy Jenna getting her Magic Mike on. I spy Channing as Elsa from Frozen. (Oh, little Everly Tatum is gonna be one happy girl.) I spy host Chrissy Teigen responding to the showdown in the only appropriate fashion: by totally and completely losing it.
Enjoy, and set your DVRs for Thursday, January 7 at 10/9c!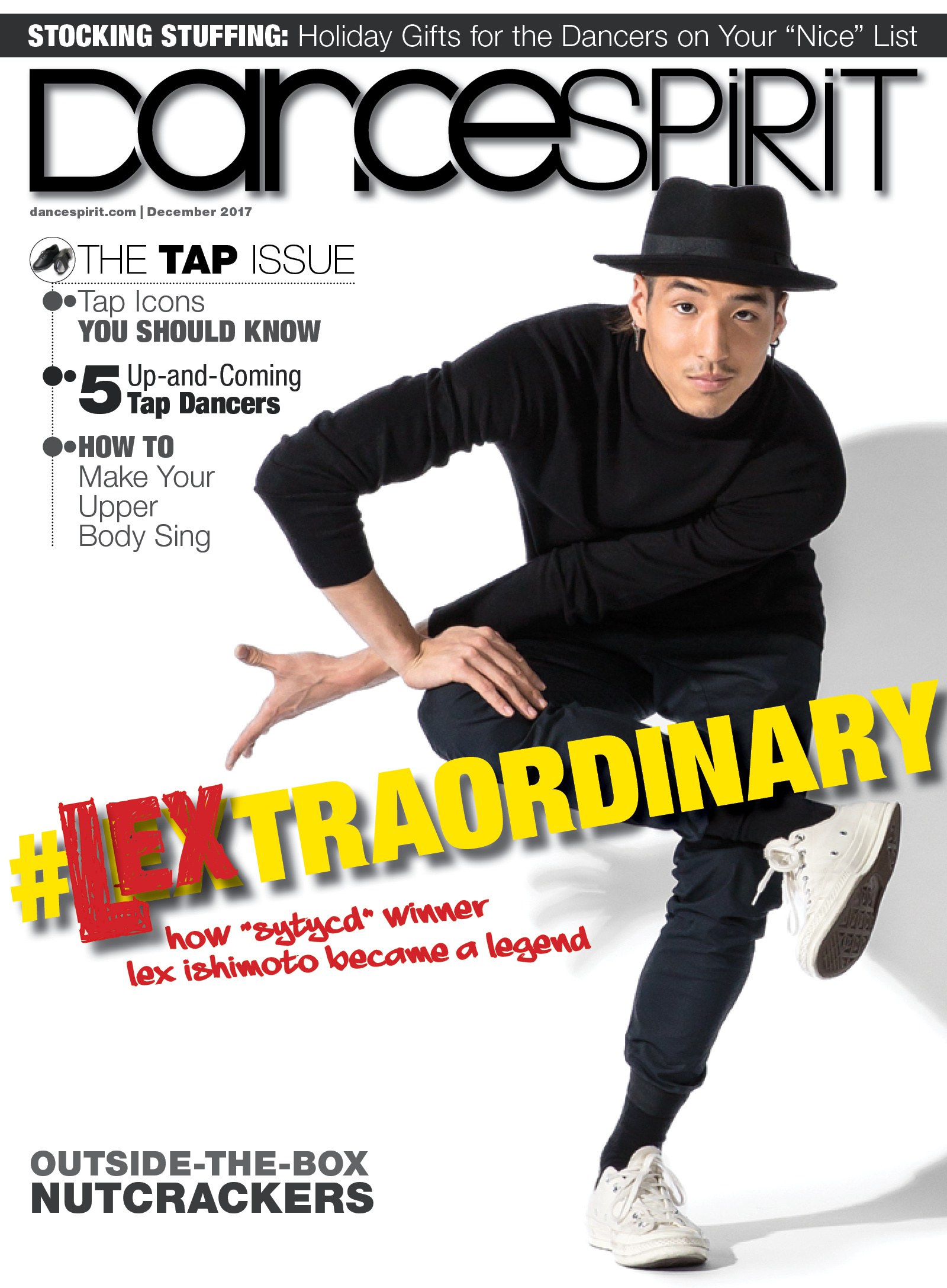 Get Dance Spirit in your inbox