via @puma on Instagram
Lauren Lovette's on 🔥 and Puma knows it. So in honor of International Women's Day, the athletic clothing brand featured Lovette in their Do You campaign. The New York City Ballet star appears in the inspiring video with WNBA All-Star Skylar Diggins-Smith, where the two talk about their mottos for success and how they're using their platforms to pay it back.
Keep reading...
Show less
(Left to right) Madison Hicks rehearsing one of her creations with fellow Julliard senior Page Borowski (photo by Kenneth B. Edwards)
Even if you've choreographed tons in high school, having your work seen—and critiqued—by professors and peers for the first time can be more than a little intimidating. So DS asked those who've been there how you can feel confident and creative throughout your first collegiate choreographic experience.
Keep reading...
Show less
(From left) Sally Hawkins, Doug Jones, and Roberto Campanella on the set of The Shape of Water (courtesy Fox Searchlight)
Nope, there's still no Oscar for Best Choreography—but thanks to your votes, we now get to reveal the winner of our own Dance Spirit award for best cinematic choreography of 2017. Though we're big fans of all four of the nominated choreographers, and think each one deserves to be acknowledged for their contributions to some of our favorite films this year, there can only be one winner. And that is...
Keep reading...
Show less
Our nominees (clockwise from top left): Roberto Campanella, Aurélie Dupont, Ashley Wallen, and Anthony Van Laast
Last month, we asked why there wasn't a Best Choreography category at the Oscars—and discovered that many of you agreed with us: Choreographers should definitely be acknowledged for their work on the super-dancy movies we can't get enough of.
Now, we're taking matters into our own (jazz) hands.
We've decided to create a Dance Spirit award for the best cinematic choreography of 2017. With your input, we've narrowed the field to four choreographers whose moves lit up some of the best movies of the year. Check out our nominations for best choreography below—and vote for the choreographer you think deserves the honor. We'll announce the winner on Friday, March 2.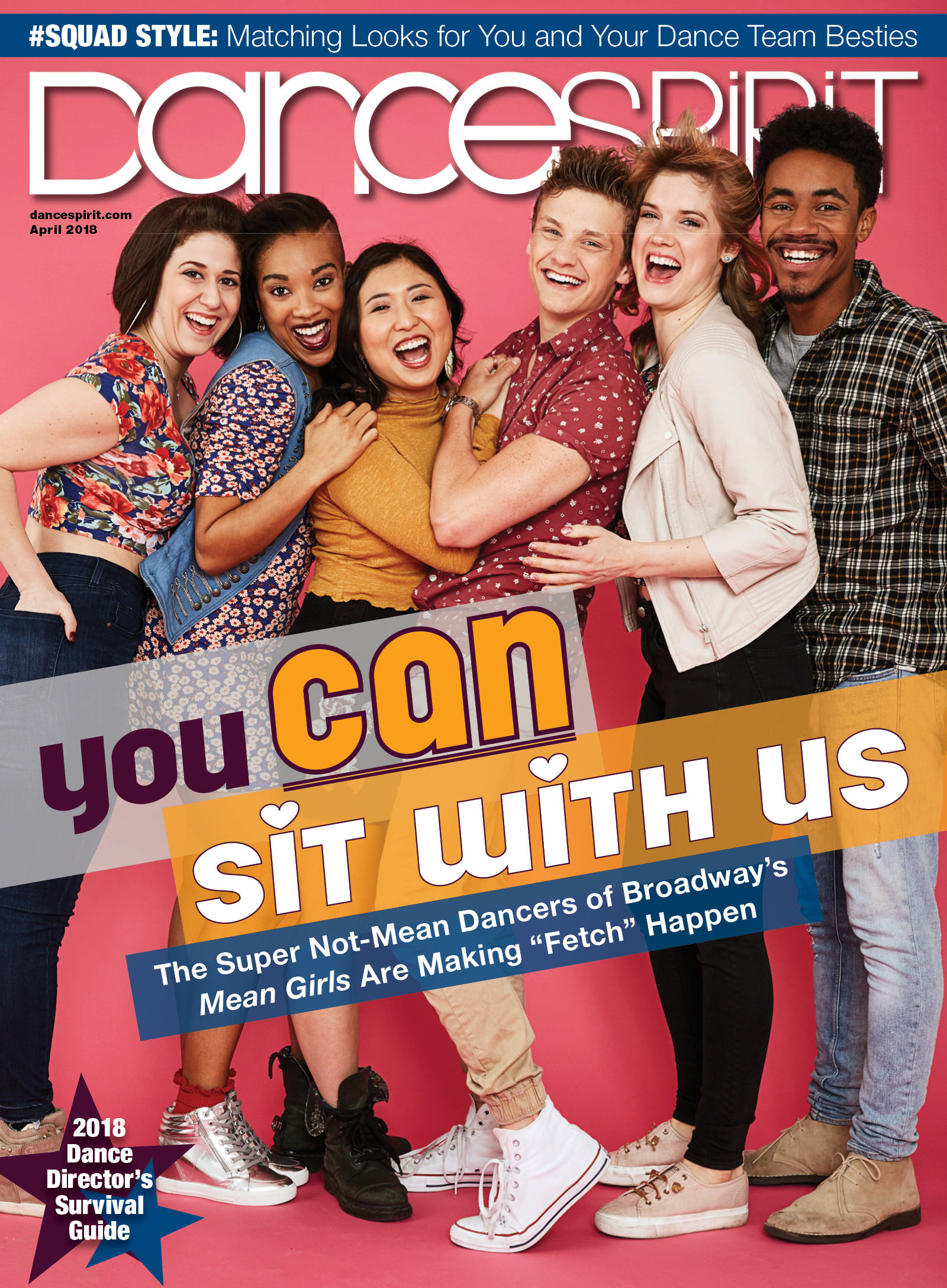 Get Dance Spirit in your inbox