Courtesy MSG Entertainment
Watching the Radio City Rockettes perform a dazzling array of precision dance routines in their annual Christmas Spectacular show is a tradition many New Yorkers use to welcome the winter season. But how do these leggy ladies spend their off-season and what do they do to maintain their pristine technique, strength, and stamina when they're not on stage? We caught up with the Rockettes a few months before the opening night of the Christmas Spectacular to find out exactly what they do to keep those legendary leg kicks year round.
Keep reading...
Show less
Shwetali Sapte, courtesy Boston Ballet
Yes, Dance Spirit, there really is a Santa Claus. And we've got proof—namely, the delightfully silly stunt Boston Ballet's Nutcracker Bear pulled off last week to celebrate the start of ticket sales for BB's 2017 production of the holiday ballet classic.
Keep reading...
Show less
A merry, happy, holly-jolly Christmas to everyone celebrating!
This is one of those days when—as we sit in a pile of wrapping paper debris, snuggly in our snowflake onesies, eating delicious cookies and celebrating the end (or near-end) of an insane Nutcracker season—we can't help but be intensely grateful for all the good things in our lives. It's a day for feeling feelings.
And here's a dance story that—partly because it involves people who aren't able to enjoy the comforts of home on Christmas—might make you shed a holiday tear or two.
Today, Lincoln Center is hosting a broadcast of New York City Ballet's production of George Balanchine's The Nutcracker. It's not the first time this has happened; the Nut performance has already aired twice in U.S. theaters over the past few weeks as part of the Lincoln Center at the Movies series.
But today's broadcast is different. It's being beamed to about 400,000 members of the U.S. Armed Forces and their families, who are serving abroad in 175 countries and U.S. territories.
So, nearly half a million service men and women—people spending Christmas in Afghanistan and Iraq and even on naval ships in the middle of the ocean—will have their holidays brightened by one of the world's greatest ballets, danced by some of the world's greatest artists.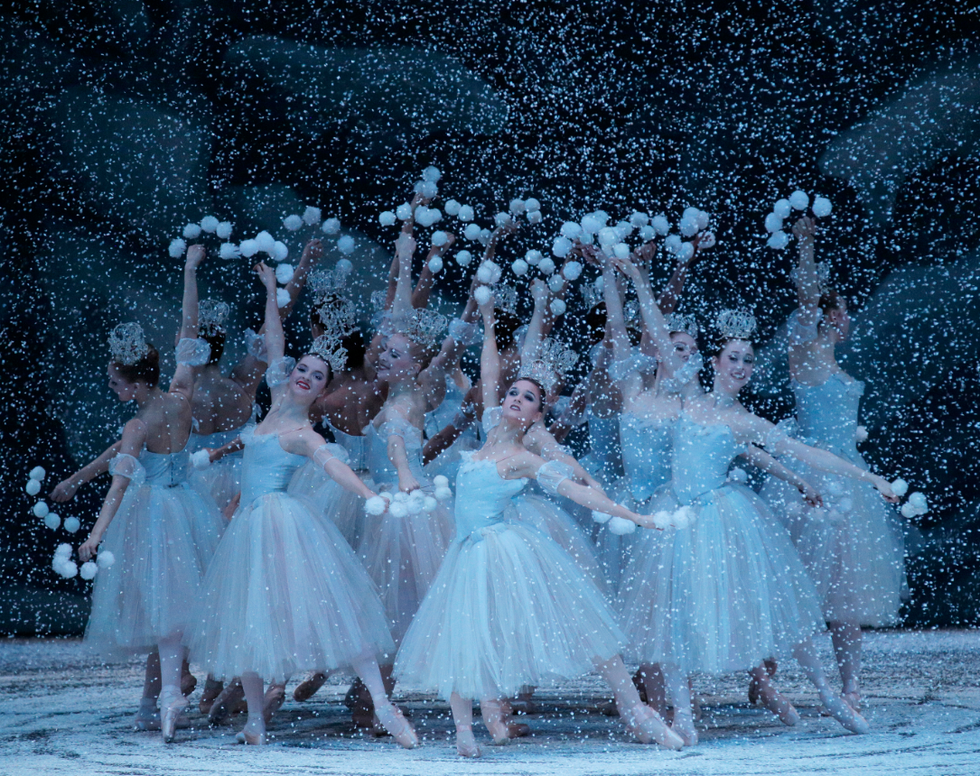 Snow has never made us feel so warm inside. (NYCB in Nutcracker; photo by Paul Kolnik)
Goodness, I must have a Christmas cookie crumb stuck in my eye. You too? So weird.
Happy holidays, everyone.
So if you're a procrastinator and have yet figure out what you want for Christmas, then turn your attention to Andrew Barret Cox's most recent Instagram video:
Yup, that pretty much sums it up. This video, those dance moves, on repeat until the morning. We'll be dancing the night away like this, and we hope you'll all be doing the same. Merry Christmas Eve, everyone!
Love, DS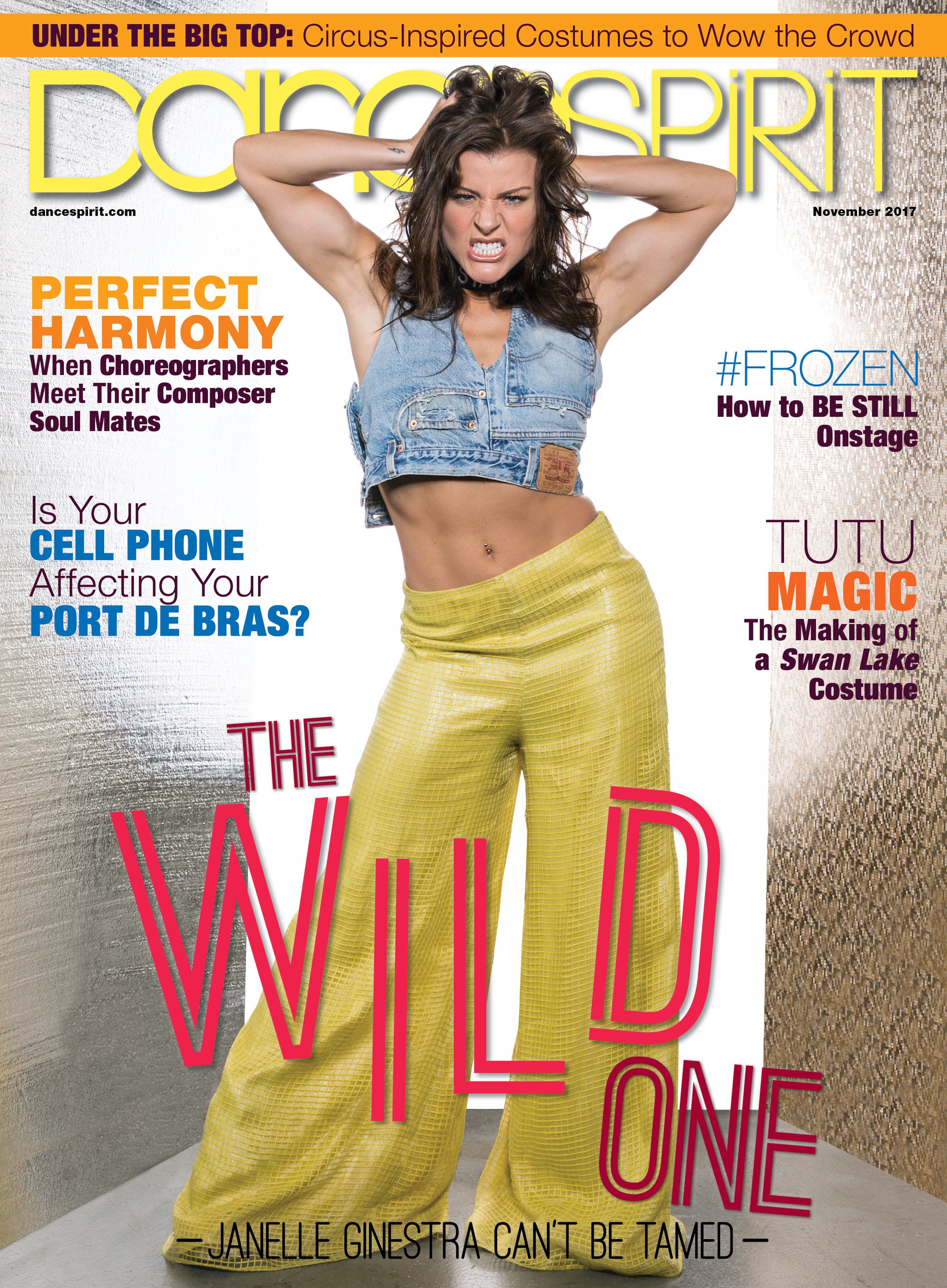 Get Dance Spirit in your inbox