Joe Toreno

Everything former DS cover girl Kaycee Rice touches turns to viral. From doing Nike campaigns (she has her own collection and self-designed shoe with the brand!) to performing at the Super Bowl to crushing class videos with WilldaBeast and Tricia Miranda, Kaycee's always on the move—and she's always fierce, fun, and full-out.
Keep reading...
Show less
Choreographer Wynn Holmes (center) on set with Canadian band FOXTROTT, shooting the music video for "Shields" ( Gaelle Leroyer, courtesy Holmes)
Adagio. Marley. Rosin. Switch leap. You're more than familiar with a lot of theatrical-dance terminology. But do you know what an industrial is? A session fee? If you're looking to break into the world of commercial dance—think music videos, TV spots, promotional events—you'll need to learn, and fast. We asked some industry heavy-hitters to clue us in on what you'll need to know to book jobs and communicate like a pro on set.
Keep reading...
Show less
Remember just a few days ago when we reminisced about all our favorite dance-based commercials, and got hyped about the new Shoe Carnival commercial featuring Fik-Shun and Simrin Player?
Well watch out, Shoe Carnival, because there's a new back-to-school block party rolling through the halls, thanks to Macy's and Chloé Arnold. The locker-clad setting evokes memories of Britney Spears singing "...Baby One More Time," but the dancing is straight-up old-school 90s hip hop and funk.
Choreographed by Syncopated Ladies frontwoman and tap sensation Chloé Arnold, the campaign showcases young (and so cute) dancers (like DS favorite Devin Neal) busting a move in the school hallways—much to the initial chagrin of the onlooking teacher (who, of course, ends up joining in on the fancy-footworked fun). The video was shot by Nigel Dick, an iconic 90s director, and is set to "Me Myself & I" by De la Soul.
We may not be ready to go back to school, but we are definitely ready to do some back-to-school shopping—and dancing! Check it out...
Forget Choreographer's Carnival—let's give it up for Shoe Carnival!
The shoe mega-retailer is the latest brand to jump head-first into the very smart and hugely entertaining "let's feature dancers in our commercials" venture. (See also Microsoft, Target, Under Armour, Microsoft again and Virgin America.)
The national television commercial, choreographed by Jamal Sims and directed by Tim Milgram, features just a few of our favorite hip-hoppers, including former DS cover girl Simrin Player, "So You Think You Can Dance" champion and All-Star Fik-Shun, Kaelynn Harris, Taylor Edgin, Josh Killacky, Richard "Lil Swagg" Curtis, Austin Spacy, BJ Das, Kaity Martinez and Marvin Ryan.
Fancy feet grooving in fresh footwear? Going back to school never looked so fun! Check it out.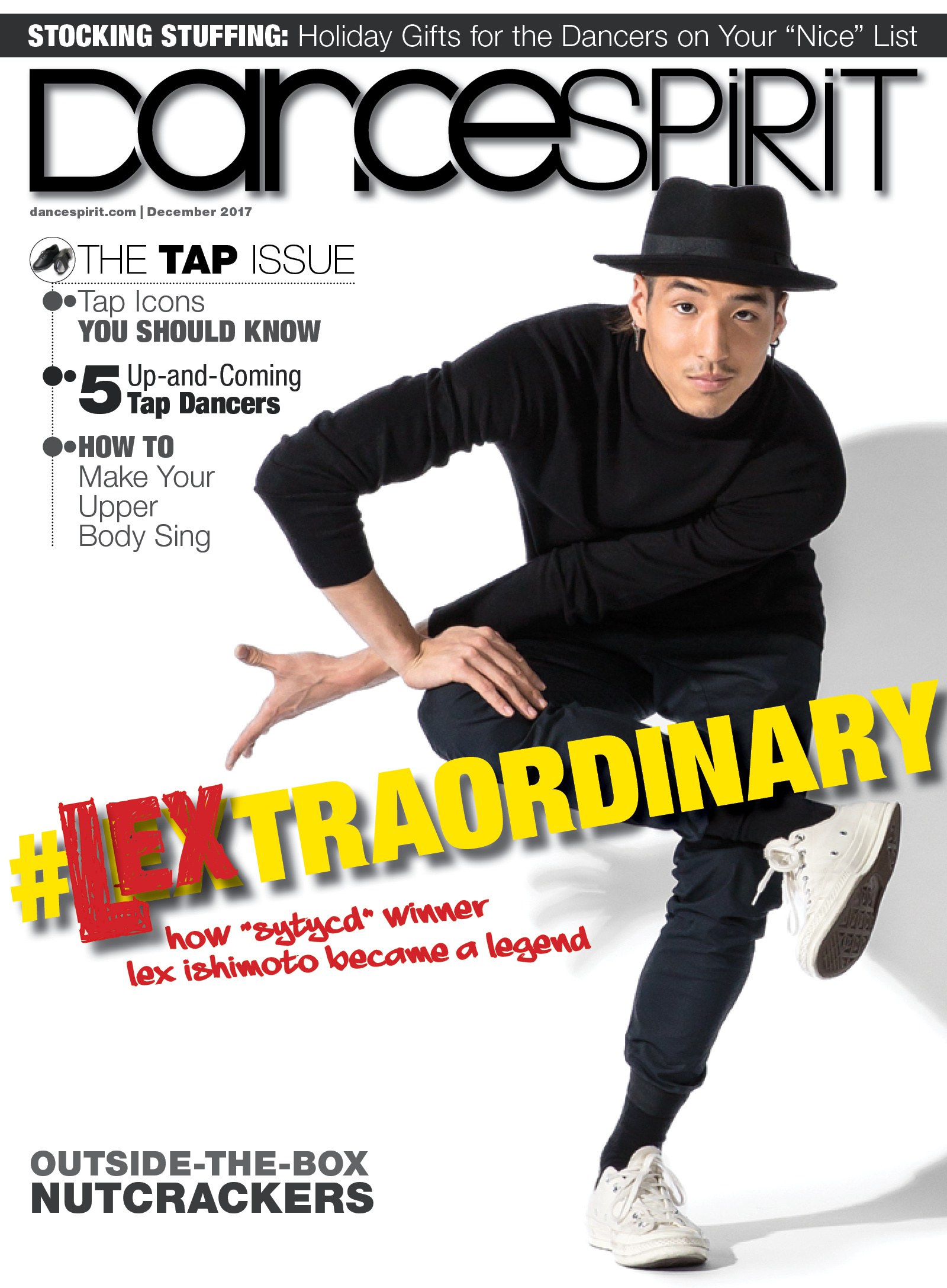 Get Dance Spirit in your inbox